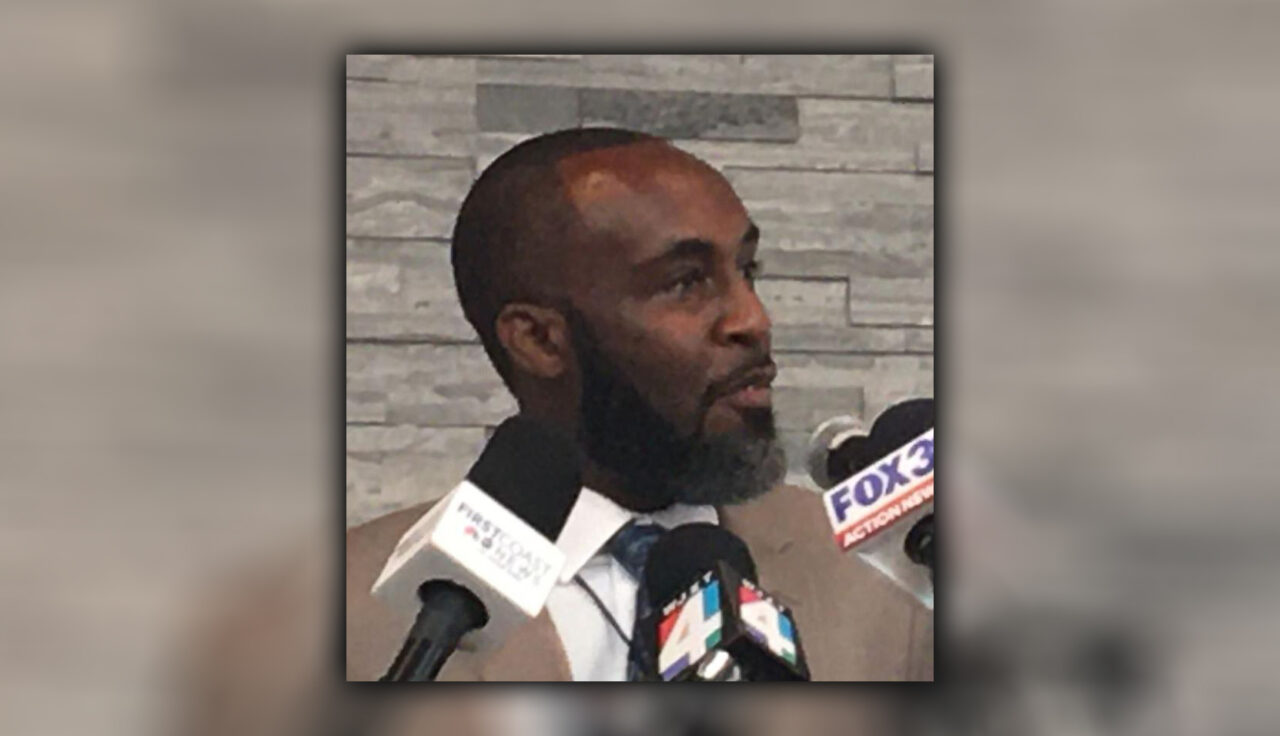 Endorsements are flying in what could be an open Primary.
A Democrat running in Jacksonville's House District 14 trumpeted two union endorsements this week.
City Councilman Garrett Dennis scored endorsements from Florida chapters of the Service Employees International Union and the AFSMCE.
"We believe that you are the best choice for our families, our communities, and those we serve," read the letter from AFSCME Florida.
He expects more endorsements to manifest soon, as the Primary calendar heats up.
Unless a candidate materializes before the end of qualifying week Friday, the second-term Democrat will take these endorsements into a competitive Primary, where business interests are backing his opponent.
JAXBIZ, the political action committee associated with the Jacksonville Chamber of Commerce, endorsed Mincy Pollock over Dennis.
Pollock is on the board of the Jacksonville Chamber of Commerce, which likely helped with the endorsement, but also denotes strong community ties that could be meaningful down the stretch, especially given that this Primary could be open to all voters unless a candidate who is not running as a Democrat files.
Dennis has presented as the front-runner in this field. He had a roughly two-to-one edge in cash-on-hand at the end of May over Pollock, with over $60,000 between his campaign account and his political committee. A third candidate, Iris Hinton, has not qualified as of yet. She has not raised any money, so odds are she will not make the August ballot.
Rep. Angie Nixon, who moved to House District 13 in the new legislative map, currently represents HD 14. That means the new district is an open seat.