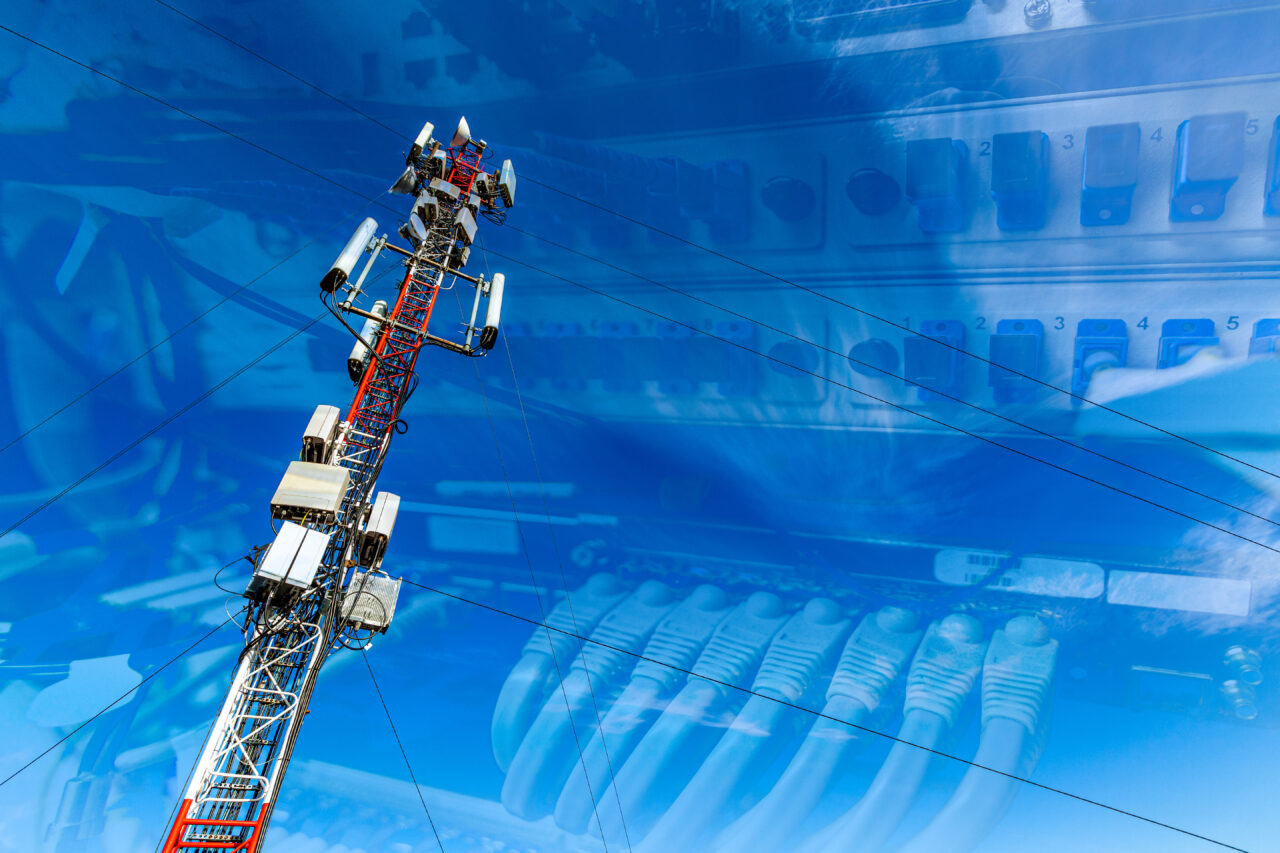 'We've got some work to do — together.'
President Joe Biden's bipartisan infrastructure law is a welcome reminder that two parties can still — at least occasionally — work together to govern. Refusing to be sidetracked by the cable news circus or Twitter's outrage cycle, moderates in both parties hammered out a compromise that will invest $1.2 trillion to repair bridges and roads, improve transportation, and bring broadband connectivity to every community nationwide and here in Florida.
Prioritizing people over party, 19 Republican Senators joined Democrats in backing the deal. Republican-led state agencies in Tallahassee will play a big role in deciding where the law's funding is spent on the ground. But voters will ultimately remember this as President Biden's accomplishment, which also means they'll hold Democrats accountable for making sure the law delivers on its promises. And that means we've got some work to do — together.
The infrastructure bill is a chance to demonstrate that we can protect taxpayers and make critically important investments to support growth and opportunity at the same time. To achieve this, leaders at every level of government — from the Beltway to St. Petersburg City Hall — will need the discipline and focus to stick to the law's smart, sensible road map.
Take the infrastructure law's broadband provisions, for example. The pandemic's acceleration of online learning, remote work, and telehealth removed any doubt that broadband connectivity is an absolute necessity. The infrastructure bill acknowledges this new reality by investing $65 billion toward the goal of universal broadband through expanded access and affordability.
Importantly, this plan includes smart safeguards to ensure the tax dollars are used wisely. The law is crystal clear that broadband deployment dollars must be prioritized for building networks in areas that currently do not have access. Earlier federal broadband programs have gotten this wrong and wasted billions on duplicative projects.
But what about Florida, where 95% of our neighborhoods are already wired with fast, modern, reliable broadband networks? These networks held up to unprecedented traffic demands during the pandemic, offering speeds that get faster by the month. There is, however, an urgent case for tackling the two root causes of the digital divide: low adoption rates in cities, and infrastructure gaps in rural areas. The infrastructure law will address both to bridge that divide.
By ensuring network build-out dollars will be reserved for truly unserved areas, we are investing in Florida's future. It will help more communities realize the economic gains of connected agriculture, remote health care delivery, and small-business growth.
For areas that already have fast networks in place, the bill includes $14 billion to ensure that every family can get connected. Families earning up to 200% of the poverty line will be eligible for up to $30 per month to purchase broadband. Instead of competing with the private sector, the Affordable Connectivity Program leverages existing providers' income-based discount programs to offer affordable home services for even the most economically vulnerable family. This program will boost the local efforts of organizations such as Digital Inclusion St. Petersburg, which assists residents with access, equipment and skills to utilize online services.
It's a winning playbook: a vibrant private sector doing most of the heavy lifting, with targeted public investments and a strong safety net filling in the gaps. That's a plan that all parties can get behind for an even stronger Tampa Bay.
 ___
Gina Driscoll is the chair of the St. Petersburg City Council and has represented District 6 since 2017.