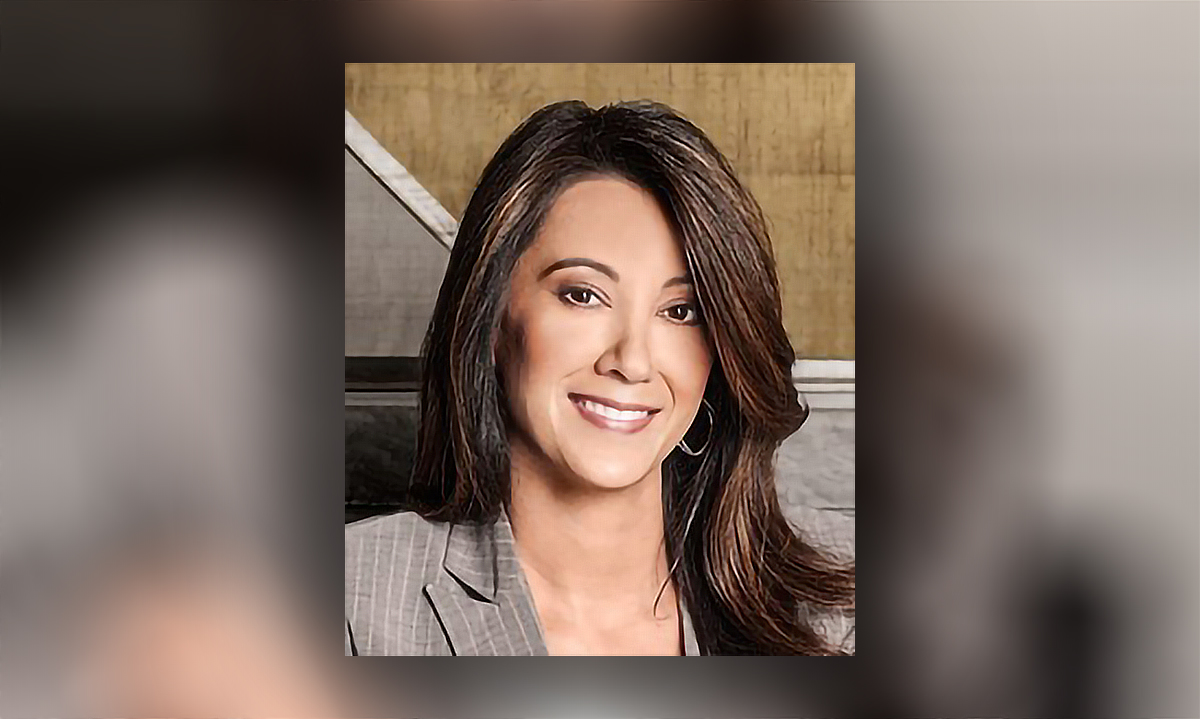 Adams had previously been the CFO at The Cosmopolitan of Las Vegas.
Starting Friday, a Las Vegas casino hotel executive will take over as SeaWorld Entertainment's next chief financial officer and treasurer, the company announced.
Michelle "Chelle" Adams, 49, who had previously been the CFO at The Cosmopolitan of Las Vegas since 2015, will get paid $400,000 in base salary in addition to a potential bonus and stock options, SeaWorld disclosed in an SEC filing Friday. MGM Resorts International acquired The Cosmopolitan last month for $1.625 billion.
"We are thrilled to have Chelle join our leadership team. Chelle brings strong finance experience and a long and successful track record as a leader in the leisure and hospitality industries," said SeaWorld CEO Marc Swanson in a statement.
Adams, who is a certified public accountant, said she is excited to work at SeaWorld and praised the employees, the company's commitment to helping animals and its theme parks.
"I've been a fan and guest of the SeaWorld family of parks, and an admirer of the business, for many years," Adams said in the press release. "Together, we will work to continue to improve on our execution of the strategic plan to realize the full potential of this amazing company and significantly increase value for all stakeholders."
Adams replaces Elizabeth Castro Gulacsy, who announced publicly she was ready to step down last month.
Gulacsy, who had helped the company navigate out of the pandemic's economic disaster, plans to remain at SeaWorld for the next few months and then work as a consultant during the transition, SeaWorld said.
"On behalf of the Board and the whole company, I want to sincerely thank Elizabeth for her invaluable contributions over the past ten years at SeaWorld," said Scott Ross, Chairman of the Board of SeaWorld Entertainment. "We are all grateful that the team will continue to benefit from Elizabeth's experience and support over the next several months as she helps transition her responsibilities."
SeaWorld has been on the rebound in recent years after the company dealt with a public relations disaster over the anti-whale captivity documentary "Blackfish," dwindling attendance amid fierce competition from Disney and Universal as well as a revolving door of CEOs.
The company has built new thrill rides and family attractions, pivoting away from using orcas as its main image. The Orlando-headquartered company which operates 12 parks around the country opened a pair of new roller coasters in Florida this year and recently announced its adding another new coaster in Orlando that debuts next year. Throughout the company, park attendance reached 3.4 million visitors from January through March — the highest first-quarter attendance since 2013, SeaWorld disclosed last month in its latest financial earnings.
Leading the charge has been Swanson, who stepped in as interim CEO during the unprecedented pandemic that shut down all Orlando theme parks. Swanson officially won the permanent job last year and has led the company since.