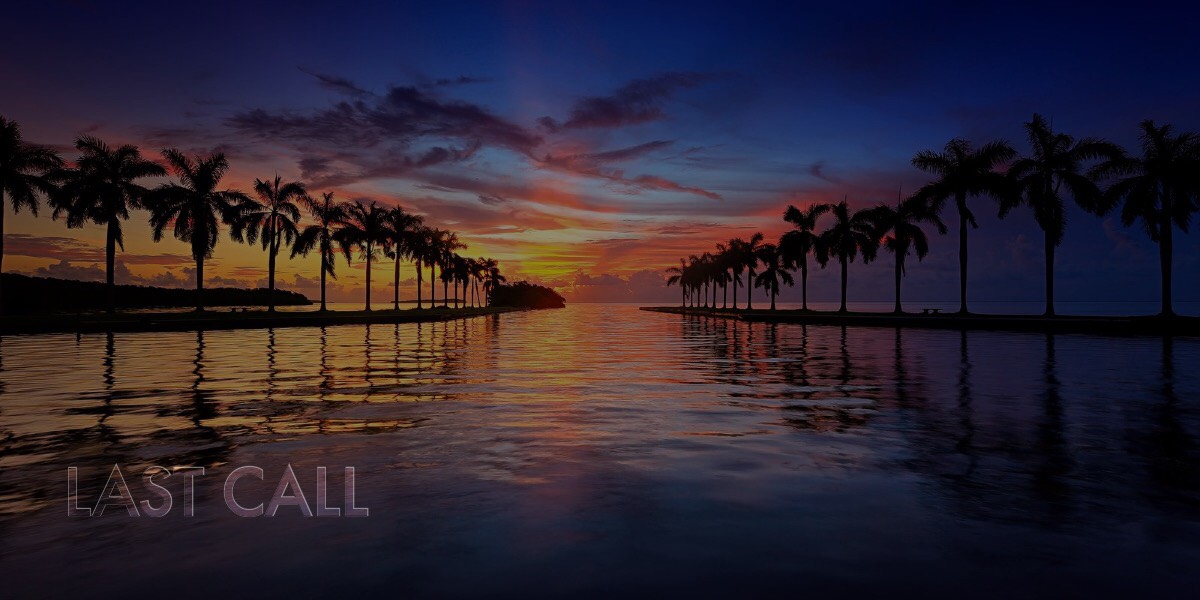 A digest of the day's politics and policy while the bartender refreshes your drink.
Last Call — A prime-time read of what's going down in Florida politics.
First Shot
Whether the Democratic gubernatorial nominee is U.S. Rep. Charlie Crist or Agriculture Commissioner Nikki Fried, the Republican Governors Association says Floridians will get a "recession-denying, out-of-touch, desperate candidate."
RGA released a video Tuesday featuring both candidates saying they didn't believe the national economy was in a recession. A clip of President Joe Biden saying the same thing followed.
The clip also includes video of Republican Gov. Ron DeSantis saying, "They always said that two consecutive negative quarters was a recession. Now, they have to run interference and so they're saying it's not. I don't need Orwellian doublespeak, just tell me the truth, what the data says."
The Governor's definition of a recession aligns with the one agreed upon by most economists. However, recessionary periods are usually marked by a large increase in unemployment and a corresponding decrease in consumer demand, not just two consecutive quarters of negative gross domestic product.
Currently, unemployment is low and consumer demand is high despite falling GDP. That has led economists to hold off on declaring a recession. Still, RGA is ready to pin the current economic struggles on whoever emerges from the Democratic Primary for Governor.
"It doesn't matter who Florida Democrats nominate tonight, both Charlie Crist and Nikki Fried have proved they'll welcome Joe Biden's failed economic policies to the Sunshine State and have gone out of their way to deny reality in order to toe the party line," said RGA spokesperson Joanna Rodriguez.
"Floridians want a governor who will stand up for their freedoms, fight Washington's overreach, and protect Florida's economy and livelihoods, and the only candidate with a record of doing so is Gov. Ron DeSantis."
To watch the video, please click on the image below:
___
U.S. Sen. Marco Rubio isn't on the ballot today, but his campaign just spent more than a million dollars to make sure his face will be on TV screens statewide in the coming weeks.
New ad buy information shows Rubio's campaign account shelled out $1.35 million this week for broadcast ads that will begin running tomorrow and continue through Sept. 8.
The campaign spans five media markets: Tampa, Orlando, Miami, West Palm Beach and Jacksonville. Of the set, Tampa is getting the most attention with $605,000 of the ad spend heading to the area, followed by Orlando at $324,000.
Rubio is also getting backup from the National Republican Senatorial Committee, which shelled out nearly $200,000 for broadcast ads running the same dates as the official campaign buy. NRSC's flight directs $107,000 to the Jacksonville media market and $90,000 to the Ft. Myers media market.
Before the new buys, Rubio's campaign account had spent $1.76 million on ads and the NRSC had spent an additional $3.2 million for TV spots supporting the GOP while NRSC has spent about $3.2 million.
Rubio and NRSC have still spent far less on ads than the competition, Democratic U.S. Rep. Val Demings. According to AdImpact, her campaign has spent $13.42 million cycle-to-date.
Evening Reads
—"The expectation gap: Poll finds differences in what younger and older Americans expect from President Joe Biden" via Noah Pransky of LX News
—"The #Resistance playbook fails Democrats in Florida" via Jim Geraghty of National Review
—"Ron DeSantis blasts 'lockdowner' Nikki Fried ahead of Cabinet meeting" via A.G. Gancarski of Florida Politics
—"DeSantis slams Fried, predicts she'll lose Democratic Primary to Charlie Crist" via Gray Rohrer of Florida Politics
—"Val Demings proclaims herself 'Daughter of Duval' ahead of expected Primary win" via Wes Wolfe of Florida Politics
—"Can computer simulations help fix democracy?" via Harry Stevens of The Washington Post
—"'The future we deserve': This Florida Gen Z candidate thinks he can chart a new path for the youth" via Sabrina Rodriguez of POLITICO
—"Annette Taddeo adds 22 endorsements from Miami-Dade to CD 27 bid" via Jesse Scheckner of Florida Politics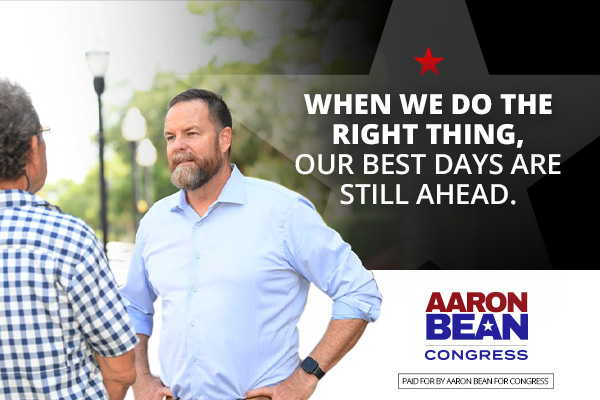 Quote of the Day
"She had an opportunity as being the only Democrat elected statewide to exercise some leadership and get some things done and instead, she's used her time to basically try to smear me on a daily basis. That's all she does. She should've been able to win that going away and it seems like she's going to come up not just short but significantly short and I think that's probably why."
— Gov. Ron DeSantis, on Agriculture Commissioner Nikki Fried.
Bill Day's Latest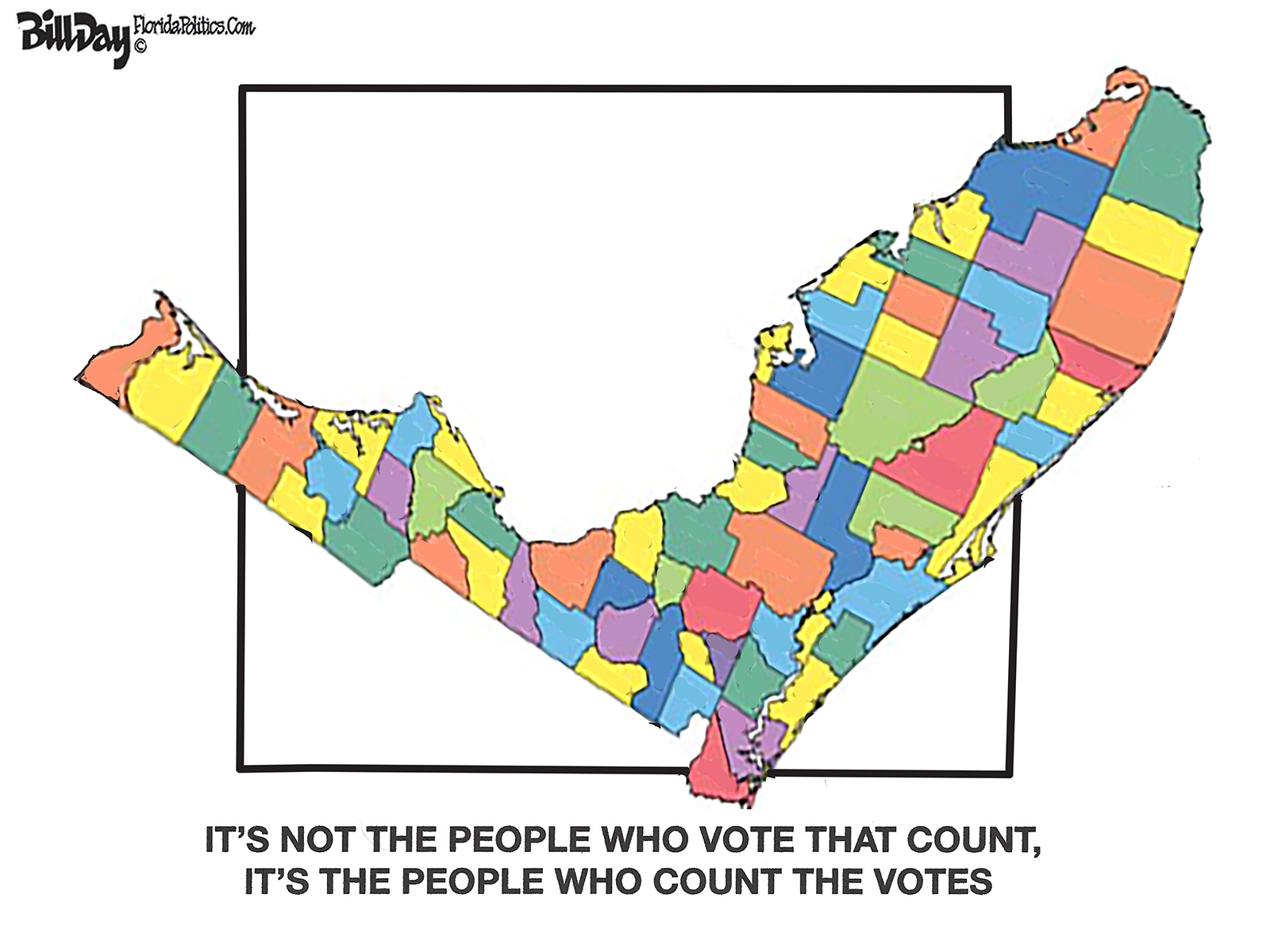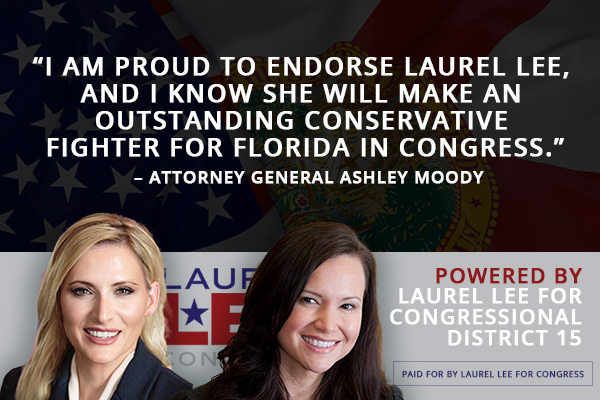 Breakthrough Insights