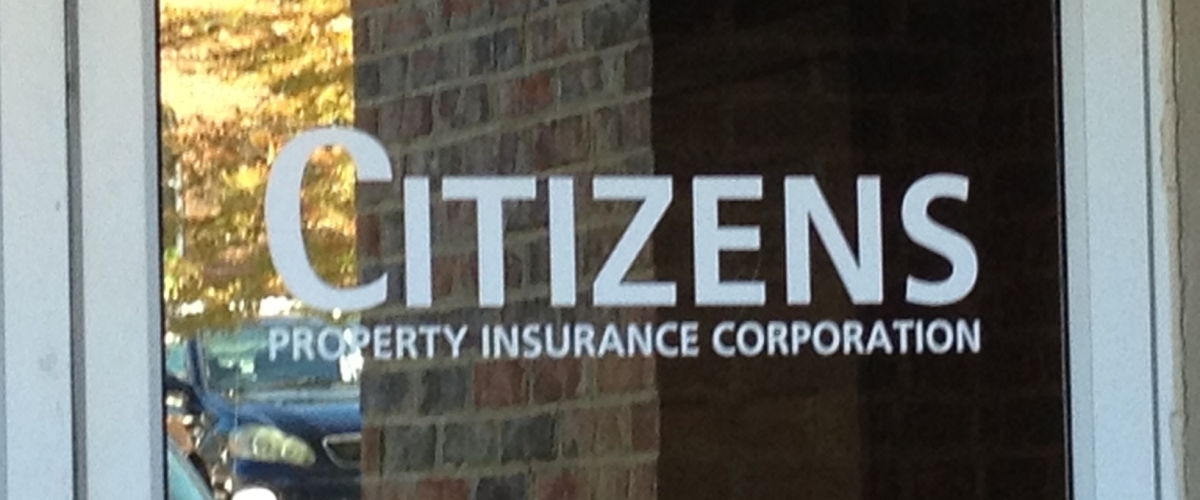 Citizens' policy count has more than doubled in two years, from nearly 500,000 to more than 1 million.
Citizens Property Insurance Corporation passed 1 million policies this month and is continuing to grow despite efforts by its officials and lawmakers in recent years to reduce its risk by placing policies with private carriers.
That task has grown harder as the private market has struggled — especially smaller domestic companies — and seen five insolvencies in the first eight months of the year. In another sign of the precarious nature of the property insurance market, more of the policies of failed insurers are going into Citizens.
When Gulfstream went insolvent in 2021, 5,048 of its policies, or 16%, ended up with Citizens coverage. When Avatar went bust in March, 14,854 of its policies went to Citizens, or 41%. Subsequent failed companies had higher rates entering Citizens, too: Lighthouse had 7,571, or 28%; FedNat had 19,644, or 30%; and Southern Fidelity had 27,088, or 35%.
It's too soon to determine the figures for the latest failed company, Weston, which was ordered into liquidation Aug. 8, but the early returns show 5,771 policies, or 29%, have gone into Citizens. But more are on the way, Citizens chief operating officer Kelly Booten said during a meeting of Citizens' Market Accountability Advisory Committee, as the deadline for cancellations for Weston policies is Sept. 7.
The influx of policies contributed to Citizens' growth, which has doubled in two years, from nearly 500,000 in August 2020 to more than 1 million today.
That growth is significant because it increases the risk of assessments on Citizens. If a large hurricane or series of storms wipes out Citizens' ability to pay claims — it has $6.6 billion in surplus and more in reinsurance coverage and borrowing capacity that bring its claims-paying ability to $17.8 billion — Citizens customers could be assessed up to 45% of their premium.
Most Citizens customers, though, don't know that. Citizens spokeswoman Christine Ashburn presented the results of a survey to Citizens' Consumer Services Committee showing 72% of respondents weren't aware of the possibility of assessments.
But a new program set up to backstop Florida's fragile property insurance market that uses Citizens' surplus to guarantee the claims of some financially troubled companies isn't likely to be a drain on its ability to pay claims.
State regulators set up the program in response to a warning from ratings agency Demotech that 17 companies could be downgraded, which would put the companies below Fannie Mae and Freddie Mac's underwriting guidelines and force mortgage companies to place the policies into different insurers. Under the program, Citizens will use its surplus to pay the claims of any downgraded insurer that goes insolvent, after the Florida Insurance Guaranty Association (FIGA) pays a claim up to its $300,000 cap in state law.
Citizens Chief Financial Officer Jennifer Montero told the Market Accountability Advisory Committee 15 of the companies in question have been affirmed in their rating by Demotech. Of the two others, Weston just went insolvent and United Property and Casualty is leaving the marketplace, effectively canceling its Florida policies as they come up for renewal throughout the year. Also, FIGA has only had one claim in recent years that fell above its cap, Montero said.