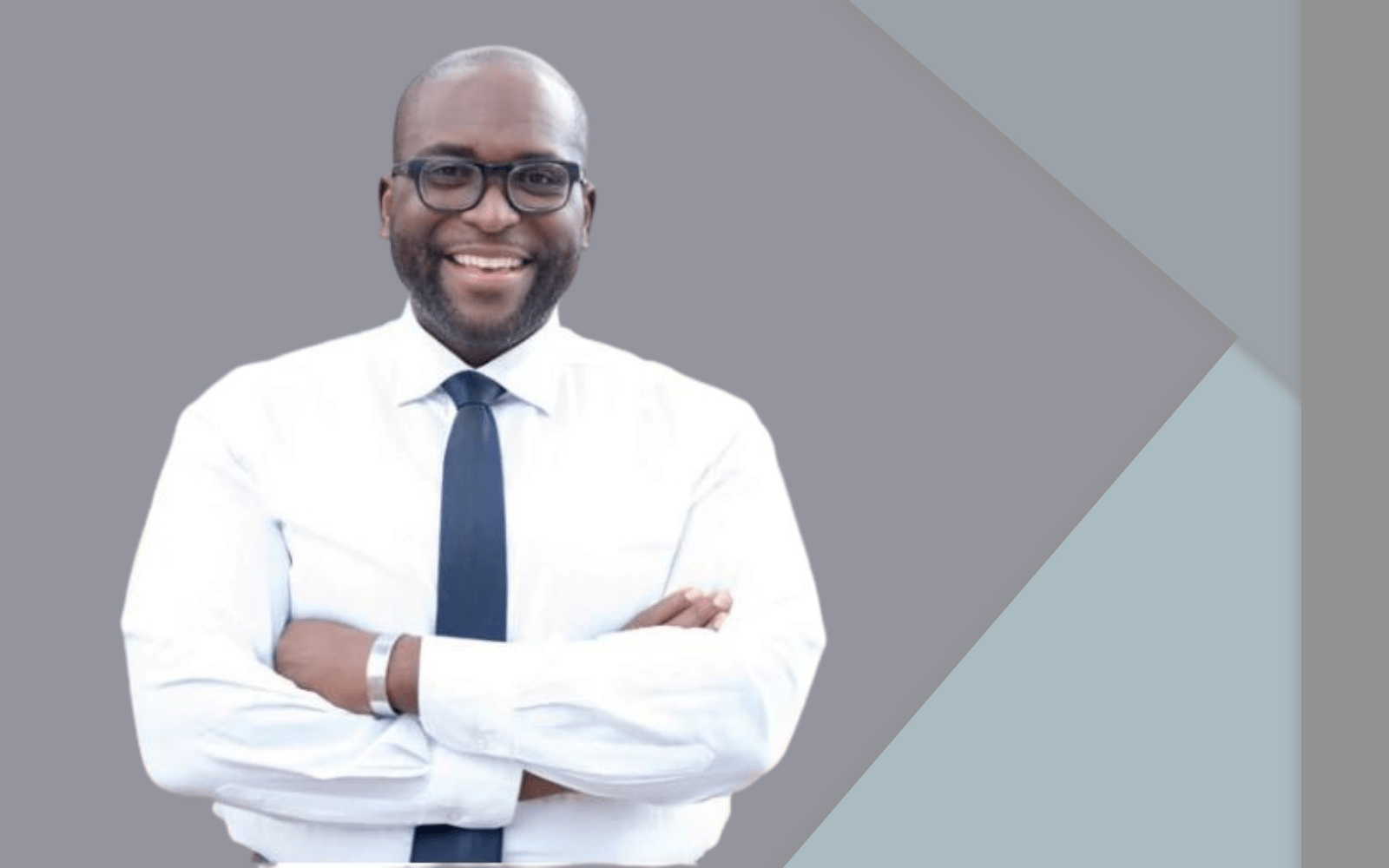 'Women are already leading the charge and getting the job done.'
Much has and will be written about the recent Primary Elections here in Florida. And while a great deal of the data for the deep dives is barely available, one thing is clear as we head into the fall: women in Florida are in the driver's seat.
Across the state, we saw women deciding races in key areas. Here in Miami-Dade, educator and lawyer Ashley Gantt defeated the only Democrat in the Florida House who voted for the 15-week abortion ban. In Orlando, organizers and advocates rallied to empower and motivate Latina voters, turning out for Orange County School Board candidate María Salamanca. In contested Seminole County School Board races, none of the Governor's hand-picked candidates came out on top, demonstrating the power of strong messengers running disciplined campaigns focused on local issues people care about.
My own race was no exception, some of the most brilliant minds in Florida politics came in and helped the team navigate what a winning strategy looked like — from fundraising to organizing to communications, women led the charge to an overwhelming 69% victory.
I want to take a moment to express my gratitude to our phenomenal team of women, including our co-campaign managers Emma Collum and Jasmen Rogers, communications and direct mail strategist Charly Norton, and finance consultant Janae Murphy.
These four powerhouses have nearly four decades of campaign, organizing and policy experience between them, in Florida and beyond. Without them by our side, I know that our margin would not have reached the level it did in the Primary, and I am beyond fortunate to have such an incredible team by my side as we get things done for the people of Florida.
While they may not be quoted in every news story or weighing in on the social media squabble of the day, these women are undeniably movers and shakers, each creating a powerful impact both collaboratively and individually.
They are rolling up their sleeves each and every day, doing the real, unglamorous work of politics, all behind the scenes: recruiting candidates, mentoring and training first-time staff, writing talking points, facilitating events, shaping policy and media narratives, developing organizing and fundraising plans for candidates without access to traditional pipelines.
It is not enough for us just to put women on our political teams because it's the hot trend of the moment — that's tokenism. It is imperative that we are intentional and strategic about empowering them to lead, and then we must amplify their voices and their leadership. Time and time again, women within the Democratic Party — especially women of color — are called upon to save us, but no longer can we call them at the last minute to save us. They should be included in the planning and execution of the work ahead.
As I speak with advocates, first-time candidates, and voters across the state, I hear a similar refrain: why do we continue to make the same mistakes as Democrats, cycle after cycle? Why are the same few consultants calling the shots despite loss after loss? Why is there such a void of talented staff and no bench of candidates?
Although not black and white, there is some truth behind these questions. It's imperative that we all do a better job elevating fresh perspectives and up-and-coming leaders if we are going to move forward as a state.
Women are already leading the charge and getting the job done — not for the accolades or credit, but because they understand what's at stake. From our economy to bodily autonomy to education to the environment, there is too much on the line to sit on the sidelines.
This November, women voters have the power to decide if we have a Governor building a Florida for all, an Attorney General advocating for the people, a CFO focused on consumers, and which party holds the majority in the U.S. Senate. Equally important, legislative and local races will be on the ballot. We have the chance to build a Florida where opportunity for everyone is more than just a talking point, but a reality.
___
A longtime educator and advocate, Shevrin Jones is a Florida State Senator currently representing District 35, which includes portions of communities in Miami-Dade and Broward Counties.