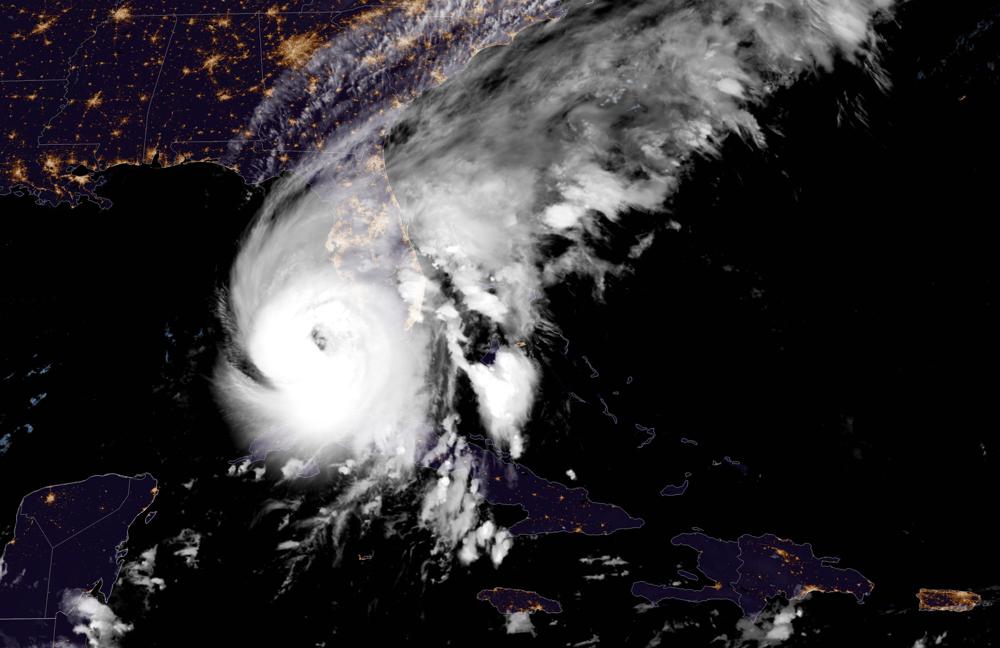 Restoration efforts are expected to begin soon.
As the Tampa Bay region begins feeling the early effects of Hurricane Ian, thousands of power outages are already being reported.
Duke Energy is reporting about 169,000 outages in and around Pinellas County, as of 8:30 a.m.
Outages are most widespread in south county and coastal areas, however people are without power in almost every area of the county. Some areas were spared, including minimal outages in inland central Pinellas, Feather Sound and north Pinellas.
Duke Energy notes on its website that "tropical storm-force winds and heavy rains continue through most of the day, Thursday. Crews will begin damage assessment and repairs as conditions allow." They did not provide specific expectations for restoration.
TECO had more than 291,000 customers without power as of 8:30 a.m. Thursday.
TECO noted on its website Wednesday that, because winds exceeded 40 miles per hour, crews were sheltering for their safety. By Thursday morning, TECO's warning was more optimistic for those without power.
"Rest assured we are aware of all reported outages, and between our TECO team and multiple out-of-state utilities, we have assembled thousands of crew members eager to restore your power as quickly and safely as possible.  They will start work this morning, as soon as it is safe to do so," the notice said.
While restoration efforts are likely to be underway soon, it will likely take days to get everyone back on the grid, and some may yet still lose power as residual rain and wind affect already battered systems.
The storm has been downgraded to a tropical storm and is currently located 40 miles southeast of Orlando and 10 miles west of Cape Canaveral. It is expected to exit Florida on the Atlantic coast, largely sparing northeast Florida.
On Thursday, meteorologist Denis Phillips cautioned, "regardless of track, widespread power outages expected today."