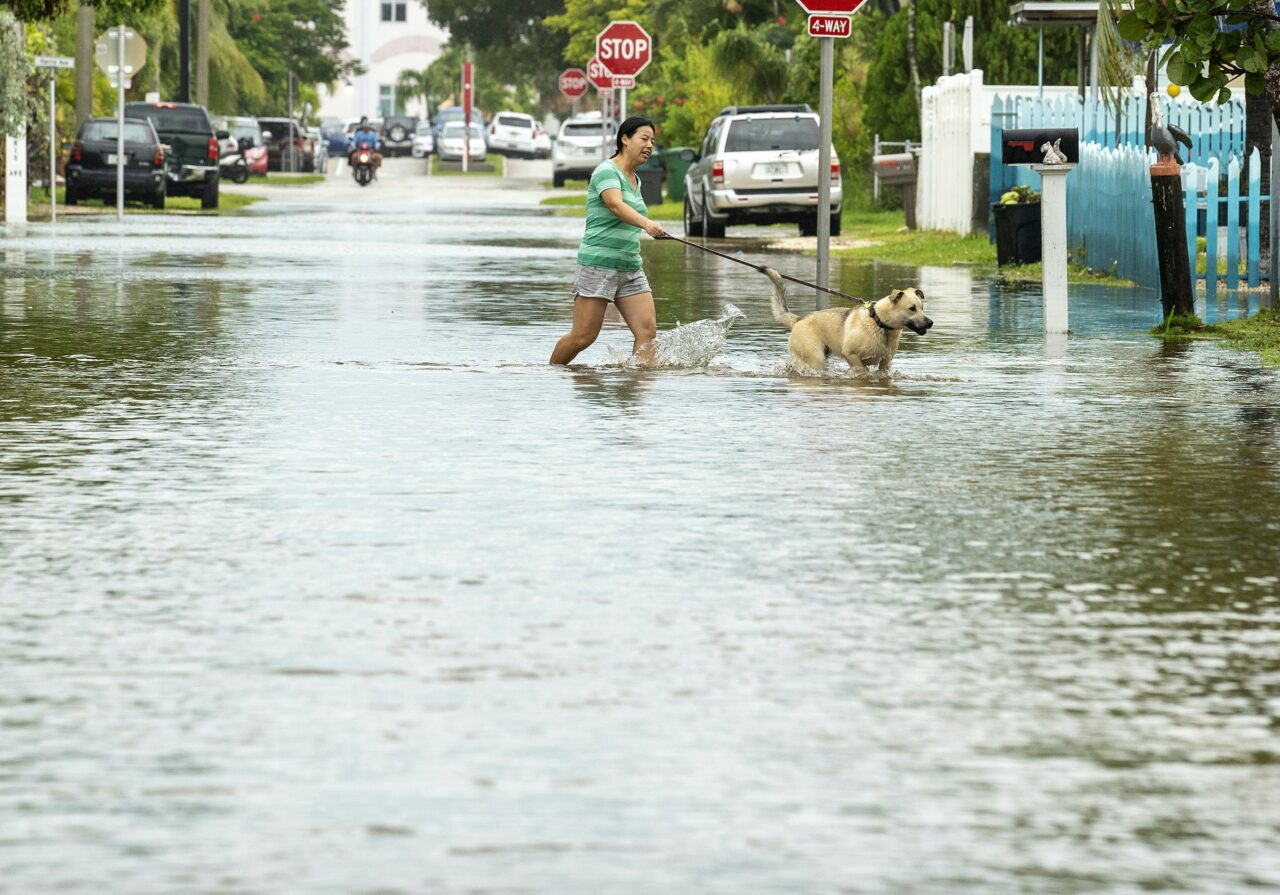 Sarasota County says space is extremely limited
Manatee County is locking down its shelters. For anyone not already checked into a shelter, officials say they should shelter in place in their own home.
As of 8 a.m. on Wednesday, Sept. 28, 2,528 people were registered at Manatee County's 17 storm shelters.
The decision to lock down the shelter came around 11 a.m. when Hurricane Ian was located 50 miles south of Punta Gorda. The storm is expected to make landfall in Charlotte County within hours. It's now moving at 9 miles per hour, with sustained wind speeds of 155 miles per hour. That makes it a powerful Category 4 hurricane.
Manatee officials say the projected storm path looks like the eye will pass south of Manatee County. However, the National Hurricane Center says hurricane forces now extend 45 miles beyond the center. That means there is still an elevated risk for people and property in Manatee County. After the storm passes, seven "first-in" response teams are ready to deploy as soon as it is safe.
"We are committed to this response," said Manatee County Administrator Dr. Scott Hopes. "This is the best way to get the assets in place to assist our residents and visitors as soon as possible. This is what we have been preparing for."
Sarasota County advised three hours ago that space at its shelters was extremely limited; anyone intending on sheltering there should do so soon.
In Charlotte County, where officials anticipate the storm to make landfall, emergency response has already been completely suspended. It has already closed shelters and said all residents still in their homes should shelter in place.
There will be no law enforcement response to 911 calls until it is safe to dispatch officers.
Lee County has not announced a lockdown for shelters but offers advice to those intending to shelter in place.