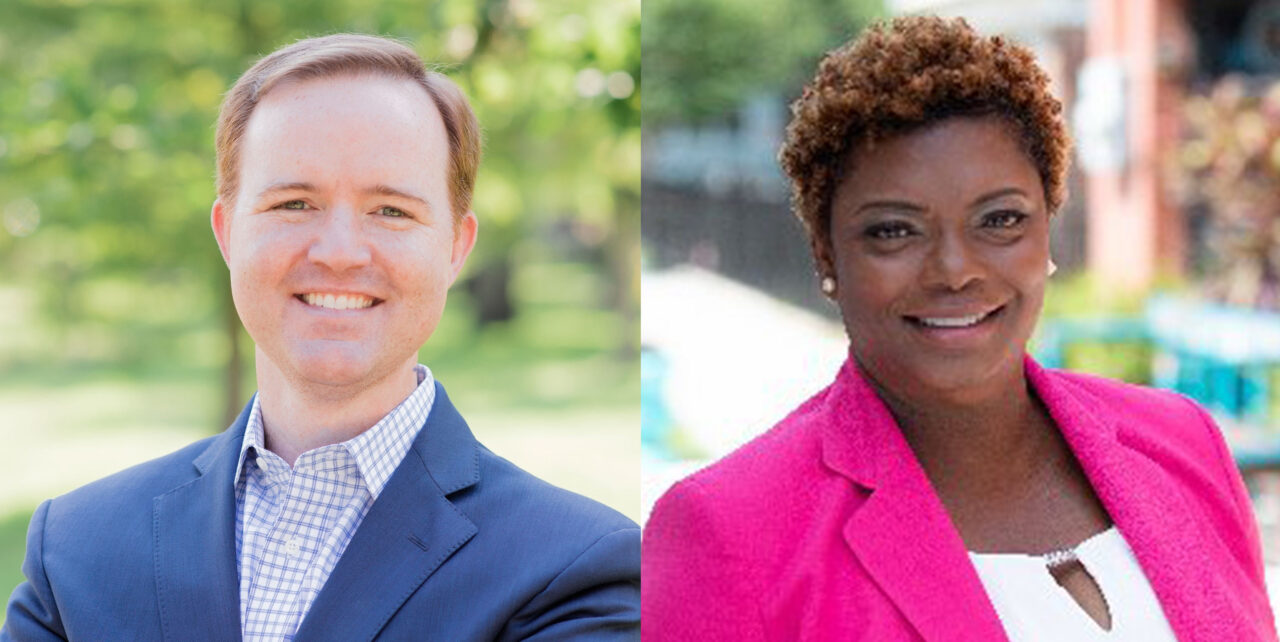 No November drama in Duval Senate doubleheader.
In contrast to the lively August Primaries, November elections in Northeast Florida were almost uniformly one-sided, with expected winners prevailing across the board, such as in a pair of snoozer Senate races in Jacksonville.
Reps. Tracie Davis and Clay Yarborough are heading to the state Senate. Yarborough is on his way to defeating Democrat Sharmin Smith handily in the Senate District 4 race, and Democrat Davis in SD 5 is dispatching Republican Binod Kumar and write-in opponent Patrick Lee Cooper.
Yarborough had 68% of the vote in his race. Davis had 57% in hers.
The resource gap in both races was profound, reflecting the registration advantage for the winners.
Since announcing his run for Senate last year, Yarborough raised over $300,000 in hard money this cycle and hundreds of thousands of dollars to his Floridians for Conservative Values political committee.
Smith paid her filing fee and scored a single donation for the entire campaign: $250 from the Jacksonville NOW PAC.
It would have been hard for Yarborough, a three-term legislator who served two terms on the Jacksonville City Council, to lose given this math: Of the 392,007 voters in SD 4, 182,559 are Republican, according to the state Division of Elections.
Yarborough came close to facing a potentially competitive Primary against Reps. Cord Byrd and Jason Fischer, but both ultimately passed on running and endorsed Yarborough, who was the choice of Senate leadership.
Davis, who like Yarborough served three terms in the Legislature before running for Senate, likewise had every advantage in the November election to replace outgoing Sen. Audrey Gibson, in a district that includes much of Duval County inside the Interstate 295 beltway.
She faced a tough Primary against Jacksonville City Council member Reggie Gaffney but dominated fundraising during the summer months ahead of a convincing win on the August ballot. She raised nearly a quarter million in hard money during the campaign and over $850,000 to the Together We Stand political committee.
The General Election was less dramatic. Kumar self-funded nearly $40,000 for "voter outreach," but didn't run a particularly active campaign otherwise. Write-in Cooper didn't raise money and it's unclear why he ran; he hung up the phone when we asked last month.
Davis' district is built for a Democratic winner, with nearly 50% of its voters registered to that party.
Redistricting affected other races in the Senate and the area, but the Duval division between one safe Republican and one safe Democratic seat survived. And two political veterans are the beneficiaries.