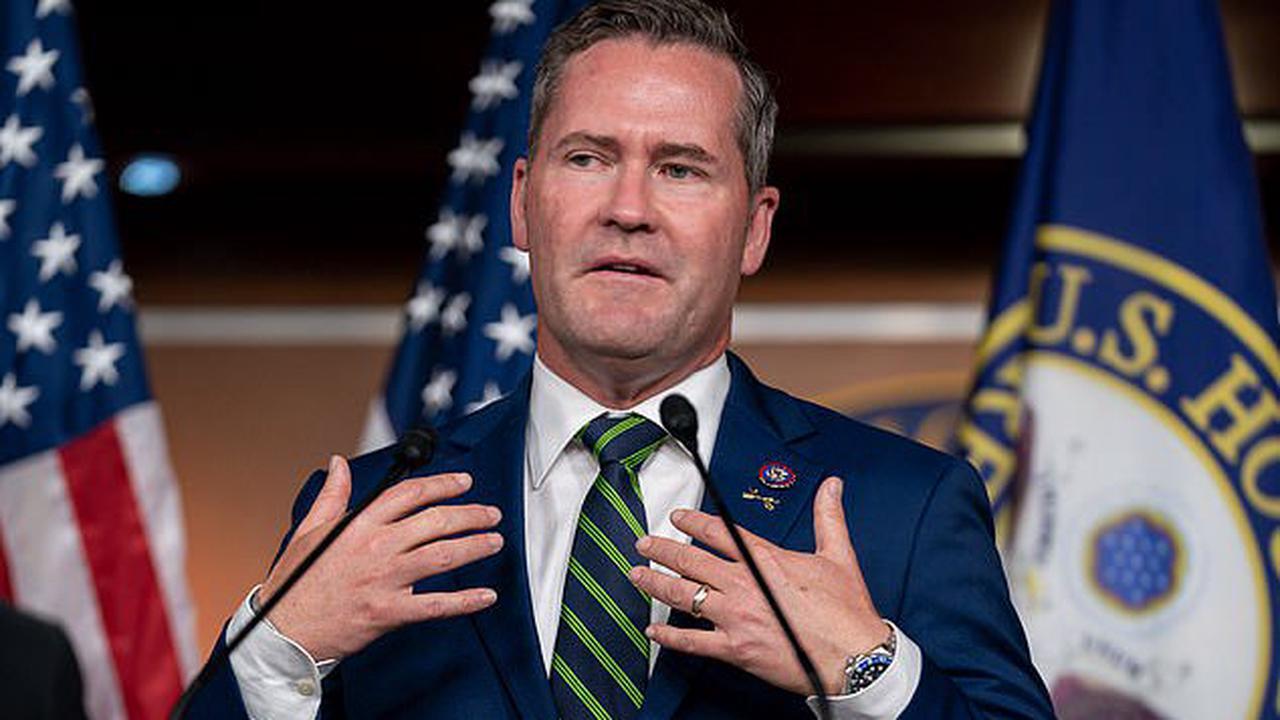 Waltz secured a third term representing CD 6.
Republican U.S. Rep. Mike Waltz cruised past Libertarian Joe Hannoush to hold onto Florida's 6th Congressional District.
As of 7:30 p.m., the incumbent led with 72% of the vote with more than half of precincts reporting. While there is more counting to be done, the door has closed on Hannoush's chances for an upset.
Waltz's victory was locked in long before Election Day, when the Governor approved a map creating this redrawn district that would deliver an easy win to any GOP candidate.
The new CD 6 is similar to the old CD 6, which Waltz has held since he was sworn in nearly four years ago, both in number and composition.
The district covers all or parts of Flagler, Lake, Marion, Putnam, St. Johns and Volusia counties, with Volusia serving as the anchor with about 33% of CD 6's registered voters.
According to L2 voter data, Republicans hold a 15-point voter registration advantage in the district, 43.9% to 28.9%. If the map had been in place two years ago, Donald Trump would have carried this seat by 24 points.
In addition to Waltz's inherent advantages, he fielded a strong fundraising operation.
Federal Election Commission data shows the incumbent — also a U.S. Army Green Beret and Colonel in the U.S. Army National Guard — raised more than $3 million for his re-election bid and spent more than $2.7 million through mid-October. Combined with leftover funds from his prior runs, he still had seven figures on hand.
The spending included six-figure digital ad buys condemning President Joe Biden for his handling of the withdrawal of U.S. forces from Afghanistan.
The totals are infinitely higher than his challenger, who has yet to report any contributions or expenditures for this cycle.