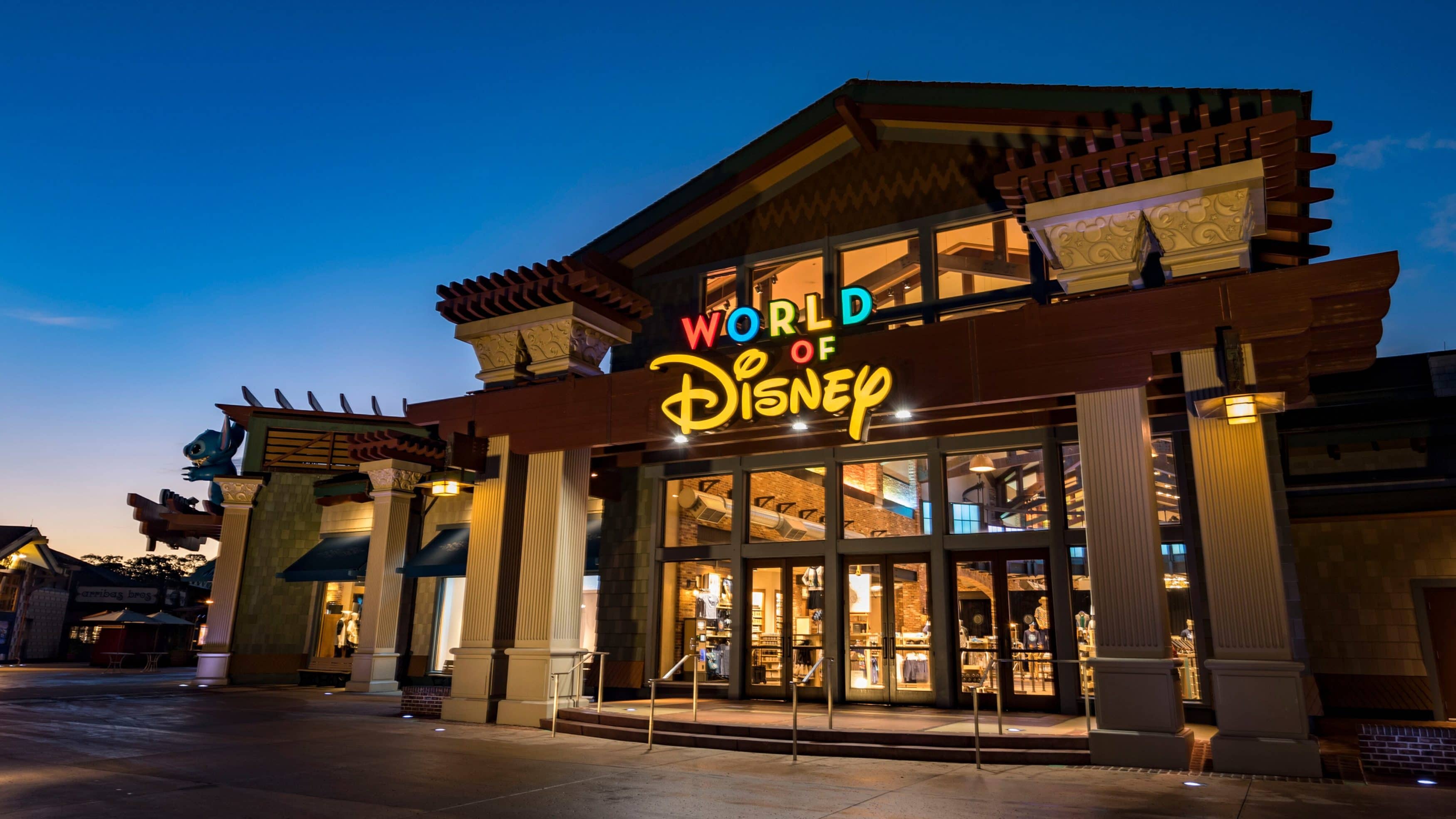 'We have no money in the bank.'
A large union coalition of Disney World workers is fighting to raise the minimum wage from $15 to $18 an hour in the first year of a new contract with Disney.
While contract negotiations continue with the company, one local released a new survey detailing union workers' struggles with inflation and rising costs in Central Florida.
Unite Local 737 surveyed its members last month and released the findings Thursday in a report called "Orlando Tourism Workers Need a Raise."
The local represents 19,000 Central Florida workers including cooks, dishwashers, housekeepers, quick-service restaurant staff and others at Disney World, the Orange County Convention Center and a handful of other places. The vast majority of the 2,415 hourly tourism workers who responded to the survey work for The Mouse.
About 69% surveyed said at one point they didn't have money to pay their rent or their mortgage this past year while 62% reported having less than $100 in their bank account. Just under half surveyed said they have skipped meals because they couldn't afford to eat.
"We have no money in the bank. Sometimes I pay a bill this month and if I can't pay the other bills, I leave it for the next month," said Migdalia Viera, who is paid $15 an hour at Disney All-Star Music Resort.
Union leaders said the tourism industry has rebounded and companies like Disney are surpassing their pre-pandemic profits; meanwhile, workers are still living paycheck to paycheck and struggling to afford basic needs.
Meanwhile, Disney World is also in favor of raising workers' pay.
"We continue to bargain in good faith and have presented a strong offer with meaningful wage increases that will give our Cast Members more money, while creating a path to $20 an hour for starting wages for full time, non-tipped roles. If our offer is accepted, our wages will continue to outpace Florida minimum wage by at least $5 an hour," a company spokesperson, who declined to be identified, said in an official Disney statement to Florida Politics.
According to the local's survey, nearly four of every 10 said they worry about becoming homeless. Thirty-five percent said they work a second job and 21% said they added roommates to share the burden of living expenses. Twenty-five percent said they have skipped medicine a doctor prescribed because they couldn't afford extra expenses.
"I do side jobs and work nights, as many hours as I can, and it's still not enough to make ends meet. I work full time at Disney, and I put in about another 24 hours most weeks on my odd jobs," said Earl Penson, who is paid $15.50 an hour as a Disney World food handler.
Local 737 is a part of the Service Trades Council Union (STCU), a coalition of six locals representing more than 40,000 employees at Disney World.
In 2018, Disney and STCU negotiated a contract that raised the minimum wage from $10 to $15 by October 2021 after a series of raises.
The two sides began negotiating a new contract this summer to replace the old contract that expired last month. The next bargaining session is scheduled for the end of November.