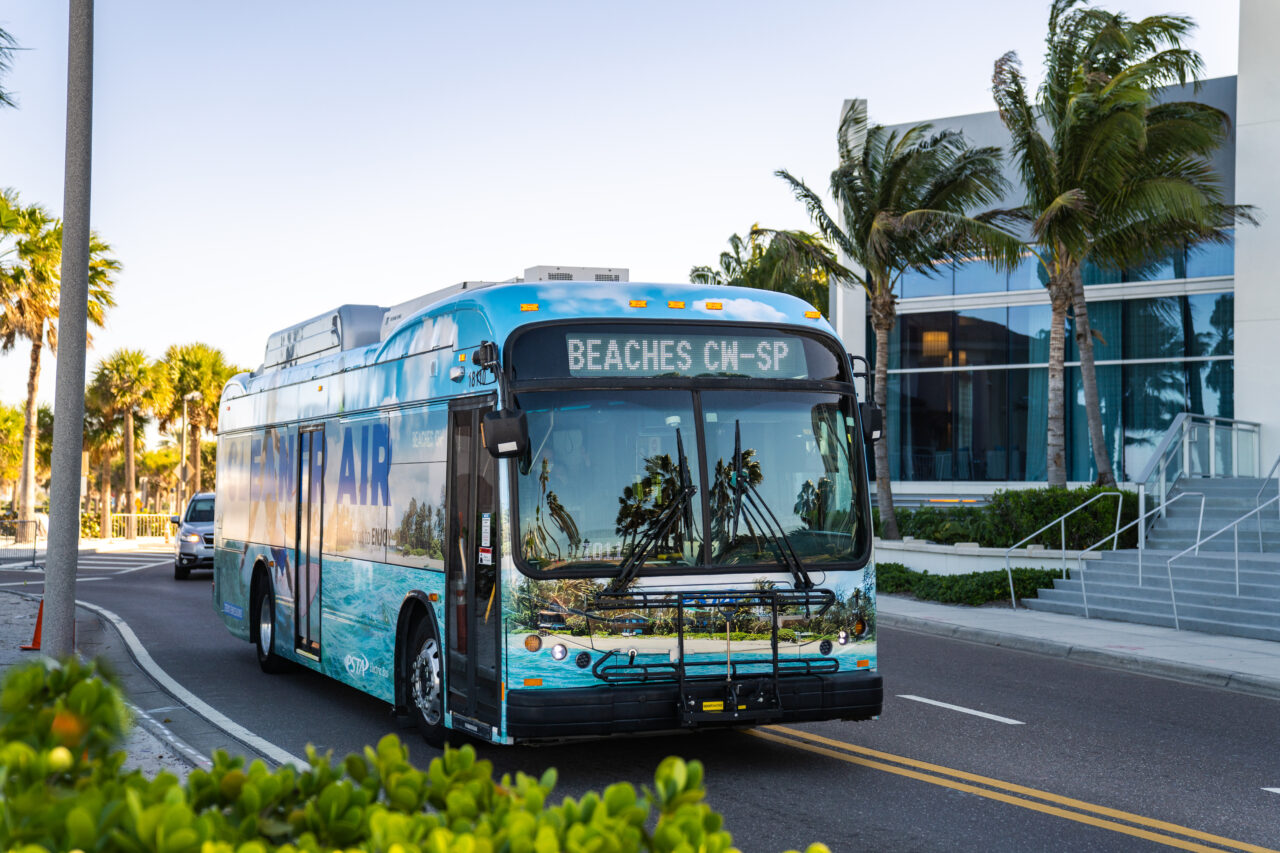 Fares on all PSTA routes will be free for the day.
The Pinellas Suncoast Transit Authority (PSTA) and the Hillsborough Area Regional Transit Authority (HART) are offering free rides to the polls Tuesday to encourage residents to get out and vote.
On Tuesday, all PSTA and HART routes will be fare-free. HART is asking customers to show their voter information cards to receive the free fare. 
"It's our duty to make sure people have access to things from groceries, to jobs, to health care and especially to the polls," PSTA CEO Brad Miller said. "We want to make it easy and affordable for people to vote."
Polls open in Pinellas and Hillsborough Counties at 7 a.m. Service begins before polls open in most areas, so riders can make it to the polls as they open. Most routes also run through poll closing, which is 7 p.m. To plan a route, visit PSTA's schedule planner online. HART offers a route planner here.
Voters can find their polling place in Pinellas County here and in Hillsborough County here.
In addition to free Election Day rides, both agencies are also offering free rides to veterans on Veterans Day this Friday.
Veterans can ride free with a valid VA card or identification signifying they are a U.S. military veteran.
"Veterans have made a great sacrifice to all of us, and we want to thank them for their service to our country and to the people of the United States," Miller added.
Currently, rides are free for everyone, every day on PSTA's new Sunrunner route, a first-of-its-kind in the region bus rapid transit route that connects downtown St. Pete to the Gulf Beaches along First Avenues North and South. The new route includes dedicated bus lanes and traffic signal prioritization to make getting from one waterfront to the other a quick and convenient trip. 
The 10-mile route with 30 stops provides service every 15 minutes. It's free to users for the first six months of service, which began last month.