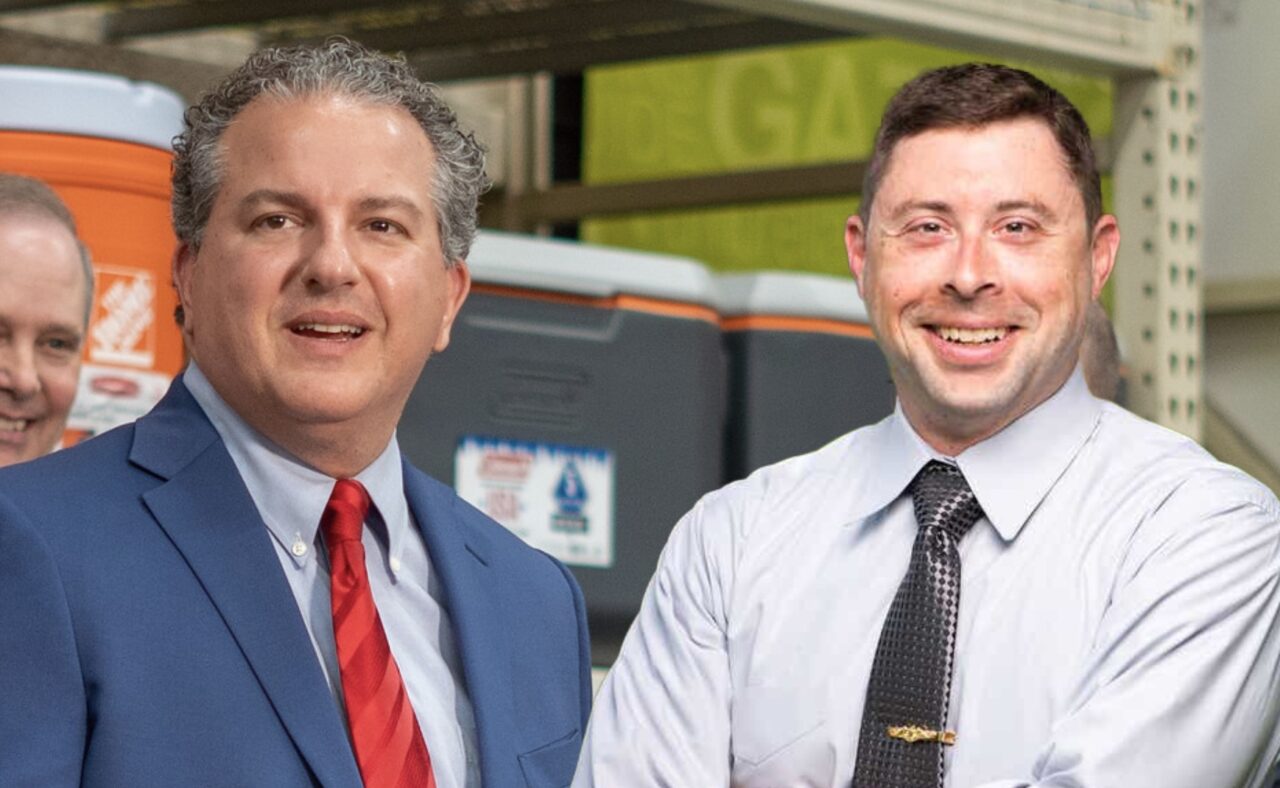 Patronis wins another four-year term.
Chief Financial Officer Jimmy Patronis cruised to victory over his Democratic challenger, Adam Hattersley, to retain his spot on the Florida Cabinet. He pulled in 60% of the vote to Hattersley's 40% according to state elections data.
"Victory! It has been an incredible honor serving the people of Florida and I look forward to 4 more years of protecting our freedoms and serving our brave first responders," Patronis posted on Twitter on Wednesday.
Patronis, 50, a Panama City restaurant owner, was appointed to the CFO position in 2017 by then-Gov. Rick Scott to fill the vacancy left by Jeff Atwater, a Republican who resigned to become the CFO at Florida Atlantic University in Boca Raton. He then won election in his own right in 2018 and in this race used the advantages of incumbency and an overwhelming disparity in campaign funds to run away with the win.
Hattersley, 44, is a U.S. Navy veteran who won a Tampa-area state House seat in 2018 before mounting a failed bid for the U.S. House in 2020. He slammed Patronis' handling of Florida's property insurance crisis throughout much of the campaign, noting the sharp increase in rates for most homeowners and the failure of six companies this year alone.
The CFO position oversees the state's revenues and expenses and has oversight of the Office of Insurance Regulation and the Office of Financial Regulation. Patronis has backed DeSantis' and the GOP-led Legislature's moves to install a $2 billion reinsurance fund to back up the state's fragile property insurance market, and has pushed a greater crackdown on fraud to help ease the crisis.
But Hattersley was out-muscled in campaign resources and weaker name-ID compared to Patronis. Through Nov. 3, he'd spent $345,000 on his campaign, according to state campaign finance records. That's 4% of the $8.63 million Patronis had spent between his campaign and political committee combined through the same period.
While Patronis spent nearly $1 million in the last two weeks of the campaign alone, much of it on TV ads, Hattersley was stuck mostly with grassroots campaigning, without the broad reach of ads in an expansive, expensive state with several TV markets.