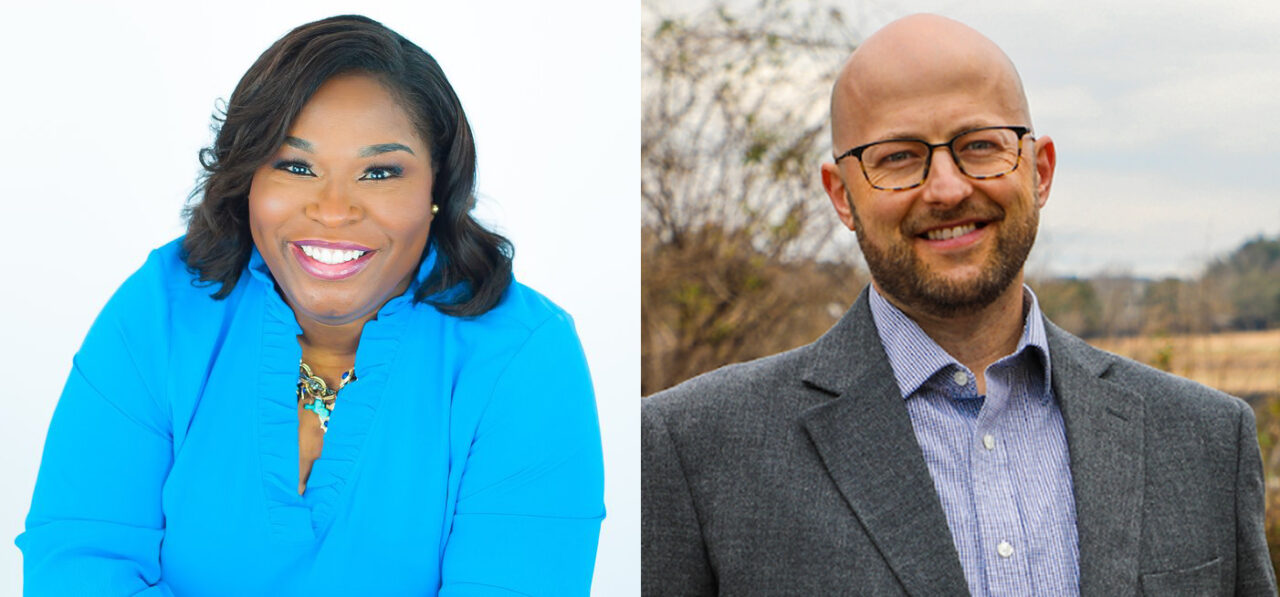 O'Keefe replaces Kristin Dozier, who ran unsuccessfully for Tallahassee Mayor.
David O'Keefe won a narrow victory over Paula DeBoles-Johnson  to win the Leon County Commission District 5 seat, receiving 55% of the vote to DeBoles-Johnson's 45%, with all precincts reporting, according to data from the Leon County Supervisor of Elections.
The seat was left open when Kristin Dozier left to run for the Tallahassee Mayor position.
O'Keefe, 37, won the most votes in the Primary, taking 27% of the vote in a fairly even four-person race. DeBoles-Johnson, 53, came in second with 248 fewer votes. Dustin Rivest and Jay Revell received 24% and 23%, respectively, setting up a head-to-head showdown in the General Election between O'Keefe and DeBoles-Johnson.
Much of the race centered on how to handle the district's rampant growth.
District 5 includes parts of downtown and midtown Tallahassee, bordered by Duval Street on the west (the district includes the Capitol, but not the Florida Supreme Court). It stretches east and south to take in the Myers Park and Southwood neighborhoods, extending to the county line and encompassing the areas along Apalachee Parkway, Buck Lake Road and Interstate 10, bordered mostly by Tram Road to the south and Mahan Road to the north.
The area has seen massive growth in recent years, and the county's deal to spend $2.5 million in incentives for Amazon to build a distribution center near the I-10-Mahan Road interchange promises more development in that area — as well as more traffic and greater need for county services.
Both candidates supported the Amazon deal, although O'Keefe was critical of the $2.5 million cost as being too high. But he and DeBoles-Johnson both said they want to hold the online retail giant to the terms of the deal, which includes creating 1,000 jobs.