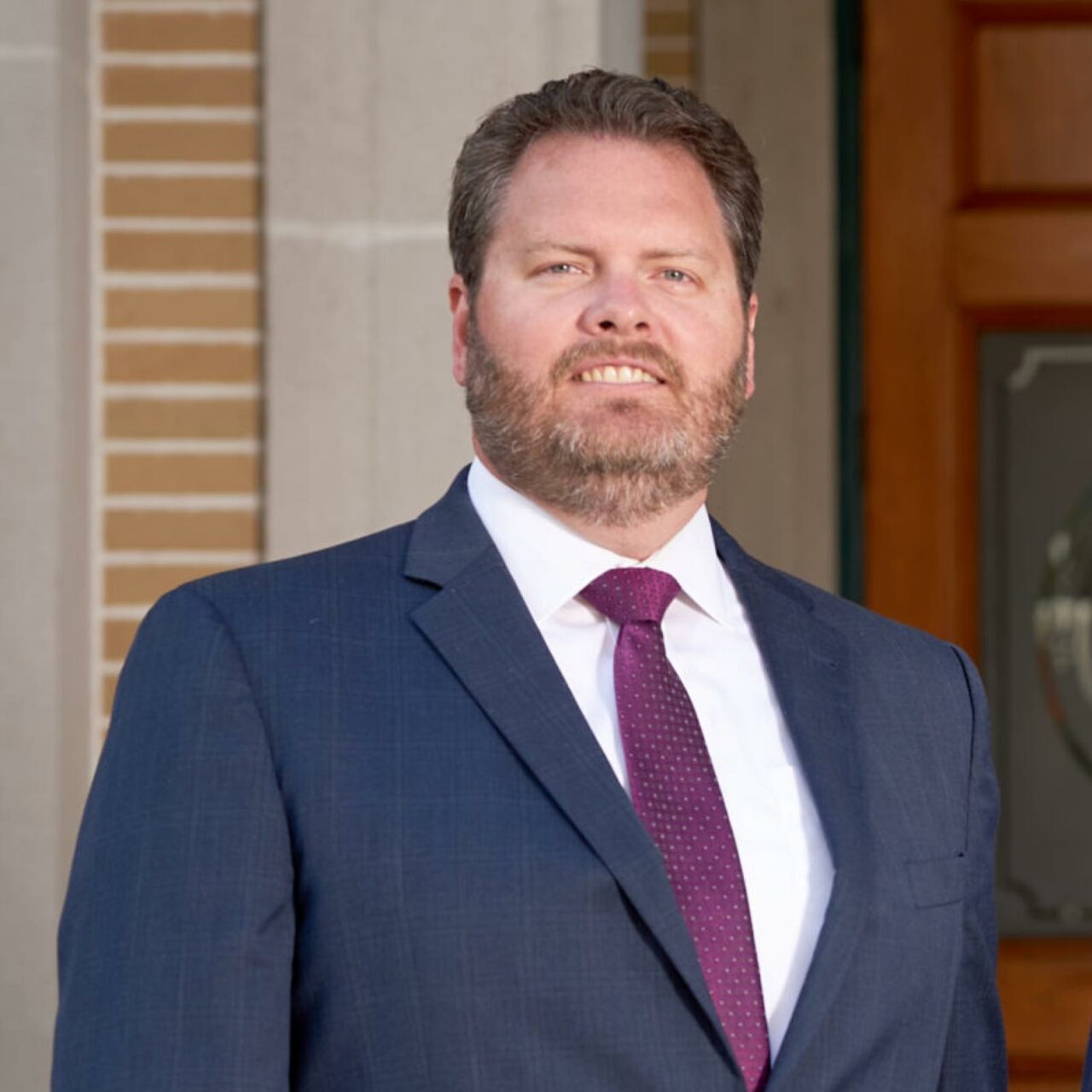 Martin swept to victory over write-in candidate Roberta Valenta.
Lee County Republican Party Chairman Jonathan Martin will be a Senator after defeating write-in candidate Roberta Valenta for the Senate District 33 seat. According to state election data, Martin had 100% of the vote.
The victory for Martin, a Fort Myers resident with the backing of Gov. Ron DeSantis, over Valenta, who raised no money, was never in doubt. Martin raised $120,000 in campaign funds and spent $32,000.
All the drama in the race took place before it began. During qualifying week in June, Sen. Ray Rodrigues, an Estero Republican, opted not to seek another term, opening the seat. Rodrigues was later appointed by DeSantis as Chancellor of the Florida State University System Board of Governors.
But DeSantis quickly endorsed Martin, whom he had previously appointed to the Florida Southwestern State District College Board of Trustees in 2019. A conservative activist, Tara Jenner, attempted to qualify for the race and flew to Tallahassee to submit her papers, but failed to qualify in time.
Jenner was upset with Martin for backing School Board candidates in races where more than one Republican was running. Her son, Simon Susko, filed a complaint in June over an incident the previous month in which Martin stopped him from recording a Lee County Republican Executive Committee meeting. Authorities declined to file charges in August.

No Democrats qualified for the race for District 33, which covers part of Lee County, including Cape Coral, Estero and Bonita Springs, as well as communities slammed by Hurricane Ian on Sept. 28, Sanibel Island and Fort Myers Beach.