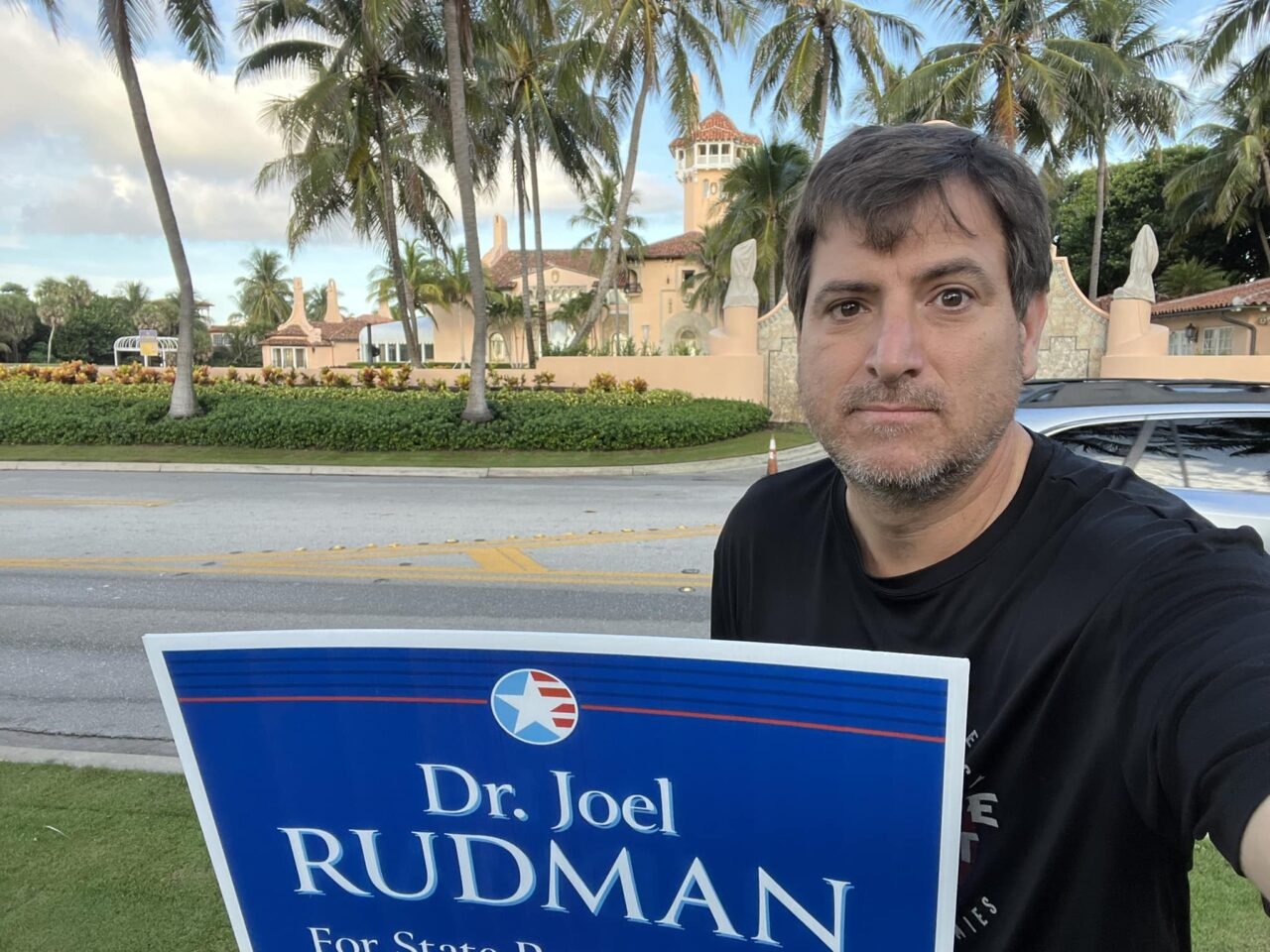 Rudman overcame a write-in candidate while Franklin defeated Republican Curt Bender.
The two major parties split a pair of Panhandle House seats, as Democrat Gallop Franklin edged out his GOP opponent to take a Tallahassee-based district, while Republican Joel Rudman breezed to victory over a write-in candidate based in Santa Rosa County.
Franklin defeated Republican Curt Bender, receiving 71% of the vote to 29% for Bender, to take the House District 8 seat. Franklin spent $122,000 on his campaign, but the vast majority of it was spent on winning the five-way Democratic Primary. Bender spent $13,300 on his campaign, including $5,300 in the last month of the race.
HD 8 covers south Tallahassee and extends west over part of Leon County and Gadsden County.
In House District 3, which covers inland Santa Rosa and Okaloosa counties, Rudman defeated write-in hopeful Sandra Maddox, did not raise or spend any money on her campaign, taking 100% of the vote. Rudman raised $246,000 and spent $219,000, but almost all of the funds were spent to win his Primary race against Mariya Calkins.