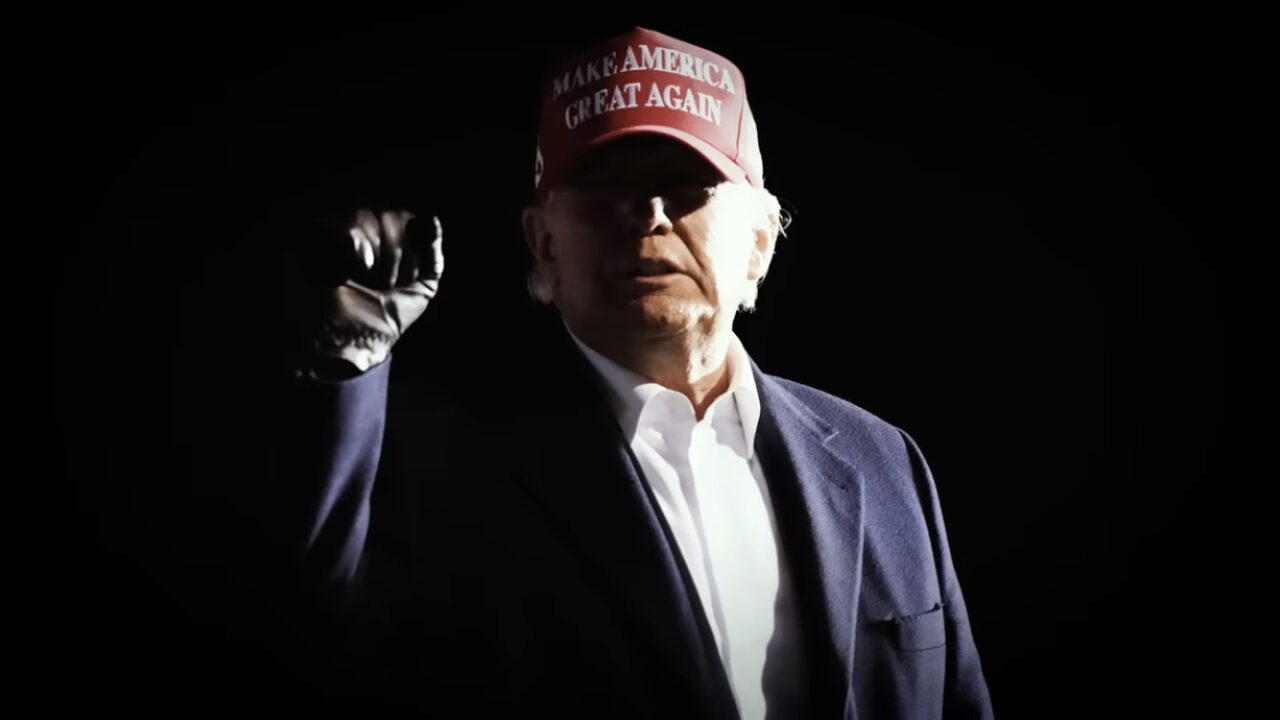 The Election Night spot runs in the West Palm Beach market.
The Lincoln Project is getting back to basics with its final ad of an election season that promises a Republican wave, at least in Florida.
The former Republican political consultants will target its final ad at former President Donald Trump, a Fox News buy on Election Night in the Palm Beach market. It offers a reminder of Trump's loss in 2020.
The minute-long "Country Over Party" "defines how the choice for America is to continue America's tradition of a peaceful political process, or embrace the MAGA Republican Party that is now controlled by nationalists, extremists and violent domestic terror groups."
"Soon, Trump will return. The worst of MAGA's extremist wing will dominate Washington," a narrator promises, describing how "White nationalists, radical domestic terror groups, and QAnon crazies" came to dominate the party in 2020, only to be repudiated in the short term by the election of Joe Biden with GOP crossover support in 2020.
"As Donald Trump sits in the bridal suite at Mar-a-Lago tonight, we want to remind him and his parasitic flunkies that Trump lost the last election because Republican party members had enough of his fascist behavior," said Rick Wilson, co-founder of The Lincoln Project.
"Americans face a simple choice today and into the foreseeable future: do they want a party that supports the rule of law and our democratic institutions, or vote for a MAGA GOP that wants to attack our individual rights and destroy democracy. The choice is clear."
The final Lincoln Project spot of this campaign season will air after an Election Day where Republicans built a historic turnout edge in the state, and one day after former President Trump effectively offered a save the date message for his 2024 campaign launch at an Ohio rally.
"I'm going to be making a very big announcement Tuesday, Nov. 15, at Mar-a-Lago," Trump said to cheers from the crowd.
See the new Lincoln Project ad below.