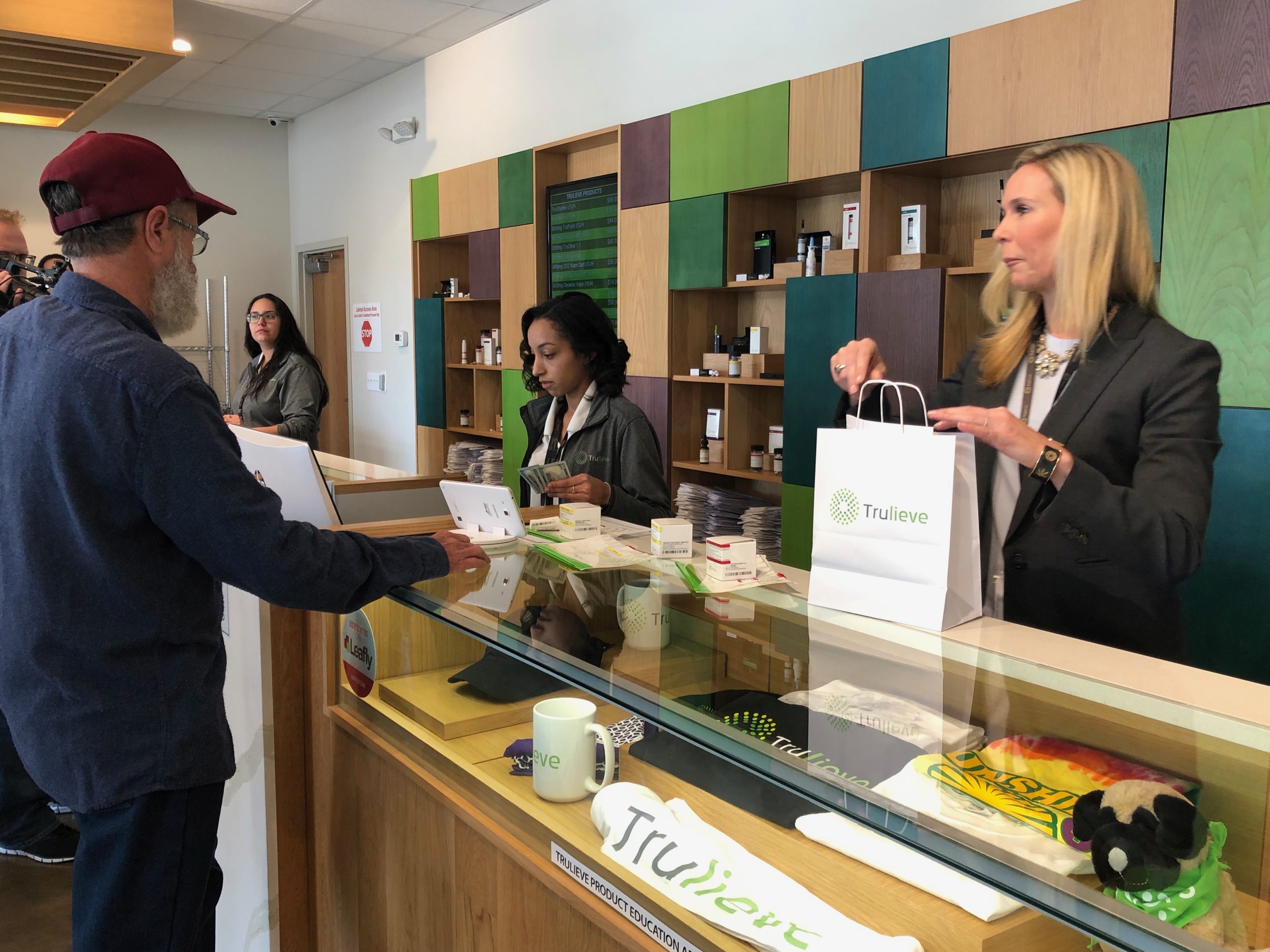 The partnership will bring five new cannabis strains to Trulieve locations.
Trulieve is partnering with California-based Connected Cannabis and AlienLabs to be the exclusive provider of their products in Florida, the company announced Thursday.
AlienLabs produces top-shelf, exotic indoor cannabis flower strains and is one of California's first cannabis brands. The company is known for creating new, unique strains to provide a menu of distinct options for consumers. Trulieve will provide two of the company's strains in its Florida retail locations — Xeno and Kryptochronic — beginning Thursday.
Connected Cannabis is renowned for its use of unique cultivation techniques to create strains popular in California markets. Three of its strains — El Jefe, Gelonade and Nightshade — will be available in Florida Trulieve locations beginning Dec. 20. 
"Trulieve consistently seeks ways to introduce new products and better serve our patients," Trulieve CEO Kim Rivers said. "Connected and AlienLabs represent a portfolio of top-shelf strains that have benefited medical patients in other states, and we're now excited to exclusively offer these products exclusively in Florida."
Trulieve is Florida's leading medical cannabis provider with the state's largest selection of THC and CBD products in a variety of consumption methods, including smokable flower, concentrates, edibles, capsules, syringes, tinctures, topical creams and vaporizers.