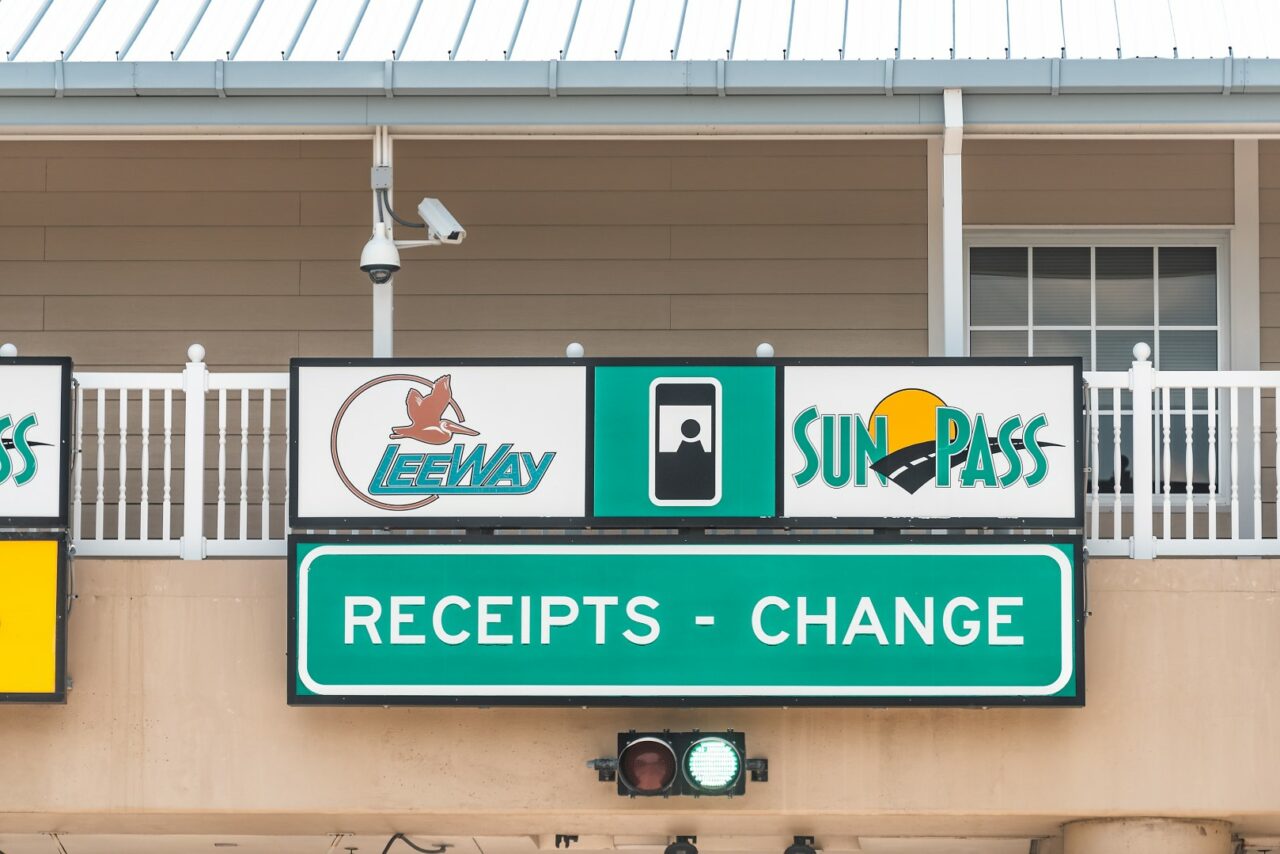 The rebates are expected to save commuters $500M.
Starting Sunday, drivers who frequently use Florida tolls will begin to tally credits for rebates on those payments as part of a program passed by the Legislature during a December Special Session.
Under the program, drivers who hit 35 tolls in a month will get a 50% rebate the following month. Drivers must have a valid SunPass or other Florida toll transponder account in good standing to qualify, and the program covers most tolls in the state. Only drivers of vehicles with two axles are eligible, but no sign-up is required.
Lawmakers passed SB 6A unanimously on Dec. 15 and Gov. Ron DeSantis signed it into law the next day.
"This program is expected to benefit approximately 1.2 million drivers and will save the average commuter nearly $400 in the 2023 calendar year," Florida Department of Transportation (FDOT) Secretary Jared Perdue said in a released statement.
"The Department is proud to partner with Governor DeSantis and the Legislature in supporting the people of Florida, especially in times where every bit of savings can make a difference for a family."
The program is set to last for one year and builds off a similar program DeSantis created by executive order in September that was scheduled for six months. Commuters who hit 40 tolls in a month received a 20% discount and those with 80 tolls paid got a 25% rebate, but the program was limited to Florida Turnpike tolls and didn't apply to local metro expressway tolls in Tampa, Orlando and Miami, which required legislative approval.
DeSantis pledged to expand the program during his re-election campaign and followed through one month after the election. He's set to be sworn in for his second term Tuesday.
The rebates are expected to save commuters $500 million. The new law puts $500 million from state coffers into reimbursing FDOT, the Florida Turnpike Enterprise and the local expressway authorities for the funds lost from the cuts in the tolls.