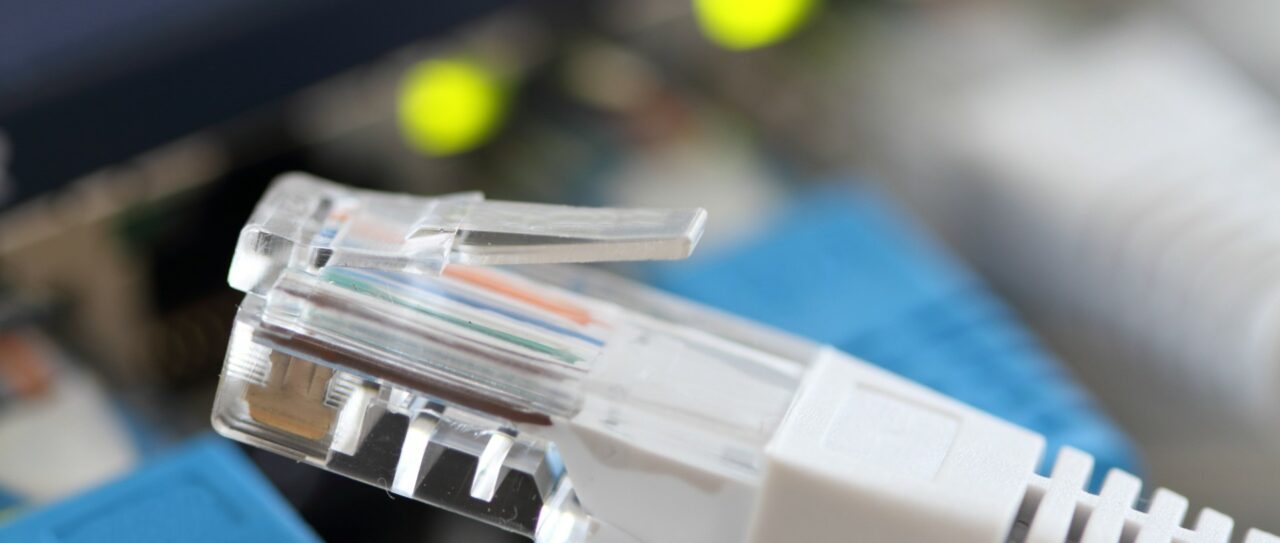 The Broadband Summit will be held Jan. 26-27 in St. Johns County.
The Florida Association of Counties announced another keynote speaker for its upcoming Broadband Summit.
Evan Feinman, the director of broadband equity, access, and deployment (BEAD) at the National Telecommunications and Information Administration (NTIA), will deliver the opening keynote address at the event, which will be held Jan. 26-27 in St. Johns County.
The program Feinman leads will distribute $42.45 billion to expand high-speed internet access nationwide. He also serves as the President's chief source of information for the advancement and regulation of the telecommunications industry.
Previously, he worked as the Chief Broadband Adviser for Virginia Gov. Ralph Northman.
"Broadband is a complex issue, but as federal dollars become available, it an issue that needs to be brought to the forefront of our agendas," said FAC President and Seminole County Commissioner Lee Constantine. "The Broadband Summit will join federal leaders, like Evan Feinman, who bring national knowledge and experience to the table to provide affordable, high-speed internet to all Florida communities."
FAC's Broadband Summit is expected to bring together more than 300 leaders from across Florida's 67 counties and from state agencies such as the Department of Economic Opportunity to hear from federal and state leaders about how to best access and utilize the investments available for their communities.
It is estimated that the Federal government will make between $1 billion and $2 billion available for broadband infrastructure in Florida.
FAC previously announced that national Fiber Broadband Association President and CEO Gary Bolton will also be delivering a keynote at the Broadband Summit.
Bolton has a long career in the tech industry and worked as an executive in marketing, product line management and public policy at multiple startups and established corporations before leading FBA.
The FAC Broadband Summit will be held Jan. 26-27 at the Sawgrass Marriott in St. Johns County. Registration for the event is currently open.