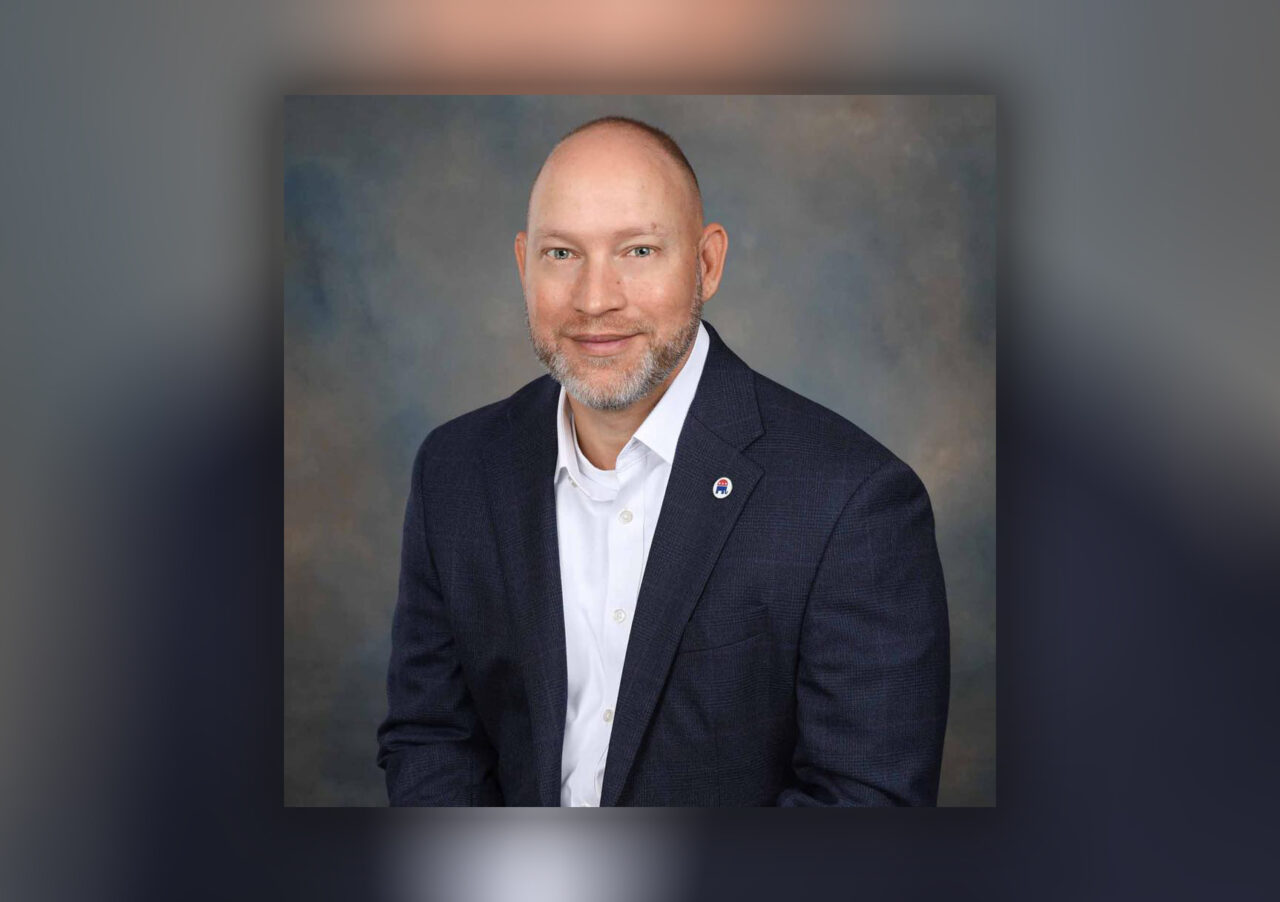 The North Fort Myers Republican will miss all committee meetings this week.
Rep. Spencer Roach is recovering well after an emergency appendectomy. But he will miss the first committee week of the year.
The North Fort Myers Republican was rushed to Tallahassee Memorial on Tuesday and had his appendix removed. He told Florida Politics he's thankful for medical staff that cared for him, including paramedics who responded to a 911 call and those at the hospital.
"But I have no intention of attending or chairing any meetings this week," he said. "I'm still in pain from the surgery. My abdomen is sore from where they cut out the appendix. My doctor told me not to lift anything over 10 pounds."
He also continues to have morphine administered.
"I am anticipating I will not be mentally or physically able to participate in the meeting from both the meds and the pain," he said.
Roach had intended to go to Gov. Ron DeSantis' inauguration and a ball but missed all of the festivities because of the medical emergency.
He also intended to Chair the first meeting of the House Constitutional Rights, Rule of Law & Government Operations Subcommittee, which will meet for the first time at 1 p.m. Wednesday. Rep. Webster Barnaby, a Deltona Republican, holds the Vice Chair position there and will chair the meeting in Roach's stead.
"I'm certain he will do a good job," Roach said. "Hopefully he doesn't put me out of a job."
Roach said the medical emergency arose during an already difficult trip to Tallahassee. A Delta flight delay out of Southwest Florida International Airport resulted in missing a connecting flight from Atlanta to Tallahassee, then weather forced the plane to Tallahassee to return to Atlanta.
It was during that return flight Roach first started feeling symptoms, initially attributing them to indigestion. His condition worsened during a second flight to Tallahassee, and crew of the flight provided some assistance getting off the flight.
"It was like a hot bowling ball in my stomach trying to get out," he said.
Still, Roach drove to a hotel in town and was texting with Rep. Lawrence McClure when he realized he needed more attention. After trying briefly to find a ride to the hospital, he decided to simply call 911.
Paramedics identified a protrusion near his stomach and immediately said Roach needed to go to the emergency room. Shortly after, the emergency appendectomy was done.
During surgery, doctors determined Roach's appendix had not completely ruptured, which would have raised concerns about infection and potentially sepsis. The appendix did need to be removed.