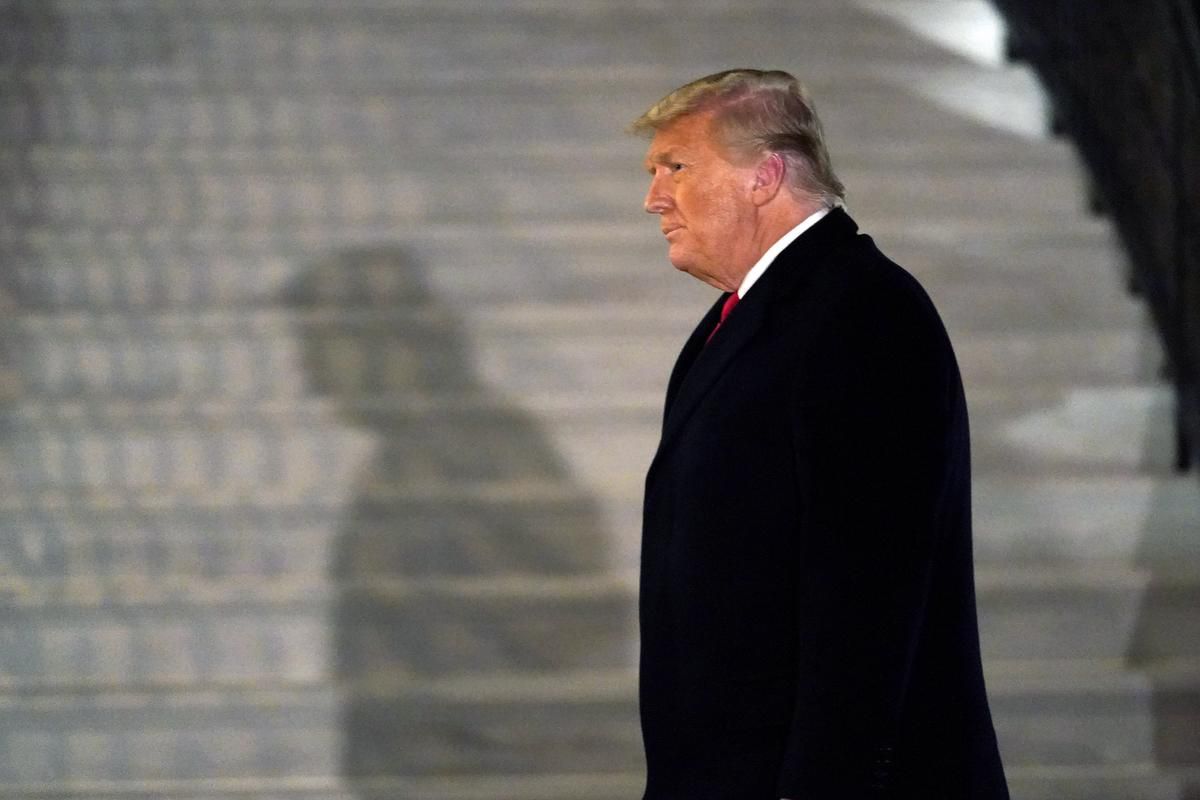 Many critics of McCarthy are aligned with the former President's America First movement.
House Republicans will open the second day of the new Congress much like the first — with leader Kevin McCarthy trying to become House Speaker despite losing in multiple rounds of voting that threw the new GOP majority into chaos.
It was the first time in 100 years that a nominee for House Speaker could not take the gavel on the first vote, but McCarthy appeared undeterred. Instead, he vowed to fight to the finish, encouraged, he said, by former President Donald Trump to end the disarray and pull the Republican Party together.
Early Wednesday, Trump publicly urged Republicans to vote for McCarthy: "CLOSE THE DEAL, TAKE THE VICTORY," he wrote on his social media site. He added: "REPUBLICANS, DO NOT TURN A GREAT TRIUMPH INTO A GIANT & EMBARRASSING DEFEAT."
The House will try again on Wednesday after Tuesday's stalemate essentially forced all other business to a standstill, waiting on Republicans to elect a Speaker.
"Today, is that the day I wanted to have? No," McCarthy told reporters late Tuesday at the Capitol after a series of closed-door meetings. Asked if he would drop out, McCarthy said, "It's not going to happen."