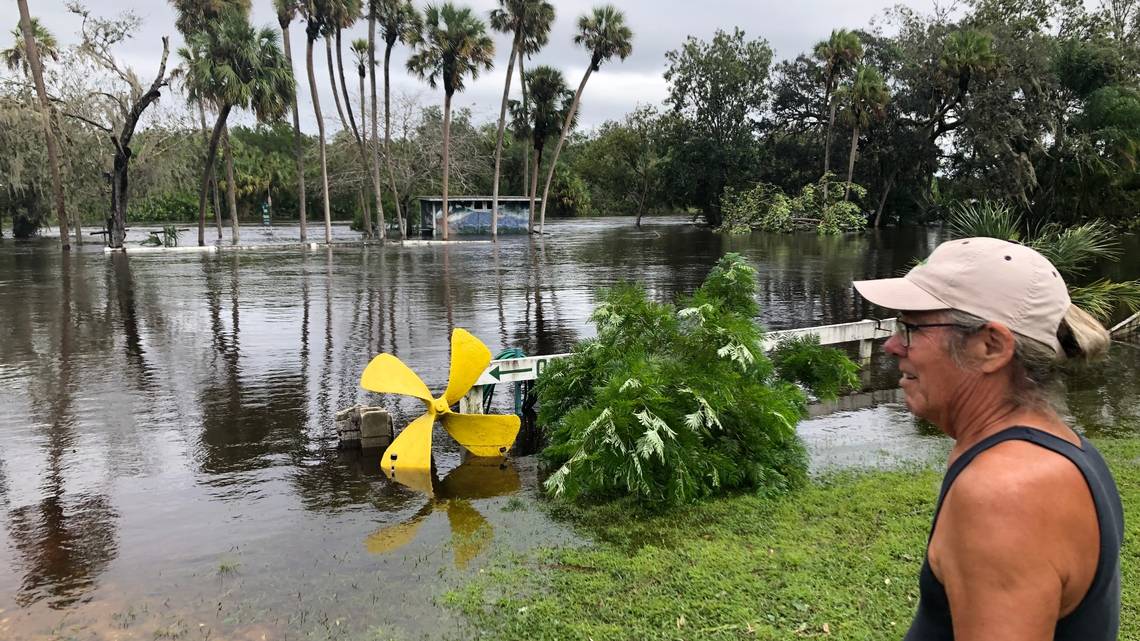 The subcommittee is one of three under the new House Infrastructure Strategies Committee.
New for this Legislative Session are a trio of subcommittees under the new House Infrastructure Strategies Committee. The Agriculture, Conservation and Resiliency Subcommittee, one of the three, launched this week.
"The Infrastructure Strategies Committee considers matters related to planning for Florida's growth, including transportation, water, flood resilience, land acquisition, and infrastructure planning," according to a House memo.
"The committee also considers matters related to Florida's agriculture and citrus industries, conservation of natural resources, fish and wildlife issues, water quality and supply, and transportation services."
Subcommittee Vice Chairman Rick Roth, a West Palm Beach Republican, commented on the size of his new district, but lamented cows don't vote, as members introduced themselves on the committee's first day.
"I tried to pass some conservation bills in the last couple of years, and have come to the conclusion that trying to go around the Appropriations (Committee) Chair doesn't work very well," Roth said. "And, so I'm really looking forward to doing some legislation this year that will strengthen conservation in the state of Florida."
He said conservation is like a type of planned growth.
"We have tourism and agriculture, and we can't do either one of them without clean water and clear air," Roth said.
Rep. Kelly Skidmore, the Democratic Ranking Member from Boca Raton, said she felt the committee would be a good place to help bolster the parts of the state's economy dependent on its waterways.
"Florida should be Ground Zero for the 'Blue Economy,' yet we haven't planted that flag yet, and places like San Diego and Rhode Island are really stealing our thunder," Skidmore said.
"I have a hydrological map of Florida in my office — I encourage everyone to come by and look at it and visualize how our waterways are all connected, and the importance of our water's economic health."
St. Petersburg Beach Republican Rep. Linda Chaney noted there weren't many cows on the beach, so resilience is top of mind.
"We all think that when you're on the coast and a storm is coming, that's when it really matters, when resilient buildings really matter," Chaney said.
"But we've all experienced storms recently that have been worse inland. In my district, six blocks inland, we had 90 homes flooded to the point where they were uninhabitable, from a storm that wasn't even recognized by FEMA."
Presentations in the coming weeks will show the interconnectedness of the subcommittee's issues, Chairman James Buchanan said.