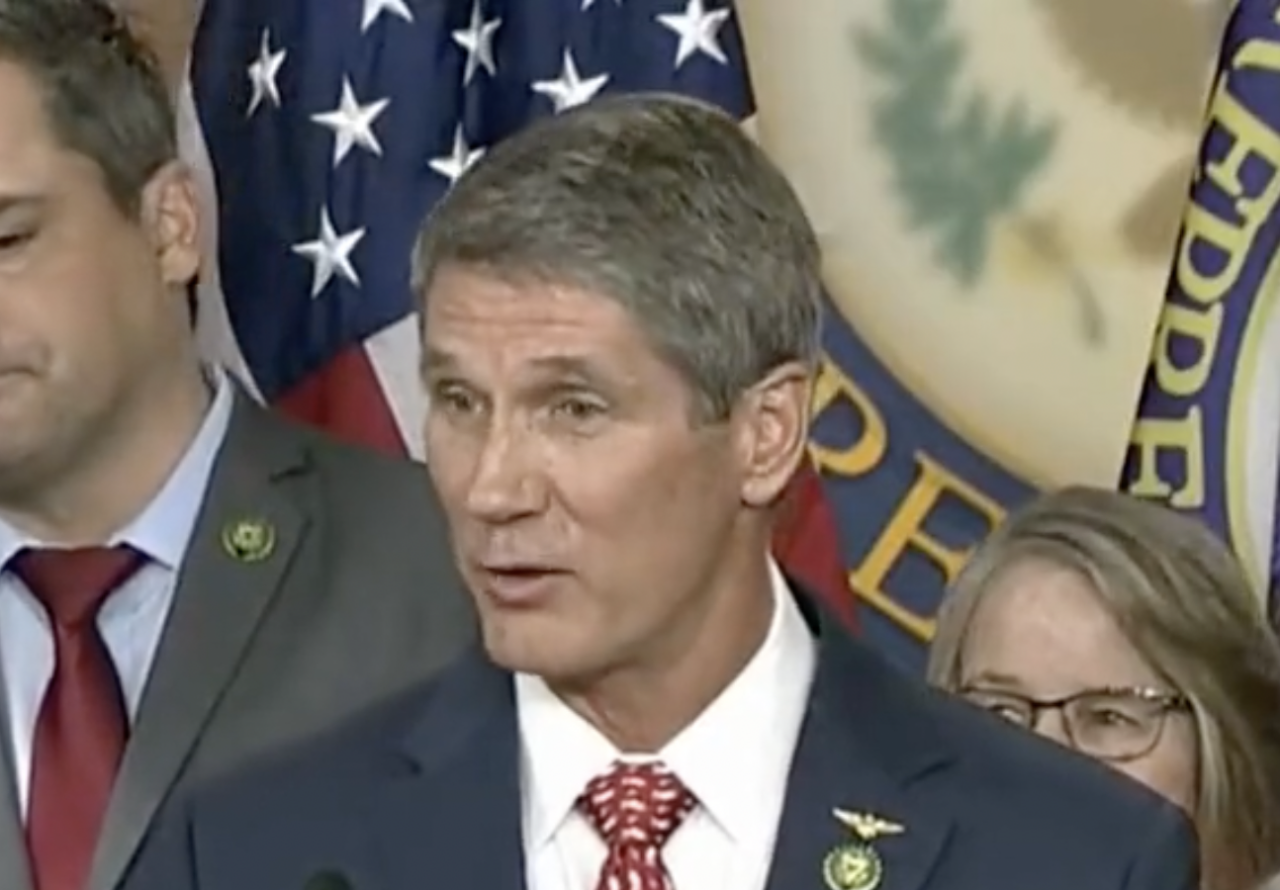 All participated in a press conference urging Congress to get to work.
Heading into a third day of Speaker votes, veterans in Florida's congressional delegation stressed that colleagues must remember the consequences to delays.
"We currently have ZERO oversight of the (Joe) Biden Administration because we don't have a speaker," U.S. Rep.-elect Michael Waltz tweeted.
(Note: All House members currently bear the title of "Rep.-elect" until a new Speaker is chosen and members are sworn in).
Waltz held a press conference Wednesday with a group of fellow Republicans, including U.S. Reps.-elect Scott Franklin of Lakeland and Cory Mills, who served in the military, and expressed concern. The presser came shortly after the House held a sixth failed vote for Speaker. The goal of the event was to remind colleagues of its "impact on American national security."
Waltz also spoke to The Daytona Beach News-Journal about the way the protracted contest could stymie both oversight of the Biden administration and complicate operations of the U.S. military.
"This is unacceptable," Waltz said. "Some points have been made, concessions have been made. And now is the time to move on, to move forward and to govern the way the American people elected us to do."
But from the first ballot for Speaker on Tuesday to the sixth on Wednesday, the number of Republicans declining to vote for U.S. Rep.-elect Kevin McCarthy — the Minority Leader who led Republicans to winning a majority in the Midterms — grew from 19 to 21. In the last three votes, U.S. Rep.-elect Byron Donalds, a Naples Republican, received 20 votes from Republicans.
But that means no other business can be conducted. Members cannot even participate in security meetings until after the race concludes.
Mills said he's anxious to get to work on oversight, particularly involving a widely criticized withdrawal from Afghanistan in 2021.
"We have 13 Gold Star families who, because of the failed Afghanistan withdrawal, still don't have the closure they deserve," Mills said at the press conference.
Franklin said the process has run long enough and members need to remember they have important work to do.
"We've got work to do, we're wasting time and the public deserves better," he said.
All three Florida Republicans in the press conference have voted for McCarthy on all Speaker votes to date.