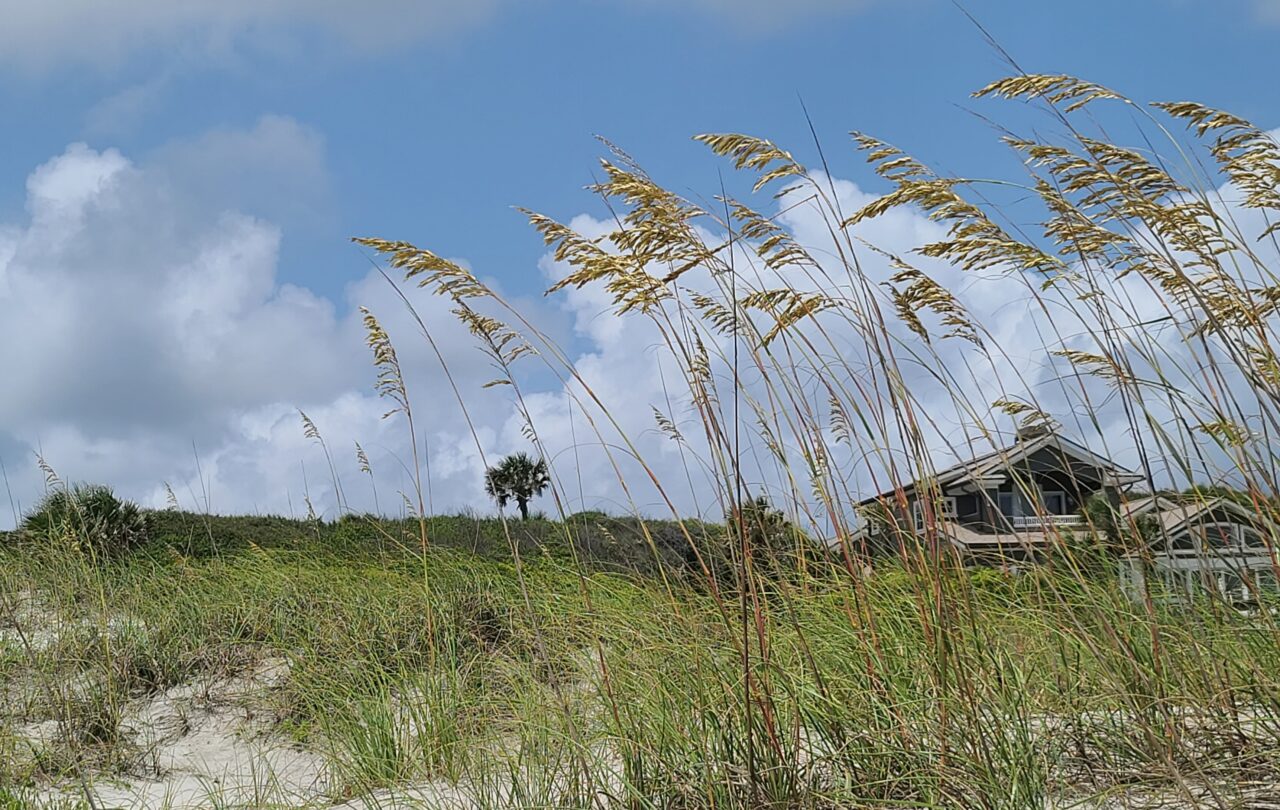 If it deals with agriculture or the environment, the committee likely has oversight.
Five members of the Senate Appropriations Committee on Agriculture, Environment, and General Government had excused absences from the committee's first meeting of the legislative term, but business went on as the committee settled in and looked at what's ahead.
"This committee's breadth and width of knowledge (in) agencies, the amount of funding that we have — whether it's lottery or (Department of Business and Professional Regulation) or water projects, you name it — it's a very, very broad scope," said committee Chairman Jason Brodeur, a Lake Mary Republican. 
If it deals with agriculture or the environment, the committee likely has oversight on the budget.
"Obviously, (the) Land Acquisition Trust Fund is a big issue with Florida Forever, and the Everglades and Lake Okeechobee restoration," said committee Staff Director Gio Betta, as he showed slides listing the departments and programs overseen. "Land management, beach restoration — you can see a litany of different areas that are within our committee here." 
Key issues for fiscal year 2022-23 include Land Acquisition Trust Fund, child support enforcement, citrus recovery issues, water projects and cybersecurity. 
"We do (child support enforcement) through the Department of Revenue," Brodeur said. He noted every Senator also has a water project — or several — needed.
Orlando Democratic Sen. Linda Stewart said she looked forward to working with Brodeur again on Florida Forever, but there are a few other items she'd like the committee to look into.
"I'm also very interested in the progress of the manatee rehabilitation program and how we're doing with that," Stewart said. "The blue-green algae — there are two areas that I tried to deal with, that were not handled in the Blue-Green Algae Task Force that Sen. (Debbie) Mayfield had done a remarkable job in getting through a couple years ago."
Those issues will be addressed at some point, she said. Mayfield expressed she wanted to take further steps in taking derelict vessels out of the water.
"(Those vessels are) just as harmful as anything else that we can put in our waterways," Mayfield said. "That is one of the key issues."
Sens. Ben Albritton, Jim Boyd, Ileana Garcia, Joe Gruters and Tina Polsky all had previously disclosed schedule conflicts and couldn't be in attendance.