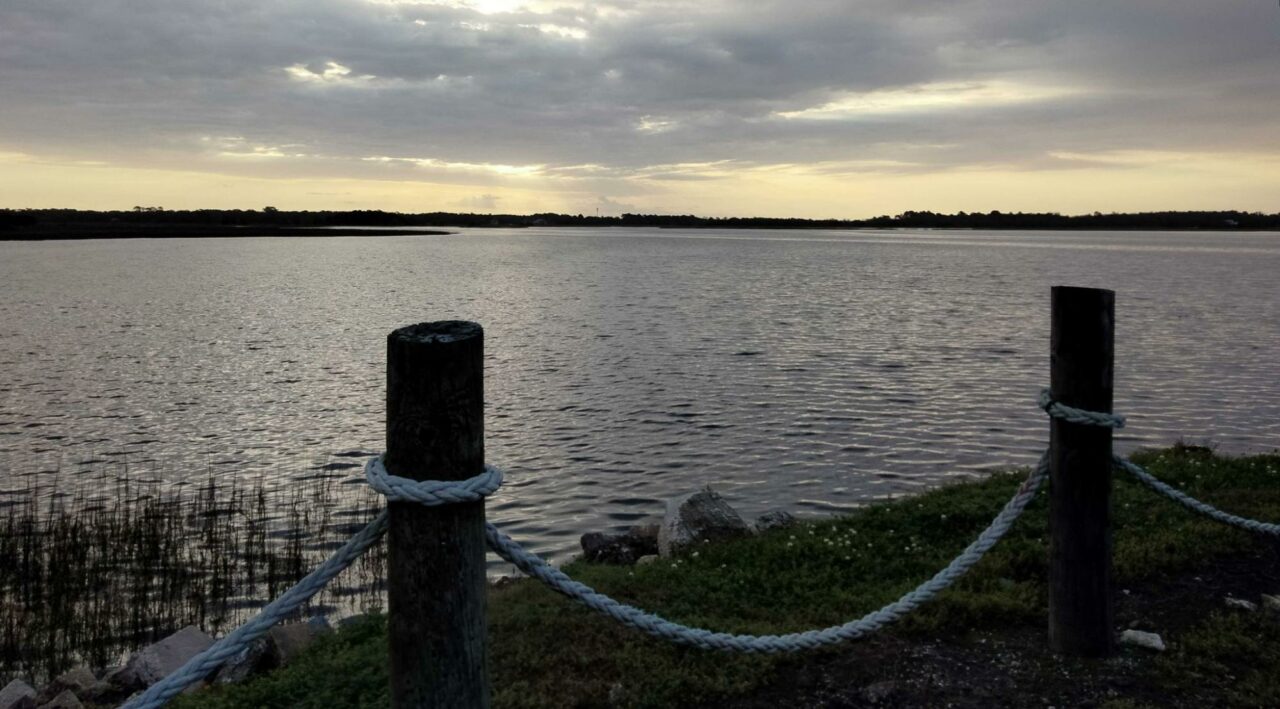 'Without water, the rest of it doesn't matter.'
The Representatives assembled are in a position to do something unique in the new House Water Quality, Supply & Treatment Subcommittee, according to Chairwoman Cyndi Stevenson. The subcommittee is one of three under the new Infrastructure Strategies Committee, a project of Speaker Paul Renner.
"The Speaker grouped these subcommittees together so that infrastructure planning and natural resource protection can be thoughtfully considered as a whole, and not piecemeal," said Stevenson, a St. Johns Republican.
"These subcommittees will work together to develop strategic solutions for the future of our water supply, water quality, transportation, land conservation and resiliency, to ensure Florida remains a beautiful and prosperous state for years to come."
Rep. Bobby Payne, Chairman of the Infrastructure Strategies Committee, sat in on the subcommittee's first meeting this week.
"Being an outdoorsman, I love that we have a task in front of us that will keep our areas such as our ag lands available to us," Payne said.
"It will also keep both our land and water in great shape and in good conditions that we're challenged to make sure we have clean water; that we have good water quality and quantity; and that we look at: Where are the natural corridors for not only wildlife, but for roads and seaports, and inland seaports, and gas transmission, as well as transmission lines?"
The process also helps shape where and how we build new communities, he said.
"I think finding synergies and efficiencies in infrastructure that have less environmental impacts, but are needed for Florida's growth, and our long-term vision to keep Florida, Florida, is part of the mission and goal of each of these subcommittees," Payne said.
Pasco County Republican Rep. Randy Maggard, Vice Chairman of the subcommittee, said the state's future is in alternative water supply.
"We ran a bill a couple years ago … for reclaim," Maggard said. "With the amount of people moving (here) and the growth this state has taken on — and I understand why everybody wants to come here. I got it.  

"Being a native here, water is important. Without water, the rest of it doesn't matter. We can talk about growth, business, everything else, but if we don't have the water, it doesn't matter at the end of the day."