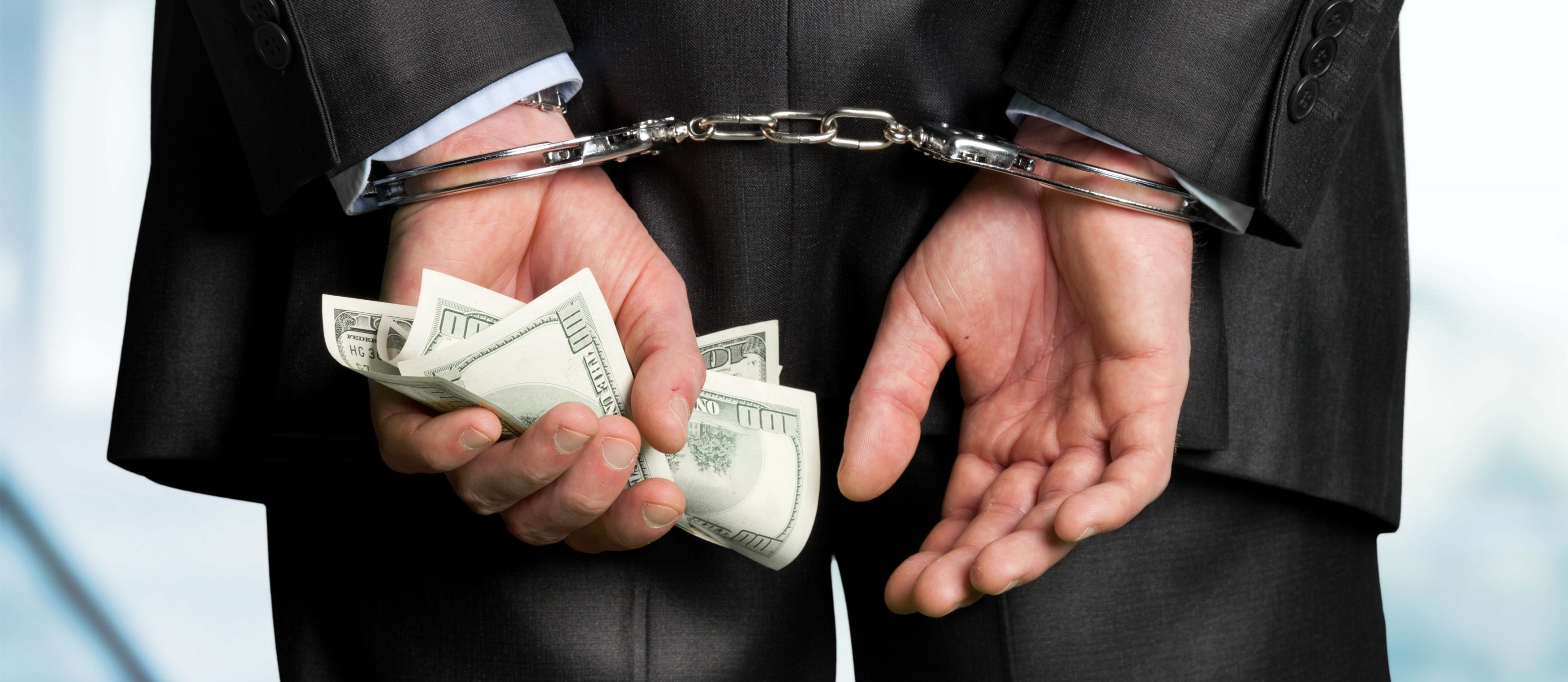 Marty Kiar aims to stop thieves of the state's most popular product — square footage — and raise awareness of property deed crimes happening across the state.
The Broward County Property Appraiser's Office has become the headquarters for fighting a type of crime that once left its victims with few avenues for help. And its progenitor sees an urgent need for more counties to follow suit.
Appraiser Marty Kiar, also a former state Representative, said he's going to be talking to his counterparts across the state about how to stop the crime that's become more attractive as the state's property values have skyrocketed. One of the state's most popular products — square footage — is being stolen right out from under the people who live in it.
"What happens in Florida is that it's very easy for someone to file a fake deed on somebody's property," Kiar said. "And then they take those deeds and they extort them for money, or mortgage, rent or sale of the property."
The victims are often heirs, minorities and the poor, and the properties the scammers target are often vacant, distressed or abandoned, Kiar said.
Less than a year since the state gave Broward County's Property Appraiser the authority to dedicate personnel to track down fraudulent property title transfers, Kiar says the office has been able to recover more than $1.5 million — and even save a 91-year-old man from being evicted from the home he's lived in since 1963.
The effort was borne out of Kiar setting up an alert system in March 2021 for property owners who sign up to be notified as soon as any title transfers to their property are filed.
The online registry, like one that Palm Beach County started in 2015, was thought necessary because filing fraudulent property paperwork is surprisingly easy to do. Bogus title transfers can slip by official recorders who are not required to verify the truth of the documents being recorded.
All scammers need to do is download a Quit Claim Deed, forge the name of the legitimate property owner, sign up as "grantee" of the property and find a notary public willing to ignore laws that require witnessing the real property owner signing the document.
The new registry revealed fraudulent activity. And early last year, about 12 months after the registry debuted, the Department of Revenue gave Kiar permission to dedicate two employees to chasing down those who get control of a property using fraudulent paperwork.
Kiar said he encountered some skepticism from the Department of Revenue, which must approve his department budget.
"They said, 'Well, Marty, you know you all aren't law enforcement — this has never been done before,'" Kiar said. "I told them, 'Well, we're working very closely. with law enforcement.'"
An interlocal agreement with State Attorney Harold Pryor's office sealed the deal, Kiar said.
"When they saw that they said, 'Okay, then you all are the guinea pigs'" Kiar said.
In the space of a few months, Kiar's newly minted Crimes Against Property Department has investigated 109 property fraud complaints, discovered 60 fraudulent deeds and made six arrests with much more to come, he says. Agencies from the town of Davie to the U.S. Attorney's Office, have also joined the effort.
State Attorney Pryor has also dedicated personnel to the effort to turn around South Florida's dubious title as "title fraud capital of the world."
"Much of this type of fraud targets elderly victims, deceased individuals, vacant homes and lots, and minority communities," Pryor said, according to a statement from his office. "This type of crime has been increasing all over Florida and we are not going to tolerate it in Broward County."
As first reported in the Sun-Sentinel, at least one victim of property fraud didn't realize his home had been stolen from him until he tried to renew his property insurance. Robert Felder, 91, told the paper that his insurance agent called him and told him that he couldn't accept the check because the deed for the Fort Lauderdale home had been transferred to someone else, even though he'd lived there since 1963.
Another case Kiar's Office was involved in resulted in the arrest and prosecution of two women. One used her access to dead people's information at one of the hospital districts to find properties to steal and the other was in the real estate business.
Mike Fisten, a fraud investigator in Kiar's Office, told the Sun-Sentinel he identified 67 homes throughout the state that Samantha Johnson and Sandra Shea, both of Cooper City, were able to illegally transfer to themselves, worth millions of dollars. Twenty-one of them are past the statute of limitations to prosecute, however.
Kiar said he's glad this kind of thievery is now being taken seriously — and hopes to see awareness of it grow.
"In the past, let's say a decade ago, somebody would call law enforcement (about this) and law enforcement basically say, 'Oh, that's a civil matter, call an attorney,'" Kiar said. "It didn't really register to them fully that this was a crime like doing a drug deal or someone punching someone."