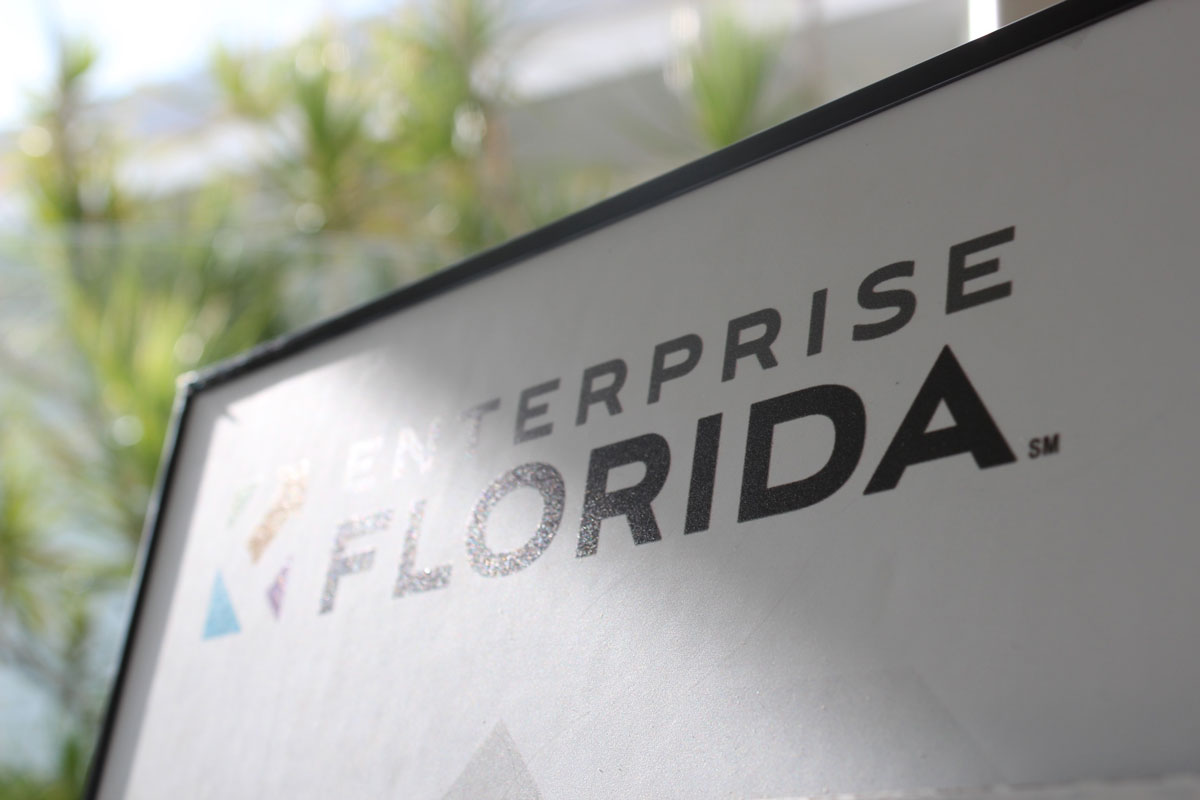 DEO received seven applications in the 2020-21 fiscal year, down from 15 the year prior.
Florida paid out $20.6 million in incentives to businesses that added jobs or relocated to the state, a 50% jump from the previous year when the economy was still recovering from the COVID-19 pandemic, according to a report released by the Department of Economic Opportunity (DEO).
The payments went to 114 projects with 7,330 new jobs confirmed by the DEO paying an average annual wage of $59,986, or 8.2% more than the statewide average annual wage in 2020 of $55,422.
Those payments were on deals agreed to in prior years. But the future of incentive payments and programs could be rocky, as applications for new projects and new agreements fell significantly. The COVID-19 pandemic is partly to blame as the state continued to recover in the 2021-22 fiscal year, but also because the most popular incentive program, the Qualified Target Industry program, was allowed to sunset by lawmakers on June 30, 2020.
The report notes the program's success, highlighting the $4.34 return on every $1 put into the program, as the Office of Economic and Demographic Research found in 2021.
"The Legislature created a successful economic development tool when it enacted the QTI program, which has demonstrated overall success in job creation and ROI," the report states. "As of this Annual Report, active businesses participating in the QTI program have cumulatively created more than 25,000 new jobs."
Other programs, though, haven't been as successful. And a series of failed agreements, particularly in the Quick Action Closing Fund (QACF), led to legislative pushback against all incentives in recent years, especially from former House Speaker Richard Corcoran and his successor, Jose Oliva. Some companies failed to meet their job goals or pulled out of the state after receiving QACF payments.
In 2017 Corcoran pushed to end all incentives and eliminate Enterprise Florida, the public-private group that solicits incentive projects before they are vetted by the DEO. Then-Gov. Rick Scott and the Senate were opposed, but it took the threat of a state government shutdown for a deal to be reached, in which reforms of Enterprise Florida and VISIT FLORIDA, the state's tourism promotion arm, were enacted while keeping the programs alive.
Now, QTI and QACF are defunct, and the programs that remain didn't spur much interest last year. DEO received seven applications in the 2021-22 fiscal year, down from 15 the prior year.
Five of them were in the Capital Investment Tax Credit program, which DEO doesn't enter into agreements on, while the Department did secure two deals on the Brownfield Redevelopment Bonus program. Those deals are required to create 600 jobs with an average annual wage of $31,800, with a maximum incentive payout for the state of $1.2 million.