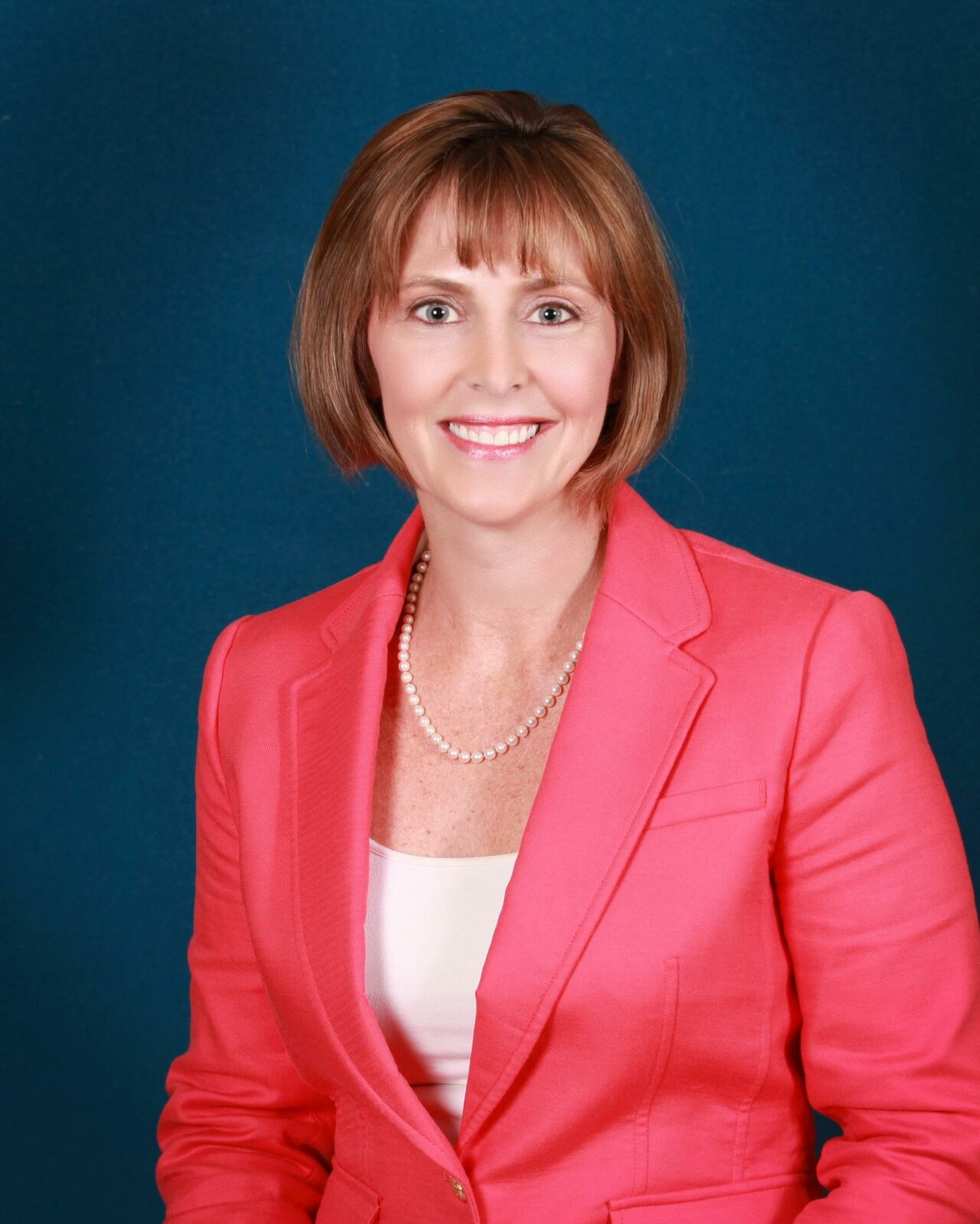 Diversity gaps continue to exist among tech founders, particularly among the Latino population.
U.S. Rep. Kathy Castor has secured $500,000 in new federal funding to launch the LatinTech Accelerator, a new business accelerator to promote Latino-founded companies in the Tampa Bay area.
The LatinTech Accelerator is one of 15 community projects Castor submitted to the Appropriations Committee for funding in the fiscal year 2023 budget.
"The infusion of these funds will jumpstart the work of so many important priorities, and I am grateful to all of the local partners who put time and effort into helping me successfully advocate for these funds," Castor said.
"Working together, we will ensure that every Tampa Bay neighbor has the opportunity to grow and thrive across our community. I am proud that these community projects will help tackle the rising cost of living, educate the next generation and create good-paying jobs that lift our community." 
Tampa Bay Wave and the Tampa Bay Latin Chamber of Commerce promoted the LatinTech Accelerator, which will focus on high-growth tech startups founded by Latin entrepreneurs. 
The program aims to fill a critical gap in Florida's startup ecosystem by removing barriers for underrepresented entrepreneurs to help them make a lasting impact on the Tampa Bay economy.
Diversity gaps continue to exist among tech founders, particularly among the Latino population. Reports show Latino-founded startups in the U.S. received just 2% of the nation's venture capital funding in 2021. Another report from Bain shows that of the top 500 venture capital and private equity deals in 2020, fewer than 1% involved a Latino founder. 
Latino individuals are also underrepresented in STEM fields, representing just 8% of the workforce despite being the second-largest ethnic group in the nation. 
That divide is even more pronounced among Latina women, who hold just 2% of STEM jobs in the U.S. By comparison, women in general make up nearly 29% of the U.S. tech workforce.
The new accelerator will utilize Tampa Bay Wave programming, providing cohort companies with executive coaching, comprehensive mentoring, strategic introductions and preparation for investor meetings. 
The program will culminate on Demo Day, a unique opportunity for founders to present their visions to national and international investors, leaders and press. 
To qualify for the LatinTech Accelerator, companies must be 51% owned, controlled and operated by individuals of Latin heritage. 
"Tampa Bay Wave is grateful for Congresswoman Castor's ongoing support of initiatives like our LatinTech Accelerator project that foster inclusive innovation-driven economic growth and high-wage job creation in our region. This program will fill a critical gap in Florida's startup ecosystem by helping a demographically important but underrepresented segment of tech entrepreneurs here and across the U.S," said Tampa Bay Wave founder and CEO Linda Olson. 
"Given Tampa Bay Wave's long history of promoting diversity and equity in our region's tech startup ecosystem, we know this funding can help us make a meaningful difference in the growth and success of Latin-owned startups — including those in strategically important industries such as cybersecurity, fintech, healthtech, edtech, climate tech, and more."
Some 450 companies have participated in 30 previous Tampa Bay Wave cohorts, including many who won national awards. Collectively, those companies have raised more than $650 million in investment capital since 2013.
"A rising tide lifts all boats, and Florida has the chance to cultivate a diverse and dynamic ecosystem unlike any other in the United States. This will generate an economy that benefits everyone, regardless of their race, ethnicity, or gender," said Tampa Bay Latin Chamber of Commerce and initiative lobbyist Cesar Hernandez.
"There is no better ally in this effort than Congresswoman Castor and the team at Tampa Bay Wave. This is a historic opportunity to recognize and celebrate the rich Latin heritage of Tampa Bay and Florida."