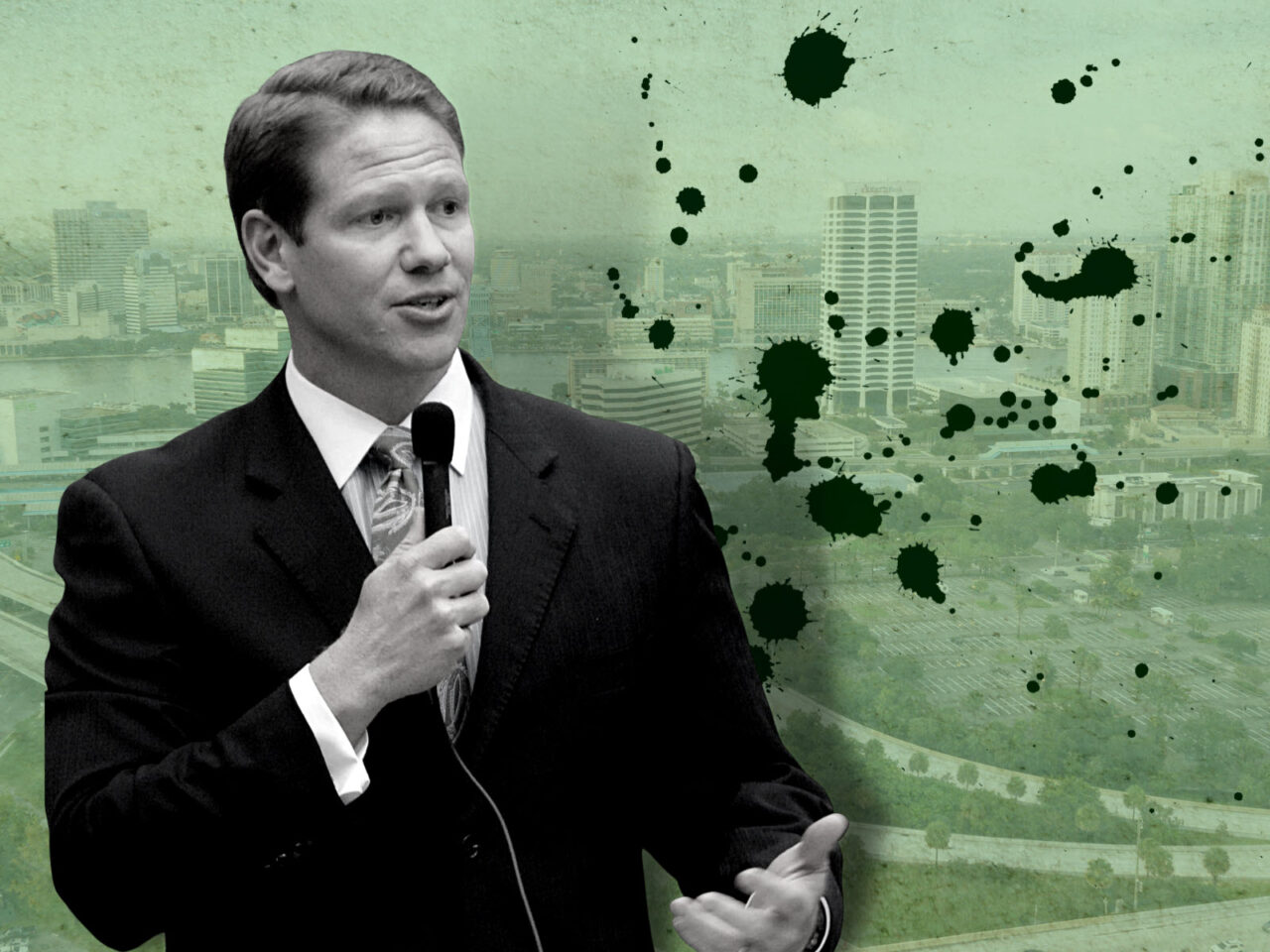 Davis scores the police endorsement after falling short with fire union.
The Fraternal Order of Police is lining up with the Jacksonville Chamber of Commerce CEO in the 2023 mayoral race.
The Jacksonville police union is backing Daniel Davis, the latest in a series of establishment endorsements for the Westside Republican
The endorsement comes just days after the other major public safety union in town did not endorse Davis, despite the recommendation of its leadership. Since a supermajority of Jacksonville Association of Fire Fighters members did not adopt leadership's recommendation, that endorsement was not conferred.
The FOP endorsement likely will be key to Davis' messaging ahead of the March 21 "First Election," which will see all candidates who qualify for the ballot this week square off. If no one gets a majority, the top two advance to the May 16 ballot.
The 10-person mayoral field will be set finally after qualifying ends Friday. Two other GOP members of the City Council, LeAnna Gutierrez Cumber and Al Ferraro, also are in the mix. Major Democratic candidates include former newscaster Donna Deegan and former state Sen. Audrey Gibson. The FOP endorsement likely will matter more to voters considering Republican candidates than to those likely voting Democratic, however.
Davis and Cumber are dominating fundraising in the mayoral race. As of the end of November, Davis still had money to spend, with more than $455,000 in his campaign account and more than $4.04 million in his political committee.
Cumber's committee still had more than $2.5 million on hand, and she had $329,000 more in her campaign account as of the end of November.
Fundraising reports running through the end of 2022 are due by the close of business Tuesday for all candidates.