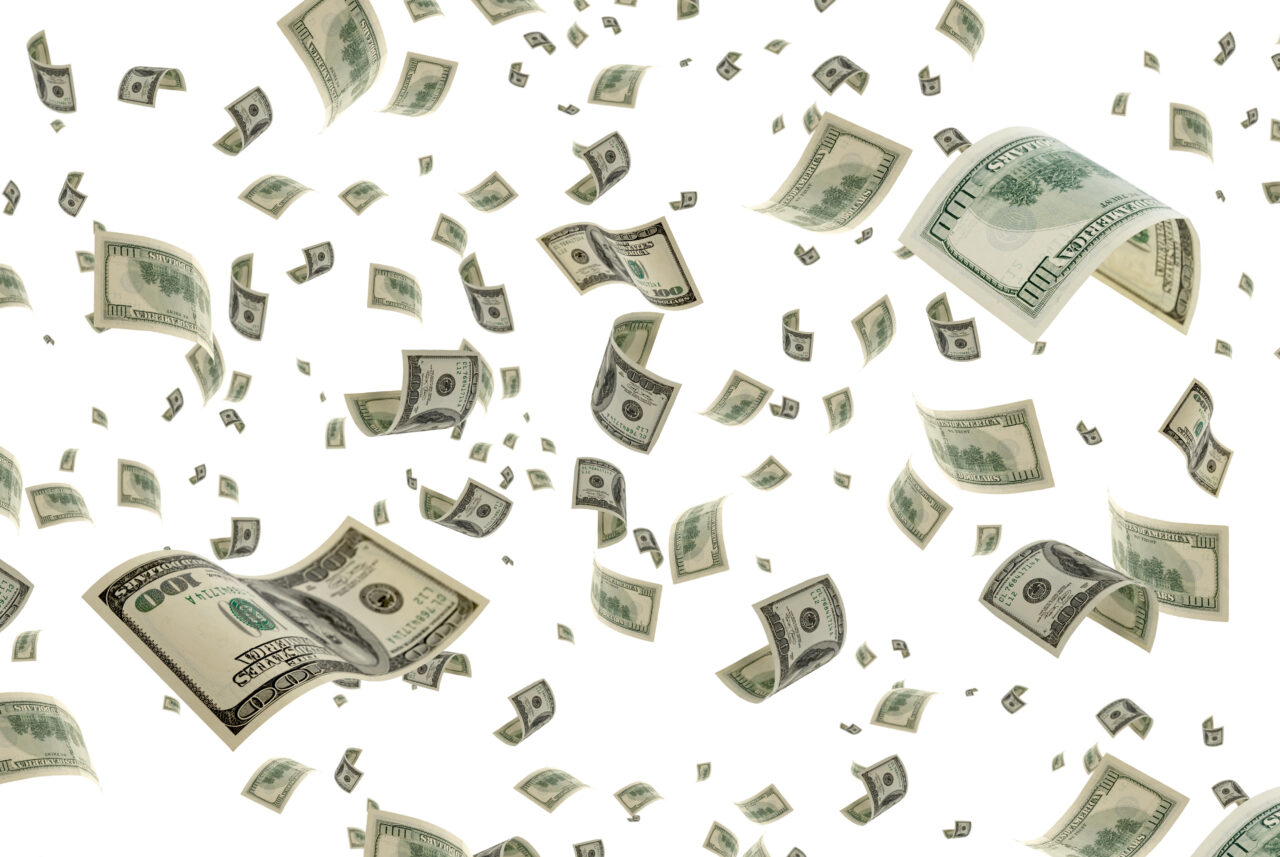 'Since the benefit payments are not all immediately payable, the SBA can maintain a long-term investment strategy.'
The gap between the assets and liabilities in the Florida Retirement System (FRS) ballooned in the latest fiscal year, driven mainly by a dive in investment returns caused by the lingering effects of the COVID-19 pandemic, inflation and an increase in interest rates to combat inflation, a report released by the Department of Management Services shows.
The FRS had a net position of $180.2 billion as of June 30, down nearly $22 billion, or 10.8%, from the previous year. Most of it was driven by a $14.24 billion loss in investment income in the 2021-22 fiscal year. But that loss comes on the heels of a $48 billion investment gain the previous fiscal year and the FRS has $18.6 billion more than it did on June 30, 2020.
Still, the FRS' liabilities continued to climb, up to $217.4 billion, a $7.8 billion increase on the prior year. That produces a $37.2 billion gap between the FRS assets and its total benefits it owes to existing retirees and current employees, a nearly $30 billion increase over the year. That means the FRS is funded at 82.9%, down from 96.4% the previous year, putting Florida in the middle of the pack among states.
The gap isn't alarming, since the total liabilities represents all benefits owed, which won't be drawn upon by beneficiaries all at once, as the report states.
"Since the benefit payments are not all immediately payable, the (State Board of Administration) can maintain a long-term investment strategy," the report states. "This approach, along with a well-diversified investment portfolio, helps weather periods of volatility in the investment markets."
But long-term projections for the FRS could be shaky, even if investment returns revert to positive territory. The FRS had 415,360 retirees receiving benefits last year, with 629,073 active members — state and local government employees — paying into the system. The number of beneficiaries, though, has been increasing in recent years while active members have been declining. There were 647,942 active members in 2019, for example.