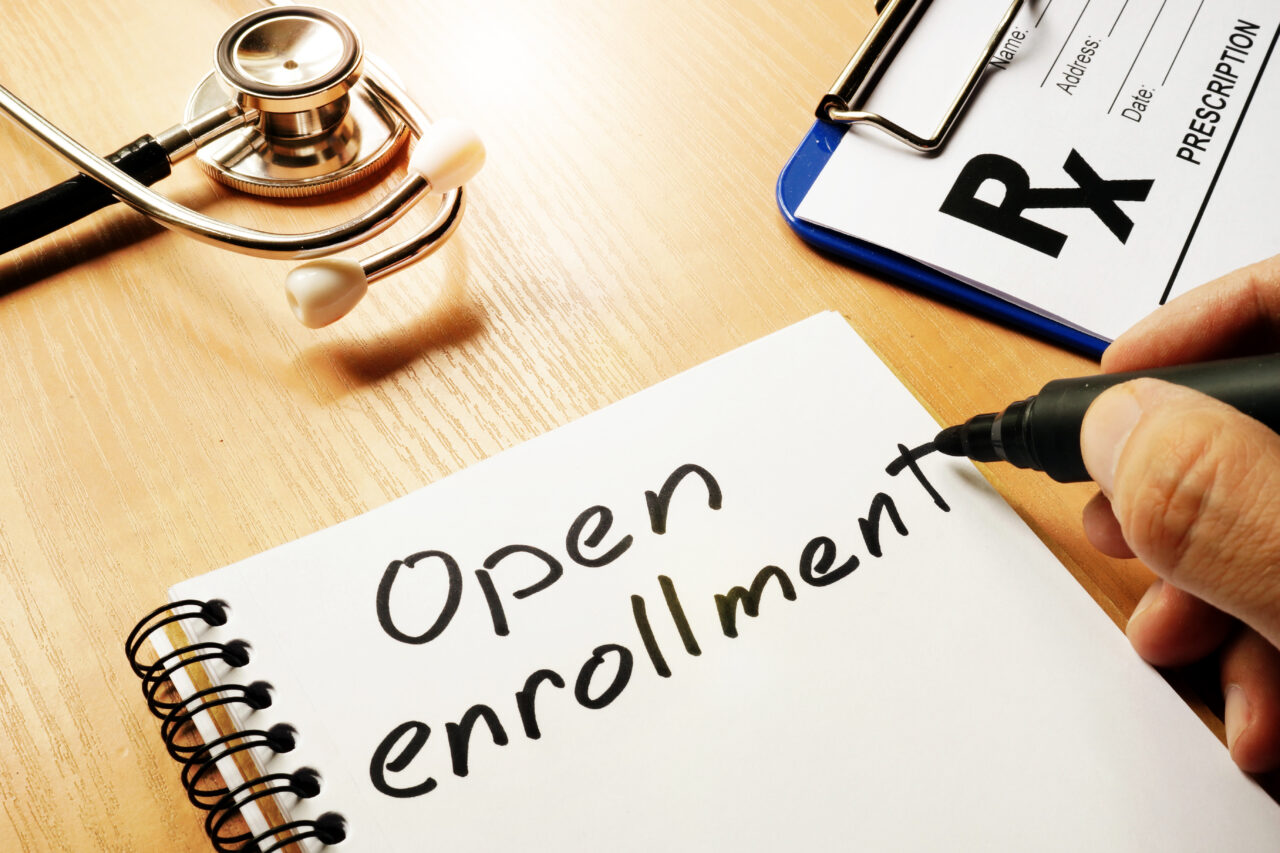 Enrollment ends Jan. 15.
It's not too late to enroll in health coverage through the Health Insurance Marketplace for 2023 — open enrollment runs through Jan. 15 and those who meet the deadline will be covered beginning Feb. 1. 
Providers, including Ambetter from Sunshine Health, are urging Floridians to take advantage of the marketplace now, before it's too late. 
The provider offers coverage to Floridians in 62 counties, including major metros such as Jacksonville, Miami, Orlando and Tampa. 
"Health insurance remains a critical resource for all individuals, regardless of their circumstances, which is important for us to extend our service to more people," Sunshine Health CEO Nathan Landsbaum said. "As part of the nation's No. 1 Marketplace insurer, Ambetter from Sunshine Health offers peace of mind and reliable coverage to more communities in Florida."
The provider offers three plans. Ambetter Health Value is the lowest priced premium, giving access to select health providers and hospitals in the Ambetter Health network. Ambetter Health Select is a mid-level plan offering access to additional select health providers, including new additions that are joining the network: Florida Family Primary Care of Tampa Bay, Family Care Partners of Northeast Florida, Jackson Health, Orlando Family Physicians, Trinity Medical Group, Univida Medical Center, and others. 
The provider is also offering its Ambetter Health Virtual Access to provide enrollees virtual primary care provider options. Telehealth services offer a $0 copay for 24-hour non-emergency health issues and access to medical advice, diagnosis or prescription medication.
Ambetter also offers online enrollment assistance with browsing and comparing coverage options and determining eligibility for financial subsidies.
The provider also offers its "My Health Pays" program, which allows members to earn points for up to $500 in rewards for practicing healthy eating habits, staying active and being well. The rewards can be applied to health-related expenses such as copays and deductibles.
Additionally, Ambetter offers 20% member discounts on select Walgreens-branded over-the-counter products. Eligible products include: allergy, blood pressure and diagnostics; children's medications; cough/cold relief; dental; diabetes; diet aids and supplements; digestive health and nausea; first aid; foot care; hand sanitizer; health care appliances; hearing aid batteries; home health care solutions; humidifiers; pain relief; reader glasses; sanitary products; sleep aids; smoking cessations; sun care; vaporizers; and vitamins and supplements, among others. 
Open enrollment through the federal marketplace began Nov. 1. Those who enrolled by Dec. 15 had plans that began Jan. 1. After the Jan. 15 deadline, individuals can only enroll for 2023 coverage if they qualify for the Special Enrollment Period. 
Other providers are also available through the marketplace.
Sunshine Health has served Florida since 2007 and currently has more than 2.3 million members through Medicare, Medicaid and Ambetter plans. 
Ambetter operates in the following counties:
— Alachua
— Baker
— Bay
— Bradford
— Brevard
— Broward
— Calhoun
— Charlotte
— Citrus
— Clay
— Collier
— Columbia
— Desoto
— Dixie
— Duval
— Escambia
— Franklin
— Gadsden
— Gilchrist
— Glades
— Gulf
— Hamilton
— Hard
— Hernando
— Highlands
— Hillsborough 
— Holmes
— Indian River
— Jackson
— Jefferson
— Lafayette
— Lake
— Lee
— Leon
— Levy
— Liberty
— Madison
— Manatee
— Marion
— Miami-Dade
— Nassau
— Okaloosa
— Okeechobee
— Orange
— Osceola
— Palm Beach
— Pasco
— Pinellas
— Polk
— Putnam
— Santa Rosa
— Sarasota
— Seminole
— St. Johns
— St. Lucie
— Sumter
— Suwannee
— Union
— Volusia
— Wakulla
— Walton
— Washington