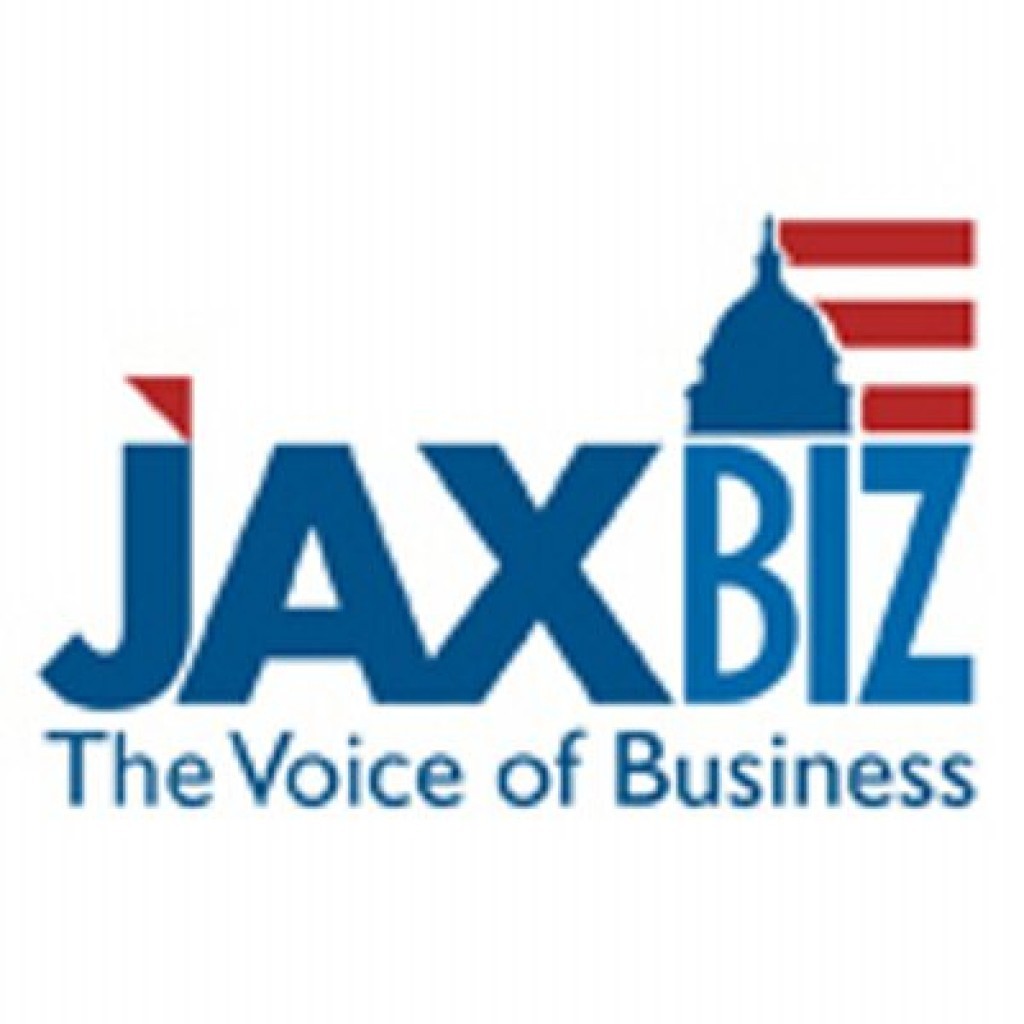 Most of these candidates will win re-election easily.
JAXBIZ, the political committee associated with the Jacksonville Chamber of Commerce, is rolling out endorsements for eight incumbent City Council Republicans Thursday.
Four incumbent at large members scored the endorsement. At large Group 1 incumbent and current Council President Terrance Freeman, AL-2's Ron Salem, the current Vice President of the Council, and Nick Howland and Matt Carlucci of AL-3 and AL-4, respectively, all got the nod. Salem is the only one of the four with an opponent who has qualified for the ballot in March.
JAXBIZ also endorsed District 4's Kevin Carrico, District 6's Michael Boylan, District 12's Randy White, and District 13's Rory Diamond. White has a Democratic opponent who has qualified, and Boylan will face another Republican, but the other two currently have no opposition who has qualified for the ballot.
Time is running short for opponents to appear: the qualifying deadline for the March 21 "First Election" is Friday at noon.
"We look forward to continuing to partner with these City Council members to grow jobs and attract investment to our community," JAXBIZ Chair Abel Harding said.
More endorsements are forthcoming.
"The committee has yet to endorse in some races because proposed district maps have multiple incumbents in one district and none in others. JAXBIZ will interview candidates for open seats following qualifying next week," the group asserted.
JAXBIZ describes itself as "a nonpartisan political organization affiliated with the JAX Chamber. It promotes business-friendly leadership within local and state government through the endorsement of pro-business candidates who display a commitment to economic growth."
The endorsement from JAXBIZ is one of the more valuable ones conferred in the local market, along with that of the Jacksonville Association of Fire Fighters and the Fraternal Order of Police. Most of these first-wave Republicans likely were on the road to victory before Thursday's endorsements, however.