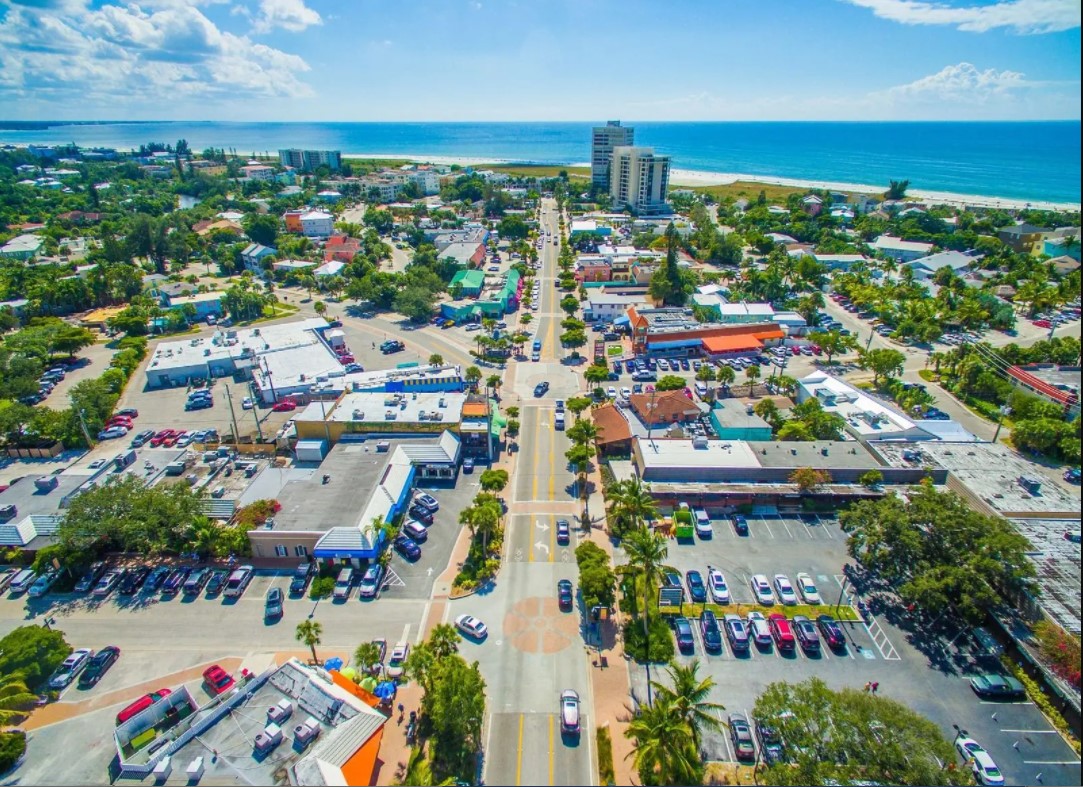 If the bill becomes law, a referendum will be held in November 2024.
Sarasota lawmakers seem to be warming up to letting Siesta Key become a city.
The Sarasota County Legislative Delegation on Thursday advanced a bill to put an incorporation referendum on the 2024 General Election ballot.
That's a shift from last year, when the legislative delegation nixed a local bill before it could be heard in Tallahassee. That may have as much to do with a change in make-up caused by redistricting. Regardless, it helped supporters clear a hurdle that proved impassable in 2022.
"We've been working for this a year," said state Rep. Fiona McFarland, a Sarasota Republican. "Many of proponents of incorporation have been working for 20 years."
But she stressed the work is not done. McFarland will carry the bill in the Legislature during the Legislative Session.
The bill last year fell to a divided delegation. But some of the opponents, including state Reps. Will Robinson and Tommy Gregory, no longer represent a portion of Sarasota County in the Legislature.
Meanwhile, state Rep. Mike Grant, a Port Charlotte Republican, now represents part of the county. He supported the referendum after supporters agreed any election that takes place should appear on a regular General Election ballot.
He praised a straw poll conducted by the group that found support from a greater number of residents than turns out in most elections.
"I wanted to make sure everybody had (the) opportunity to vote in the general election," Grant said.
State Rep. James Buchanan, a Venice Republican, remained opposed to the measure. He praised advocates for working to address lawmaker concerns. But he also said he has some qualms himself that go to the fundamental idea of incorporating the key.
The most important, he said, was the proximity of proposed city limits to the City of Sarasota, which already includes the northernmost portion of Siesta Key in its municipal boundaries. That part of the island community will remain in Sarasota even if the rest of the island becomes its own separate city.
"But you have worked in good faith and are continuing to make the bill better," he said.
Sen. Joe Gruters, a Sarasota Republican, said he's confident the effort will continue to find success.
"You deserve a lot of credit for (the) groundwork you laid, and hope fellow members will push this forward," he said.