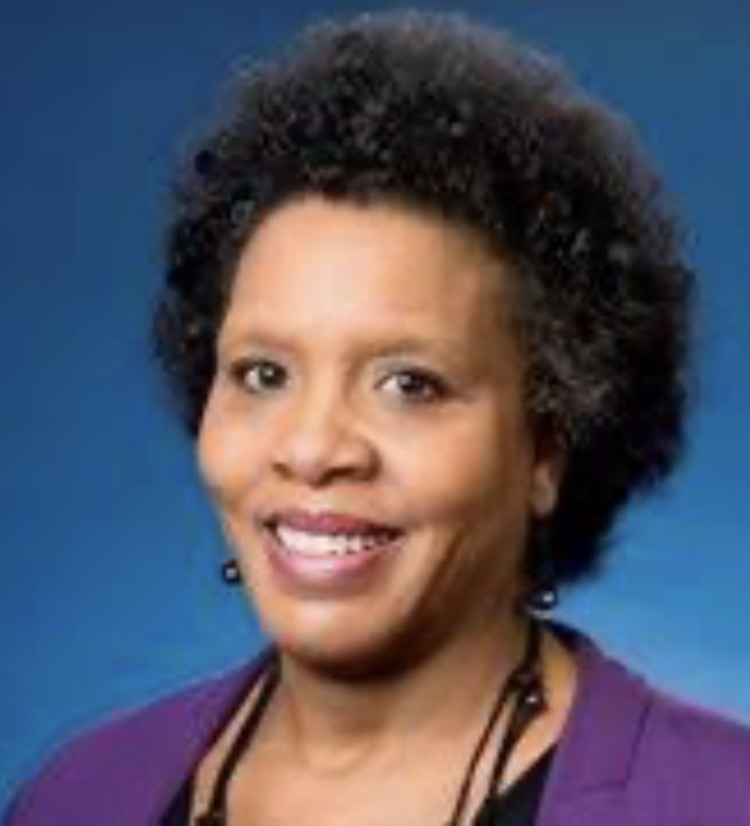 Redistricting compelled the decision not to run again.
Local redistricting compelled a sitting Jacksonville City Council member not to seek re-election in March.
Democrat Brenda Priestly Jackson informed Duval County Supervisor of Elections Mike Hogan Thursday that she would not be running after all in 2023. The decision was time-sensitive, as the qualifying deadline for March elections is Friday at noon.
Priestly Jackson represents the current District 10, one of nine districts changed considerably by the court-ordered redistricting map in place for the 2023 cycle. The new map imposed by federal Judge Marcia Morales Howard coupled with a waiver of residency requirements this cycle compelled her decision, she wrote Hogan.
"However, two overarching reasons for my decision are that I believe that the current interim remedial map used for redistricting unjustly draws 85% of Black neighbors into the new boundaries for District 10 and the waiver of the residency requirements for nine of the 14 single member council districts erodes the Jacksonville Charter," Jackson contended.
"The proposed new District 10 further strips Black neighbors from surrounding districts including Districts 7, 8 and 9 and erodes both the promises of consolidation and the vote and voices of Black neighbors throughout Jacksonville. The waiver of the residency requirements for nine of the 14 districts that allows anyone to move into one of the nine districts and qualify to run for that district undercuts fundamental notions of our charter and the role of truly representative government envisioned by representation grounded in residency."
Council member Priestly Jackson's decision likely will benefit her fellow Democrat Ju'Coby Pittman, another City Council incumbent drawn into the reconstituted District 10 on the map.
The decision rendered last year by Judge Marcia Morales Howard made note of the plaintiffs' map forcing competition between Pittman, who represents the current District 8, and Priestly Jackson, who represents the current District 10.
"The Court acknowledges that this Plan pairs Council members Ju'Coby Pittman and Brenda Priestly Jackson, who live within two miles of each other, in District 10. … But notably, in the prior redistricting cycle … (Priestly Jackson) had expressed an intention not to run for reelection in their districts (although Priestly Jackson subsequently filed to run in District 10 again)."
The new District 10 is 87% Black and 87% Democratic, by far the most Black and the most Democratic-performing district in the city, according to an analysis from The Tributary.
Pittman is not the only candidate in the field, though with $17,500 on hand she is the best funded. Democrats Vanessa Cullin Hopkins, Keshan Gainey Chambliss, and Kim Stevens Perry are also running, as is write-in candidate Brian Hicks.
All qualified candidates will face each other in the March 21 First Election, with the top two finishers advancing to the May 16 General Election, unless one candidate gets a simple majority in March.