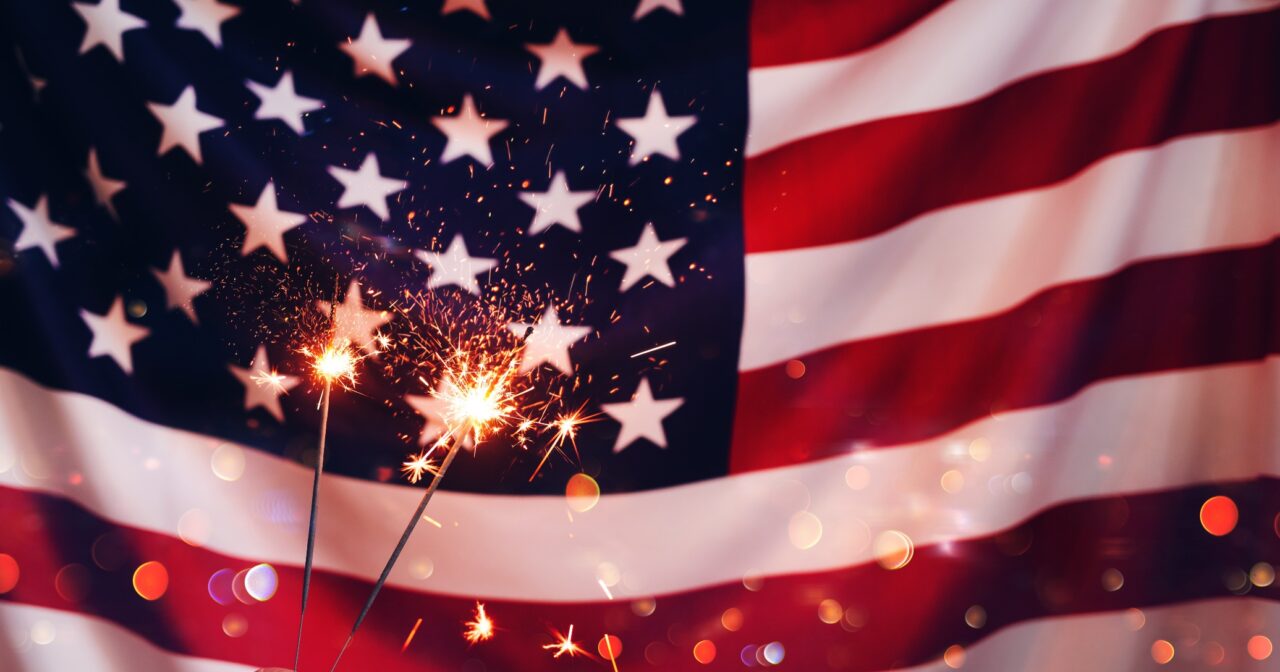 The pop and boom of fireworks has caused at least one horse fatality in the rural community.
The Broward County legislative delegation is getting behind a bill that would make Southwest Ranches a little more like another popular horse-owning community in Palm Beach County when it comes to private fireworks displays.
The legislative delegation gave its seal of approval at its pre-Session huddle to advance a bill Democratic Rep. Robin Bartleman is proposing. The bill is modeled on legislation Democratic Rep. Matt Willhite advanced for approval in the 2021 Session that limited private fireworks displays in the Village of Wellington for the sake of protecting the large number of horses stabled there.
Bartleman proposed the same measure in 2022, but the bill (HB 875) did not make it to a committee vote. But she's undeterred, she said. The community stands out among its urban counterparts and could use some flexibility on booming displays.
"Southwest Ranches is different from anywhere else in Broward County," she said. "They just want to have the ability to make their own decision."
In 2020, the Legislature made it legal to shoot off fireworks on the Fourth of July, New Year's Eve and New Year's Day simply to see the sparklers light up the sky. Regulations had previously restricted them for use to scare off birds from crops.
Wellington's backyard pyrotechnics are allowed if local police and fire departments approve them at least 15 days before the event.
The way things are now, the pop and boom of fireworks celebrations are causing the equine residents of Southwest Ranches a lot of suffering, said Southwest Ranches Mayor Steve Breitkreuz.
One horse's anguish was so great, the horse broke its own neck in a panicked struggle brought on by the noisy sparklers, Breitkreuz said. He's spoken to veterinarians who have told him of other animals' tormet resulting in injuries.
"The animals don't understand what's going on," he said. "They experience so much distress they can't get control and hurt themselves."