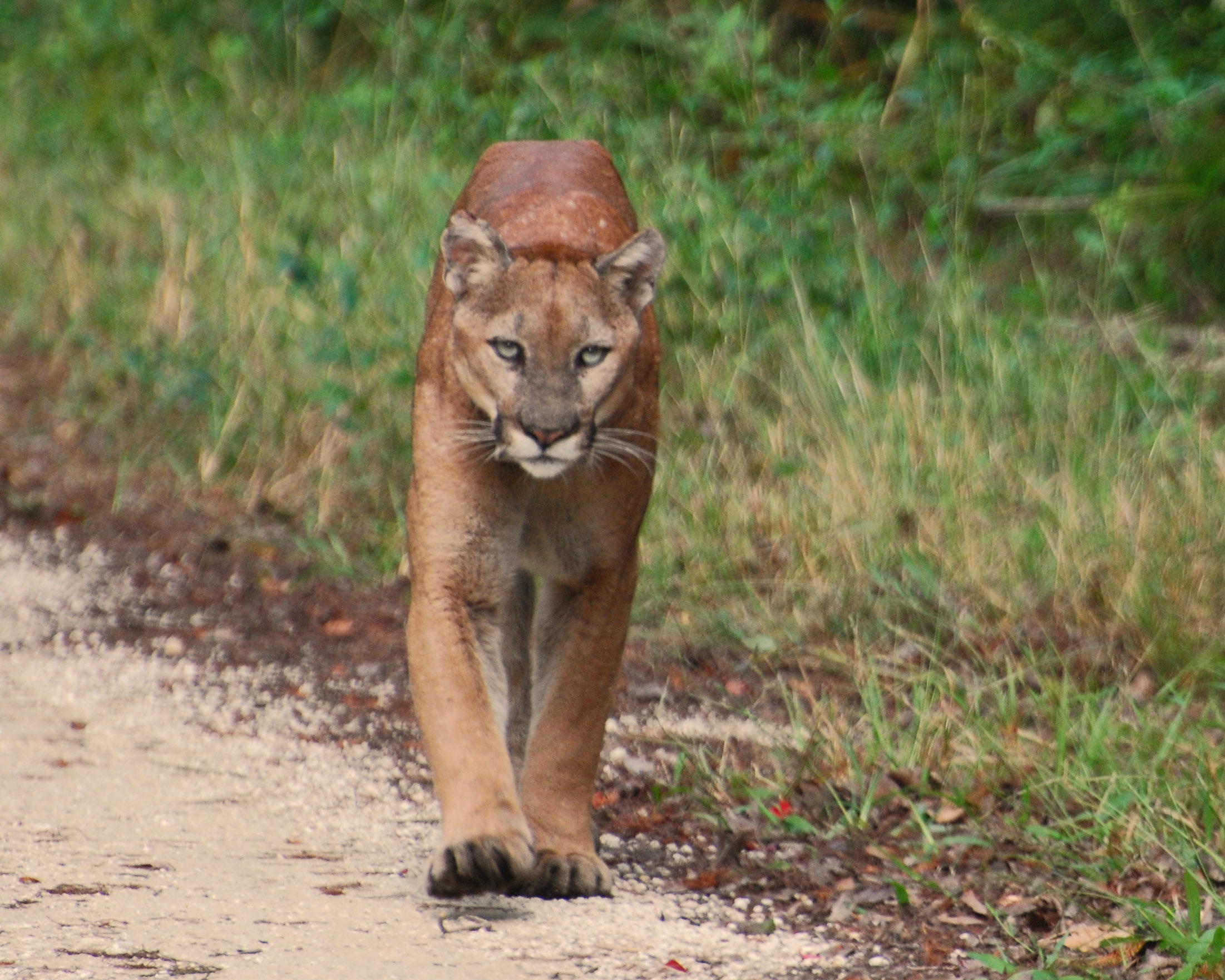 There's a timeliness element to it all.
It will be an active Legislative Session regarding the Florida Wildlife Corridor, according to Chairman Thad Altman of the House Agriculture and Natural Resources Appropriations Subcommittee, which witnessed presentations on the corridor and land acquisition.
There's a timeliness element to it all. If development stays at the same pace it is currently, then by 2070, 5 million acres of rural and natural land will be lost. That includes most of the missing links within the Florida Wildlife Corridor.  
"Our goal is to make (a completed corridor) a reality," Altman said. "We've got two Sessions — we've got 14 months, because we'll be ending up Session early March next year, so we have a very short time to really do what we need to do to make that a reality. I love the line that was mentioned, that we have to protect what's remaining of wildlife here in Florida, and we need to do that with everything that we have."   
That's the purpose of the subcommittee, he said.
Democratic Ranking Member Kevin Chambliss inquired as to the big swings in appropriations and expenditures year after year on land acquisition at the Department of Environmental Protection (DEP), to which Altman had a single-word answer, "Politics."
"(Funding) started dropping during the Scott administration," Altman said. "Not necessarily because of him, but the Legislature … believe it or not, there's opposition to land acquisition. We have forces that want to sell off the land we already have. It's a never-ending process."
The subcommittee Chairman lauded recent work, though.
"Gov. (Ron) DeSantis has been fantastic," Altman said. "He's really been leading us back to where we were."
The Legislature in general received plaudits for its work, as well.
"Combined with the significance of the (Florida Wildlife Corridor Act) that recognizes the geography in state statute, you all also appropriated and the Governor also approved more than $400 million over each of the last two years to support the critical conservation work of Florida Forever, and the Florida Rural and Family Lands Protection Program," said Mallory Dimmitt, CEO of the Florida Wildlife Corridor Foundation.
One thing not in the DEP's legislative request are wildlife crossings, though, which have been seen as ways to allow wildlife to cross over roads without subjecting themselves to being struck by a moving vehicle.
"We would not be funding that, or, we aren't currently funding that at this point," said Mara Gambineri, Deputy Secretary for Land and Recreation at DEP. "We do work with (the Department of Transportation) as they're looking at their work plans, and things of that nature, but at this point, we have not done that."