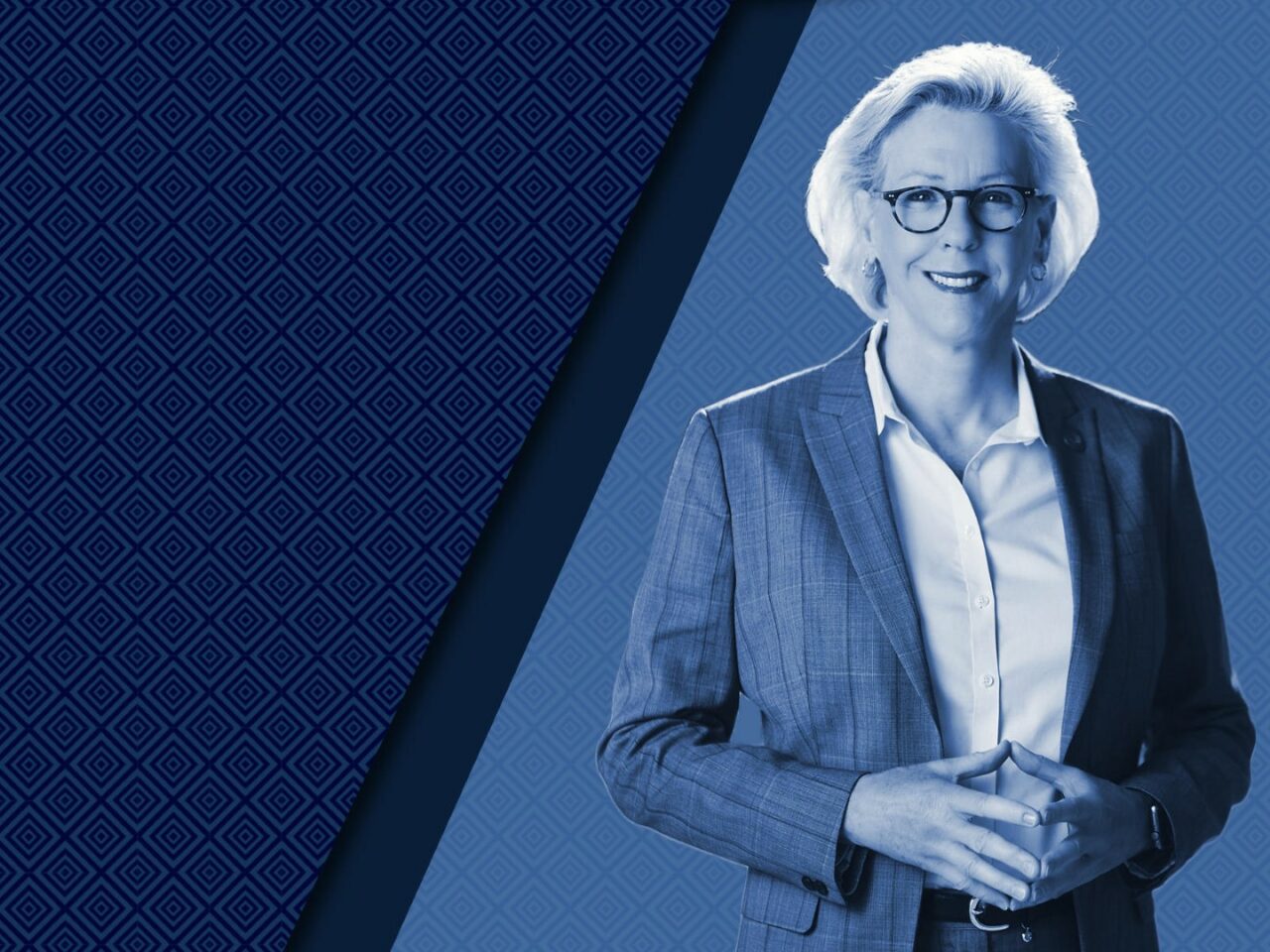 Castor's is the only name that will appear at the top of the ticket.
Tampa Mayor Jane Castor's name will be the only one at the top of the ticket in the March municipal election.
Only one other candidate — Belinda Noah — qualified for the race, but she qualified as a write-in, which means her name will not be on the ballot.
"Mayor Castor being the only name on the ballot is a testament to the success of the first four years of her administration and the trust Tampa residents have put in her to continue moving this City forward," Castor's Campaign Manager Michael Womack said.
While a Castor win in the March 7 election is all but guaranteed with only write-in opposition, she will still have to wait until March to officially declare victory.
Candidates faced a Friday deadline at noon to qualify for municipal races. The Mayor's race and all City Council seats are up for election this year.
District 7 incumbent Luis Viera was elected without opposition when no opponent filed or qualified to run against him.
"I am honored to have received four more years in office without opposition. My Tampa constituents know me, they know my name values and they know the passion I bring to the issues I care about," Viera said.
"I look forward to helping to de-escalate our acute political culture and building bridges. Let's work together to support our public safety master plan for police and fire, expand workforce development and make sure that Tampenos without a voice get the dignity and respect we all deserve."
All other City Council races will appear on the ballot.
District 1 incumbent Joe Citro will face three candidates — Sonja Brookins, Alan Clendenin, and Chase Harrison.
Citro led a poll released Thursday in the race. A Frederick's Polls survey showed Citro leading the pack with 34% in the four-way race, followed by Brookins with 28% support, Harrison with 21% support and Clendenin with just 17% support.
While Clendenin finished last in the poll, he's the front-runner so far in fundraising. He collected nearly $48,000 as of Dec. 31. Citro has raised just under $18,000. Brookins has raised less than $4,000 while Harrison has brought in only a little more than $1,000.
In District 2, City Council member Guido Maniscalco will also face three challengers, including Maniscalco's former colleague, Mike Suarez. Other candidates include Michael Derewenko and Robin Lockett.
Maniscalco currently represents District 6, but is running for District 2 to avoid term limits in his current district.
Council member Charlie Miranda is the current District 2 incumbent and is also facing term limits. He's running for Maniscalco's District 6.
District 3 is even more crowded, with five candidates qualified for the ballot. That includes appointed incumbent Lynn Hurtak and former state Sen. Janet Cruz. They'll face K.J. Allen, George Feshev and Jose Vazquez.
Frederick Polls also surveyed the District 3 race. There, Cruz had an overwhelming advantage, with 51% support. While other crowded races seem destined for an April runoff, which is triggered when no candidate receives more than 50% of the vote, Cruz could avoid a runoff if those poll results prove accurate. Hurtak received just 23% support in the poll.
The District 4 race will be decided on March 7, with incumbent Bill Carlson facing just one opponent, Blake Casper. Casper filed and qualified for the ballot on the last day before the deadline. Casper owns some 60 McDonald's fast food restaurants in Florida, most in Tampa, and has the ability, if he chooses, to self-fund his campaign.
Drawing Casper may spell bad news for Carlson. The Frederick Polls survey found him at a disadvantage against a hypothetical candidate, with 49% of respondents saying they would vote for someone else and only 43% saying they would support the incumbent. Similarly, respondents also indicated, at 63%, that they would support City Council candidates who work with Castor to pass her agenda. Carlson has been part of a three-member contingent on Council that opposes Castor.
District 5 could also prove an interesting race. There, incumbent Orlando Gudes faces two candidates, but only one on the ballot. Gwen Henderson qualified for the race and Evelyn Jane-Marie McBride qualified as a write-in.
Gudes may face a reckoning with voters after a sexual harassment scandal led to a city investigation. Castor said at the time that she would fire him if she could. Gudes is also part of the anti-Castor bloc of the City Council, along with Castor and Hurtak.
Finally, in District 6, Miranda will face four challengers. His most significant challenge will likely come from Tampa lawyer Hoyt Prindle, who is the only candidate to raise significant funds — nearly $32,000 as of Dec. 31. Other candidates include Tyler Barrett, Rick Fifer and Nicole Payne.