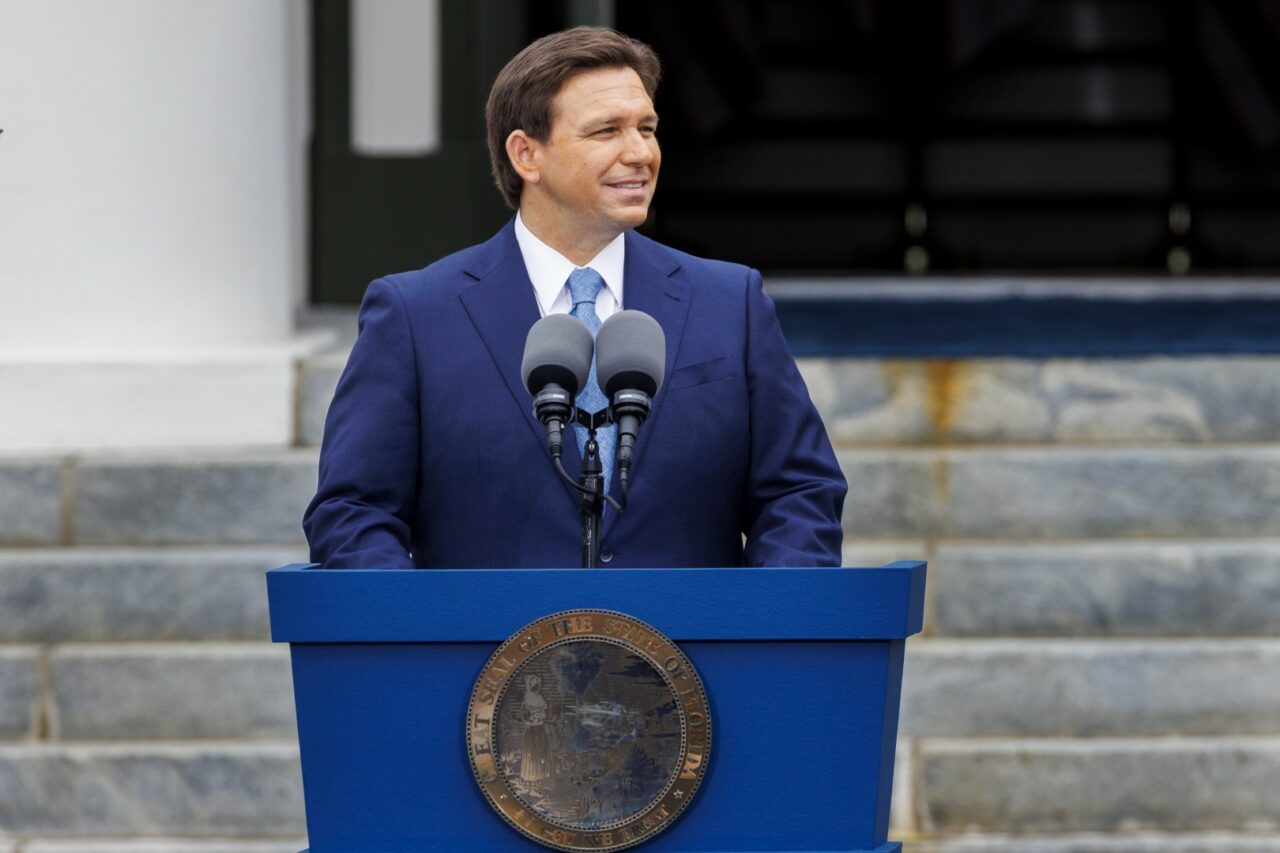 Meredith Ivey replaces Dane Eagle as acting Secretary of the Department of Economic Opportunity, and two other agencies get new leaders.
Gov. Ron DeSantis tapped new chiefs for three major agencies overseeing Florida's economy, jobs and housing.
At the Department of Economic Opportunity, where Dane Eagle left as Secretary on Dec. 30, DeSantis has selected Meredith Ivey as acting Secretary to replace him. DeSantis' office made no formal announcement, but DEO began sending out press releases quoting her as acting Secretary.
Ivey had been serving as Chief of Staff at DEO since May 2021. Prior to that, she served in DeSantis' communications office as deputy director of communications since he took office in January 2019, and served in the same role at the Republican Party of Florida before that.
DEO has a budget of $1.01 billion and 1,510 positions in the current budget, and is in charge of the state's unemployment system, incentive programs for businesses, the Job Growth Grant Fund for job training and infrastructure projects, and workforce statistics.
DeSantis has also picked Adrienne Johnston to replace Michelle Dennard as President and CEO of CareerSource Florida, a group tasked with connecting out-of-work Floridians with job openings, as well as job training opportunities.
Dennard submitted her resignation Jan. 2, effective Jan. 31, saying she "decided to pursue new opportunities."
Johnston had served as deputy secretary of DEO's Division of Workforce Services and was previously chief of the Bureau of Workforce Statistics and Economic Research at DEO.
The CareerSource board — with 36 members, including DeSantis — will have to formally name Johnston as President at their next meeting. Although the next meeting isn't scheduled until February, the board will likely hold an emergency meeting in the next two weeks to make the formal change.
And to replace Trey Price as Executive Director of the Florida Housing Finance Corporation (FHFC), DeSantis named Mike DeNapoli, who serves as the director of DEO's Office of Small and Minority Business Capital and as Chairman of the Florida Development Finance Corporation.
The FHFC oversees affordable housing programs and projects in the state. Price, who had been Executive Director of the agency since 2017, submitted his resignation Jan. 12, effective Feb. 1.