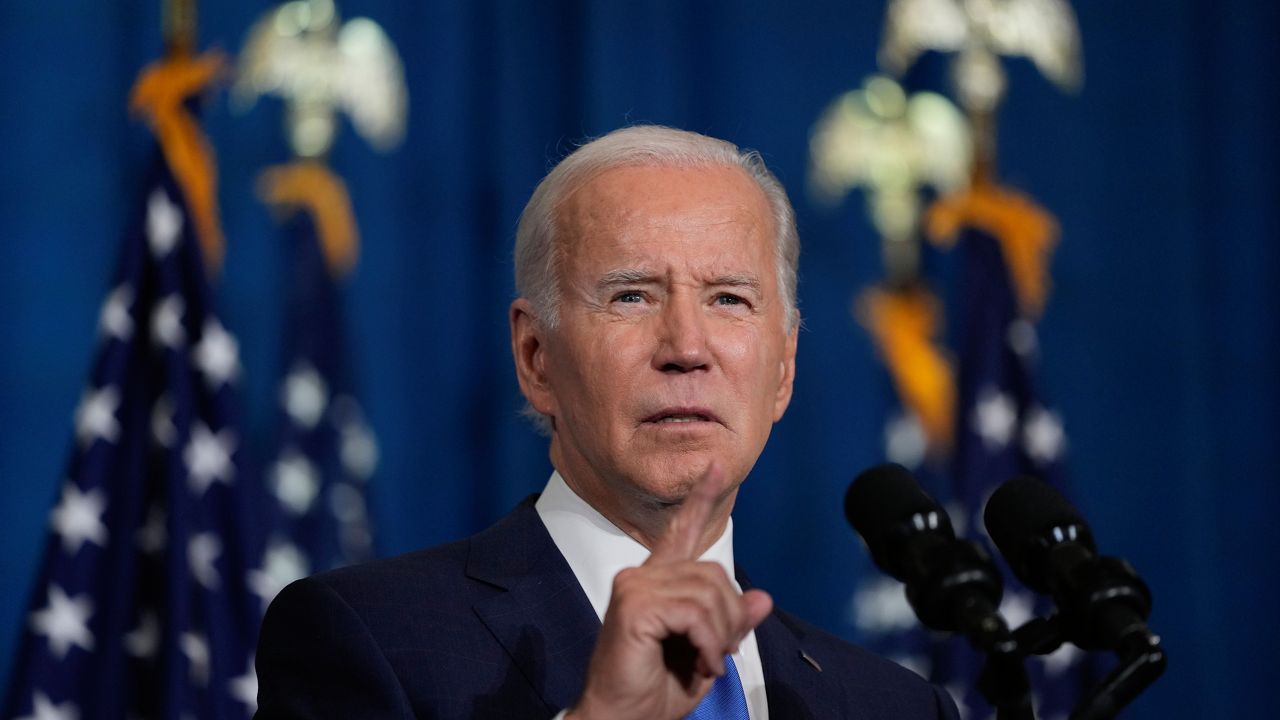 "What a difference two years makes."
The fortunes of both Florida Democrats and President Joe Biden in the Sunshine State arguably could be better. Biden lost the state in 2020, and the FDP, which is again searching for a chairperson, suffered historic defeats in last year's Midterm Elections up and down the ballot.
Yet despite these recent repudiations, the FDP is celebrating the first half of Biden's first term as an untrammeled success for "Florida families" and presenting a "stark contrast" to the Donald Trump Presidency.
"What a difference two years makes. President Biden and Democrats in the House and Senate guided us out of the pandemic, lowered costs, created a record breaking number of jobs, and demonstrated how to put working families over special interests.
"Thanks to legislation passed by President Biden and Democrats, corporations now have to pay their fair share and prescription drugs are more affordable. Democrats' leadership couldn't draw a starker contrast with how Trump and a GOP-controlled Congress used their power in 2017 and 2018: passing tax cuts for the wealthiest Americans and big corporations and caving to special interests like Big Pharma" said FDP spokesperson Gricel Gonzalez.
The FDP release goes on to describe the Biden "economic agenda" as "on the side of workers," occasionally using support that seems removed from that central claim of labor support.
"Rebuilding the Global Coalition: Restored our standing on the world stage, and led our allies to support Ukraine and democracy worldwide, making the world a safer and steadier place" would seem to have little to do with the ongoing paradigmatic clash between labor and the capital class.
The same could be said for "Reducing Gun Violence: Passed the first significant gun safety law in nearly 30 years." While that comports with larger Democratic dogma, it again is removed from workers' prerogatives.
The release also credits the administration for accomplishments not fully realized yet, including the thus-far blocked "Providing Historic Student Loan Relief: Providing student debt relief to those who need it most," which is up to the conservative U.S. Supreme Court now.