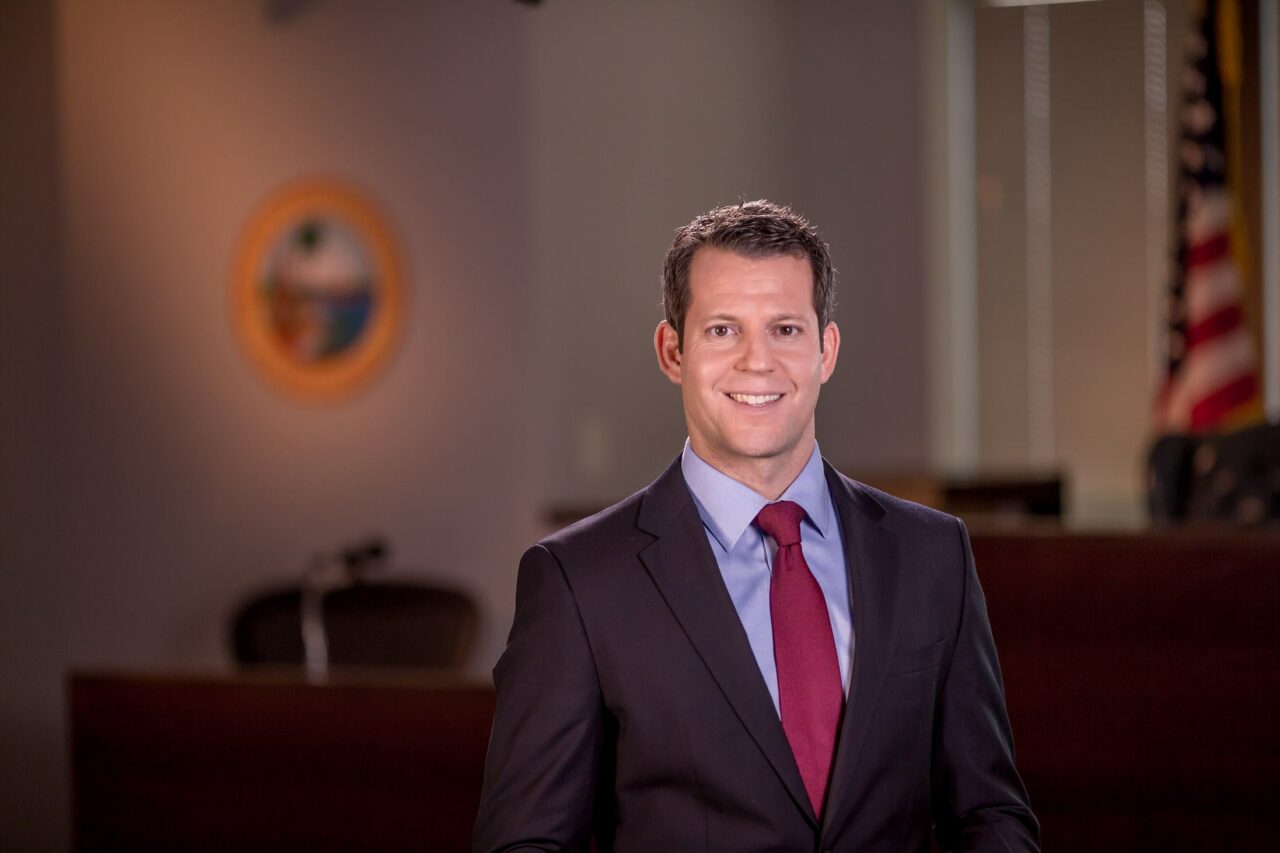 "This is not over."
A federal judge ruled Friday that Florida Gov. Ron DeSantis violated the First Amendment and the Florida Constitution by removing an elected state prosecutor, but that the federal courts lack the power to reinstate him.
In an order dismissing the case, U.S. District Judge Robert Hinkle wrote that federal law prevents him from returning elected prosecutor Andrew Warren to office in a lawsuit that centered on state law.
DeSantis suspended Warren last year over the elected prosecutor's signing of statements that said he would not pursue criminal charges against seekers or providers of abortion or gender transition treatments, as well as policies about not charging people with some minor crimes.
Warren — a twice-elected, Democratic state attorney in Hillsborough County, which includes Tampa — sued the governor in federal court to get his job back.
"The idea that a governor can break federal and state law to suspend an elected official should send shivers down the spine of anyone who cares about free speech, the integrity of our elections or the rule of law," Warren said at a brief press conference Friday, before telling reporters "This is not over."
In testimony, Warren argued that he was suspended over his personal political positions on abortion and transgender issues. He said his office applied prosecutorial discretion over whether to bring charges in all cases, considering public safety and other matters.
Judge Hinkle's decision largely sides with Warren's arguments but finds that the case is effectively a state matter that cannot be resolved by a federal judge.
"Florida Governor Ron DeSantis suspended elected State Attorney Andrew H. Warren, ostensibly on the ground that Mr. Warren had blanket policies not to prosecute certain kinds of cases. The allegation was false," Hinkle wrote. "Mr. Warren's well established policy, followed in every case by every prosecutor in the office, was to exercise prosecutorial discretion at every stage of every case."
He added: "But the Eleventh Amendment prohibits a federal court from awarding declaratory or injunctive relief of the kind at issue against a state official based only on a violation of state law."