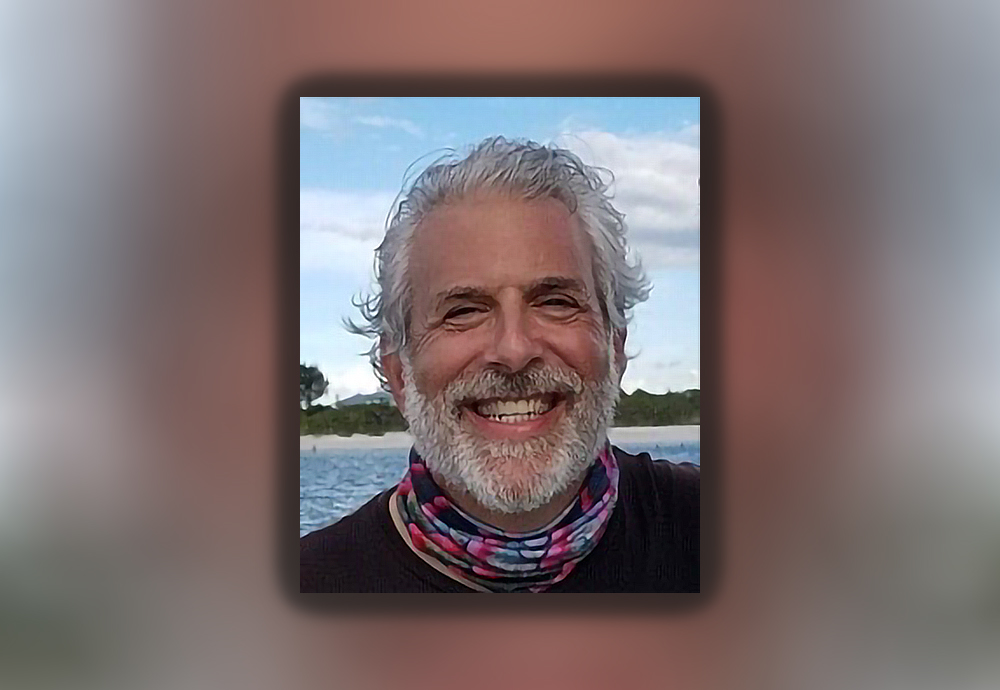 Block will assume his leading role with the Florida First Amendment Foundation on Feb. 1.
Bobby Block, the current managing editor for Florida Today, will take on a new role as Executive Director for the Florida First Amendment Foundation.
Block will succeed Pamela Marsh, who accepted a position with the Levin College of Law at the University of Florida.
Block has had a four-decade career in journalism, including contributing to the Wall Street Journal's coverage of 9/11, which earned a Pulitzer Prize for Breaking News in 2002.
He co-authored the book "Disaster: Hurricane Katrina and the Failure of Homeland Security," and has reported on various conflicts across the globe, including Rwandan genocide in 1994, and the executions of more than 8,000 men and boys by Serbian forces in a Bosnian village in 1995.
Block will assume his leading role with the Florida First Amendment Foundation on Feb. 1. In a press release announcing his hire, the foundation points to a "callous disregard for the law" in the erosion of First Amendment rights in Florida.
"Never has the work of the Foundation been more essential than it is now at a time when reporters and citizens across Florida are being stonewalled and denied their right to access government information," Block said in a statement. "Public records and Sunshine laws are being routinely disregarded across Florida with seemingly no fear of reprisals. This cannot be allowed to stand for the sake of our democracy."
In addition to the Wall Street Journal, Block has also reported for the Tribune Company, Reuters and the Independent of London. He has also contributed to the New York Review of Books.
"Robert Block's stellar career of fighting for truth and accountability made him the perfect choice to lead the Foundation into the future. We are excited to see him bring to life his innovative ideas to empower citizens and journalists alike, as well as pull back attempts to cloak the public's right to know what's happening in our government," Foundation Board of Trustees Vice Chair Trimmel Gomes said.
Under Block's new leadership, the foundation plans to focus on expanding its educational offerings and partnerships with institutions and organizations that share the foundation's passion for First Amendment rights. The group seeks to further government accountability and access to public information.
"I have fought for truth and accountability my entire professional life, first overseas, then in Washington and now in my home state," Block added.
"Nothing could be more meaningful to me than empowering citizens, journalists and lawyers to protect our most treasured rights to worship freely, to gather and protest, to speak out against corruption and misrule, and to oversee the inner workings of government. I cannot adequately describe how thrilled I am to stand with you in defense of those rights as the head of FAF."
The Florida First Amendment Foundation is a nonpartisan, nonprofit organization that advocates for open and transparent government that is critical to citizen trust and involvement in the democratic process. It advocates for freedom of speech and press, as well as for open meetings and public records access. The group works primarily through education programs, litigation and legislative advocacy.
"We are all in good hands with Bobby directing our First Amendment Foundation," Foundation Board Chair Caitie Munoz said. "His clear passion for protecting the First Amendment has been evident throughout his career. Now, he will bring that passion to serving Floridians."