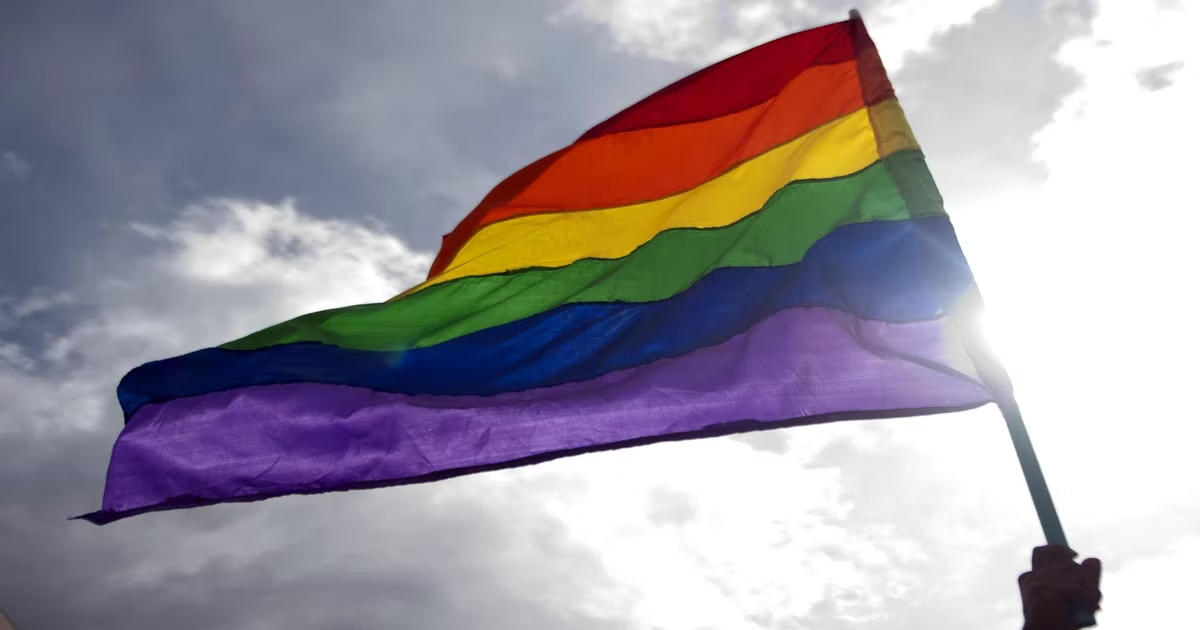 This defense amounts using someone's identity to justify a hate crime against them, proponents say.
Democratic lawmakers are attempting to make Florida the 16th state to ban the use of a "panic" defense used to justify an attack on someone because of their identity. That's according to a pair of bills filed this week.
The gay or trans panic defense, though not an official defense like Florida's "stand your ground" law, is a controversial legal strategy that's been used to assert that a victim revealing their gender identity or sexual orientation caused the defendant to panic and attack the victim.
Senate Democratic Leader Lauren Book, who represents southwestern Broward County, filed a bill (SB 328) seeking to stop defendants from asking a jury to find that the crime victim's LGBTQ identity caused the attack. Democratic Rep. Jennifer "Rita" Harris of Orlando filed an identical bill (HB 393).
This is the third year Book has proposed the bill — part of her "pro-LGBTQ agenda," according to a news release. The legislation hasn't made it out of committee hearings yet, though. That's in spite of the American Bar Association calling on states in 2013 to take legislative action to end the use of this defense.
Book called the argument for innocence in the face of an attack on an LGBTQ person "legal gymnastics to defend a hate crime."
"It is discriminatory and unacceptable for LGBTQIA+ individuals to be held responsible for their own assaults or even murders on the grounds of simply being themselves," Book said in a prepared statement. "The current state of the law which allows someone to assault another person simply based on sexual or gender identity cannot stand."
The defense gained national attention when two men claimed "gay panic" after they were accused of beating 21-year-old University of Wyoming student Matthew Shepard to death in 1998. The defendants received two consecutive life sentences in prison, however.
In another 2018 case that drew national attention, a jury recommended 10 years of probation for a man killing his neighbor in an incident in which the two men were listening to music together. The defendant claimed that the victim became violent after his romantic advance was rejected, even though there was no physical evidence the victim had attacked.
This legislation gets to the core of someone's right to exist as who they are, Harris argued.
People who identify as LGBTQ, "have every right to the freedom to exist without harm," Harris said in a prepared statement.
The bills drew praise in a prepared statement from Equality Florida, an LGBTQ advocacy organization, as necessary, particularly at this moment. Recent legislation passed more tightly restricts how LGBTQ issues can be talked about at school.
"At a time when some state leaders are fanning the flames of anti-LGBTQ animus, this legislation reflects Floridians' true values," said John Harris Maurer, public policy director for Equality Florida. "No one should bear the burden of violence perpetrated against them and be revictimized by the legal system because of who they are or who they love. This protects all Floridians."