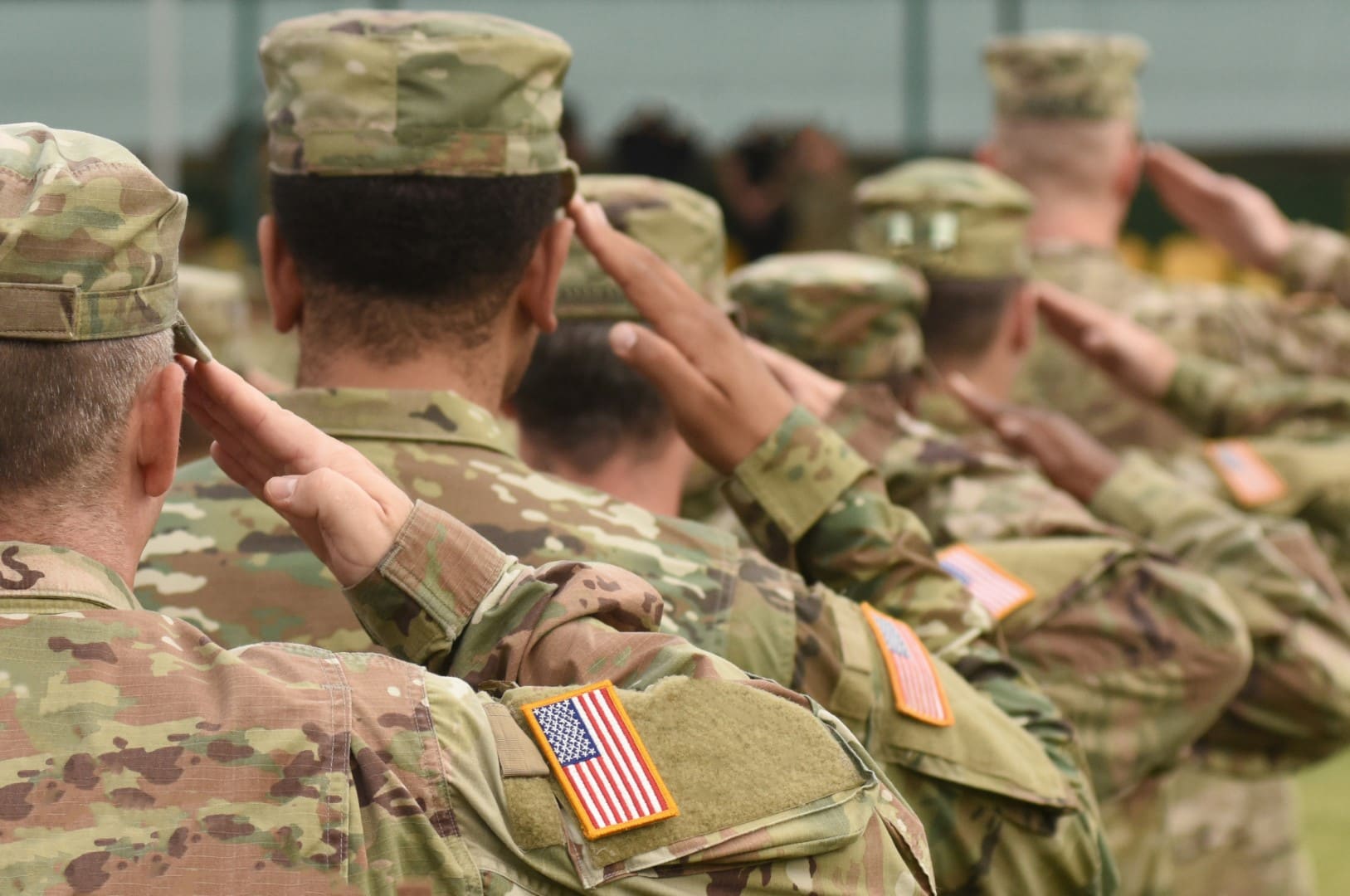 The bill would claw back security deposits when military members are able to move into government housing.
The House Civil Justice Subcommittee is advancing legislation that could protect rights by members of the military to get out of leases early to move into government housing.
HB 73, sponsored by Rep. Patt Maney, seeks to expand and clarify the conditions under which an active service member can get out of rental agreements without penalty.
The Fort Walton Beach Republican told the committee Thursday this was a "very simple and good bill" to remedy a problem decades in the making, to "protect renters who are moving into government housing."
"Back in the 1990s, the federal government understood that they didn't have the money to build the necessary housing infrastructure for service members, so they came up with a privatization plan." That plan would replace "old 1950s and 1960s housing" with "some modern housing" being built in its stead.
But the structures built were insufficient, leading to a "housing shortage," including in Florida.
Maney's bill would protect service members caught in the breach and stuck in private leasing arrangements that became punitive when better options became available.
"If you're on a government housing wait list and you've got a private rental, you can move into government housing without forfeiting (the security deposit)," Maney explained.
Maney's bill is best understood in the context of the National Defense Authorization Act of 1996.
That federal legislation established the Military Housing Privatization Initiative, which allowed private developers to build on-base housing to replace deteriorating housing built as the Cold War ramped up decades prior. More than 200,000 units have been built since.
"The scheme was: have a private contractor build the housing," Maney explained, with service members using their "housing allowance" to pay rent.
But the shortage has created waiting lists, including in Florida, and unforeseen consequences, which include the leasing companies keeping security deposits.
Oversight issues have resulted, meanwhile, beyond the scope of the bill.
The U.S. Government Accountability Office (GAO) noted last year that the Department of Defense lacks latitude to make changes to projects, including the imposition of a Tenants Bill of Rights protecting all service members living in privately-owned, on-base facilities.
GAO contended in a 2022 report that these private housing companies own and operate 78 projects, which make up over 99% of on-base housing in the 50 states, and that oversight of these public-private partnerships has been an ongoing struggle.
Maney's bill still has two committee stops ahead before the full House considers it. Thus far, no parallel version of this bill has been filed in the Senate. The bill is supported by Florida Realtors, meanwhile.