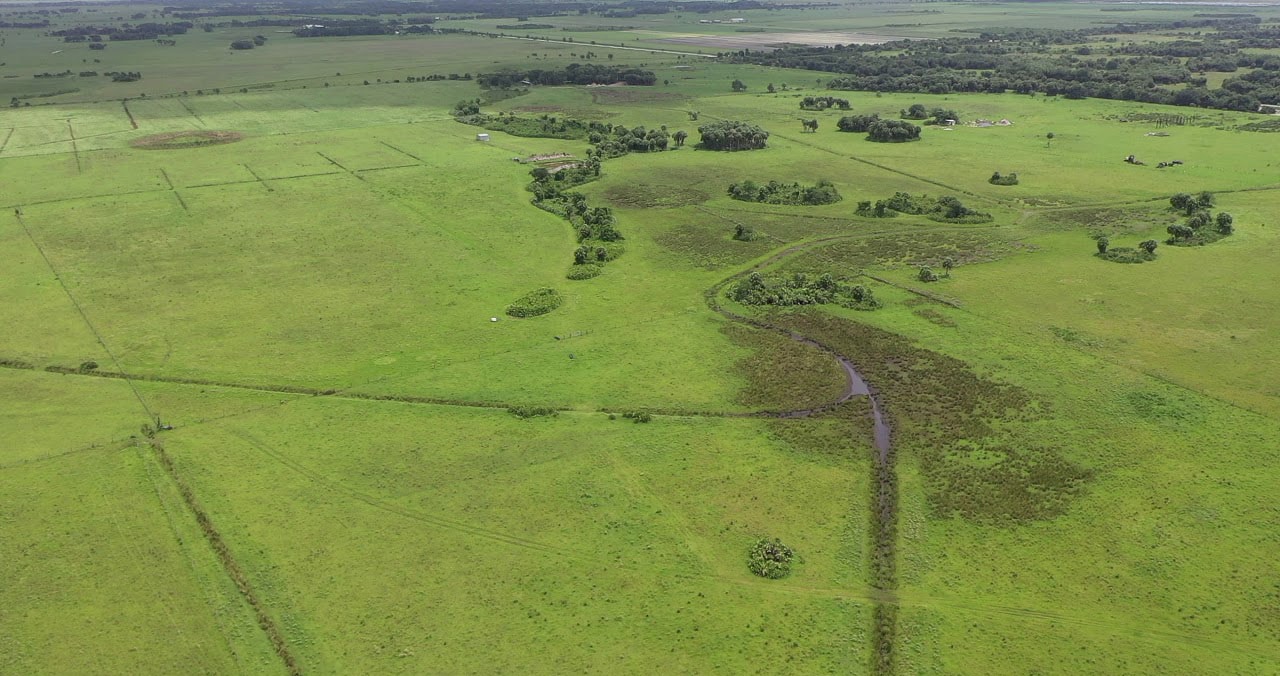 In this case, conservation may be the side benefit.
Time is money when it comes to Florida real estate, and the Department of Agriculture and Consumer Services isn't wasting time when it comes to buying development rights in rural areas to keep those places rural and supportive of agriculture and wildlife habitat.
Agriculture Commissioner Wilton Simpson made the rounds at the Capitol recently, explaining the importance of and plans for the Rural and Family Lands Protection Program. What money the Department has to spend, they will spend as fast as they can, he said, because land values are increasing daily.
From 2001, when the program came into existence, through 2021, the Department spent around $100 million. In 2022, they put $300 million into it.
"We're going into private, substantially farmers, and buying their development rights," Simpson said this week to the House Agriculture and Natural Resources Appropriations Subcommittee.
Doing a fee-simple purchase, in comparison, would cost three or four times what it's costing to acquire the development rights. When the Department buys those rights, the land remains in private hands and the landowners have the responsibility of taking care of that land instead of agency staff.
"That property also stays on the property rolls," Simpson said. "So, it is an integral part of that county's system, then, that will allow the tax base to remain there."
The program is a key part of the state's wildlife conservation work.
"The Wildlife Corridor is completely and substantially wrapped within the Rural Family Lands Act-type lands that we would be buying the development rights on," Simpson said.
"And then of course, that's where the majority of the water recharge of our state aquifer would be done. So when you think about what advantages do we have from buying these development rights throughout the state, those are the type of opportunities that we're looking for."
In this case, conservation may be the side benefit, as Simpson said the point of the legislation is to keep farmland in agricultural use in perpetuity.
"One of the things that, as legislators, we have to consider is we appropriated $300 million last year. And you would think, 'Well, how much of that is going to roll over to next year? How much are you going to spend this year?'" Simpson said.
"We're going to spend all $300 million of it. And … whatever you appropriate this year, we're going to spend it too. So, the Department's goal is to have a billion-dollar backlog at all times, so that when you choose to appropriate those dollars, it won't take us two or three years to ramp up and then spend the money you've given us."
Committee Chairman Thad Altman noted the Department is picking up rights for properties that are the easiest and quickest to acquire at the moment.
"I like that attitude," the Indialantic Republican said. "As we move on and we get deeper into that process, then we get into the more complex acquisitions."