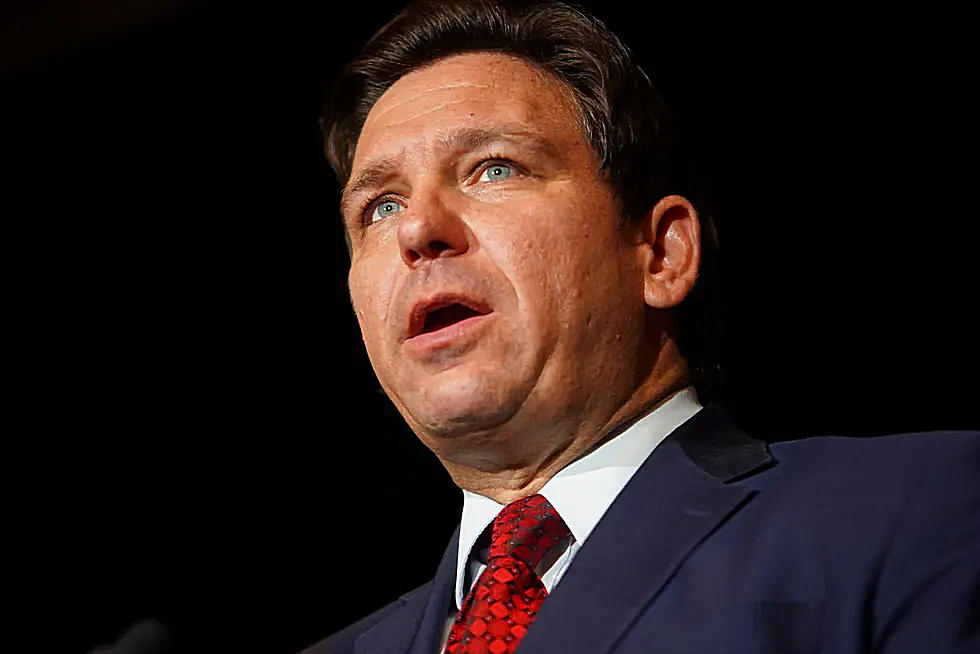 Florida's Governor leads GOP field in 'First in the Nation' Primary state.
More polling from New Hampshire shows Gov. Ron DeSantis as the early front-runner in a GOP Presidential Primary next year, if he runs.
The "Granite State Poll" conducted by the University of New Hampshire Survey Center shows the Florida Governor with 42% support, a 12-point advantage over former President Donald Trump. As is the case when potential candidates from a larger field are included in virtually all polls thus far, all other names are way back.
Former United Nations Ambassador Nikki Haley drew 8% support, good for third place. New Hampshire Gov. Chris Sununu's in-state popularity isn't translating to the presidential derby, meanwhile, as he's in fourth place with 4% support, tied with former U.S. Rep. Liz Cheney of Wyoming and former Maryland Gov. Larry Hogan.
Farther back still are even more marginal possibilities, including South Dakota Gov. Kristi Noem, with 2% support, and U.S. Sen. Marco Rubio, who mustered just 1%
A polling memo going with the results notes that DeSantis has stayed around 40% since the June 2022 poll, while Trump has lost 17 points in the same time.
Just 46% of respondents say Trump should run again in 2024, with 50% saying that he should not, offering more evidence of the polarization driven by the former President. Sixty-five percent of Republican respondents want DeSantis to run, meanwhile.
Second-choice polling goes DeSantis' way also, with the Governor pulling 30% support, ahead of home-state Sununu's 19% and Trump's 14%. No other name was in double digits.
In more evidence that DeSantis could succeed in New Hampshire, he's the most popular potential candidate among the names polled. A full 73% of Republican respondents regard him favorably, with just 16% disapproving. That net +57 nearly doubles New Hampshire's own Governor, who sits at +30 with the voters who know him best.
The poll of 892 likely Primary voters was in the field from Jan. 19 to Jan. 23. It aligns with previous polling that showed DeSantis ahead of Trump also.
Though the pollsters stress that early New Hampshire polling is notoriously "volatile," even Gov. Sununu has conceded that DeSantis "would do well" in the Granite State. DeSantis has not committed to running for President yet, of course.