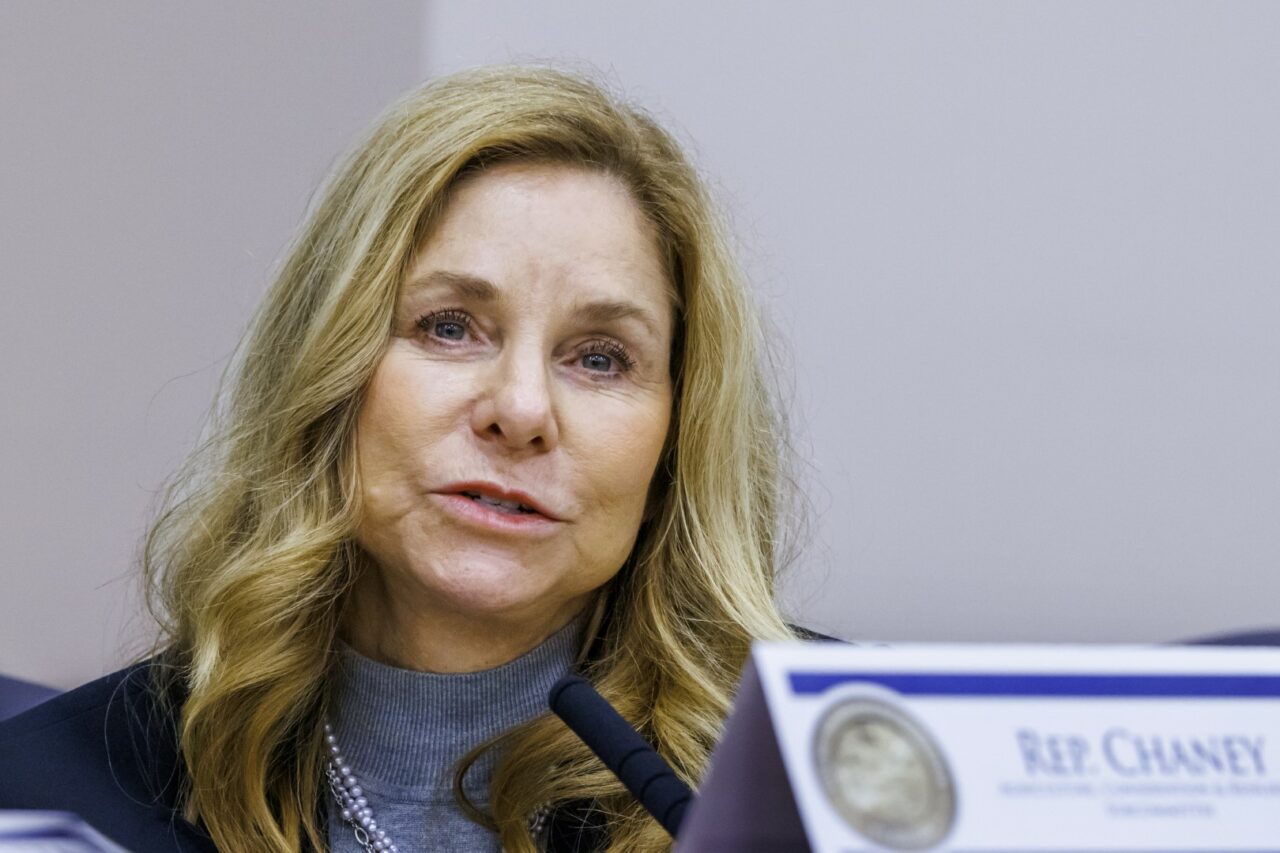 Staff are presently in the process of developing multiple plans.
As Florida works to connect everyone, anywhere in the state to broadband-speed internet, the process is about both getting the technology to where people live, and encouraging its adoption and use.
"Right now through the Capital Projects Fund, which is a federal program and part of the (Broadband Equity, Access and Deployment) program, and one of the programs under the Infrastructure Investment and Jobs Act, some of those federal programs have components directly making sure … we're targeting the adoption and use," said Ben Melnick.
Melnick is the Deputy Secretary of Community Development for the Department of Economic Opportunity (DEO), and presented this week to the House Infrastructure and Tourism Appropriations Subcommittee.
"Accessibility is largely tackled through infrastructure, though there's more to it than that. There's devices at home, there's cost reasonableness, there's a number of factors that go into this. This state program, the broadband opportunity grant program, is very clear in its intention of being the initial funding."
Meanwhile, legislators are looking beyond the basic task of making sure the equipment is in place.
"I would encourage us to … be mindful of that, because there's a lot to do with the infrastructure," said committee Vice Chairwoman Linda Chaney, a St. Pete Beach Republican. "I don't want us to get kind of lost in the forest for the trees. So, once they have access, can they actually use it?"
The Broadband Opportunity Program got Florida moving faster on its broadband connectivity than most other states because it's focused on those without service.
"So, purely getting those connections out the door, getting that infrastructure built, and that has put us in a great position," Melnick said.
"The Florida strategic plan that we completed under the legislative direction from the statute, that strategic plan did not stop at infrastructure. It has a number of components specifically focused on not just the accessibility, but also the adoption and use, and then how to accountably undertake all of those."
The federal plans allow the state to enhance community centers to assist with adoption and use through training, if state officials so desire. Staff are presently in the process of developing multiple plans to take advantage of those, but nothing is final yet.