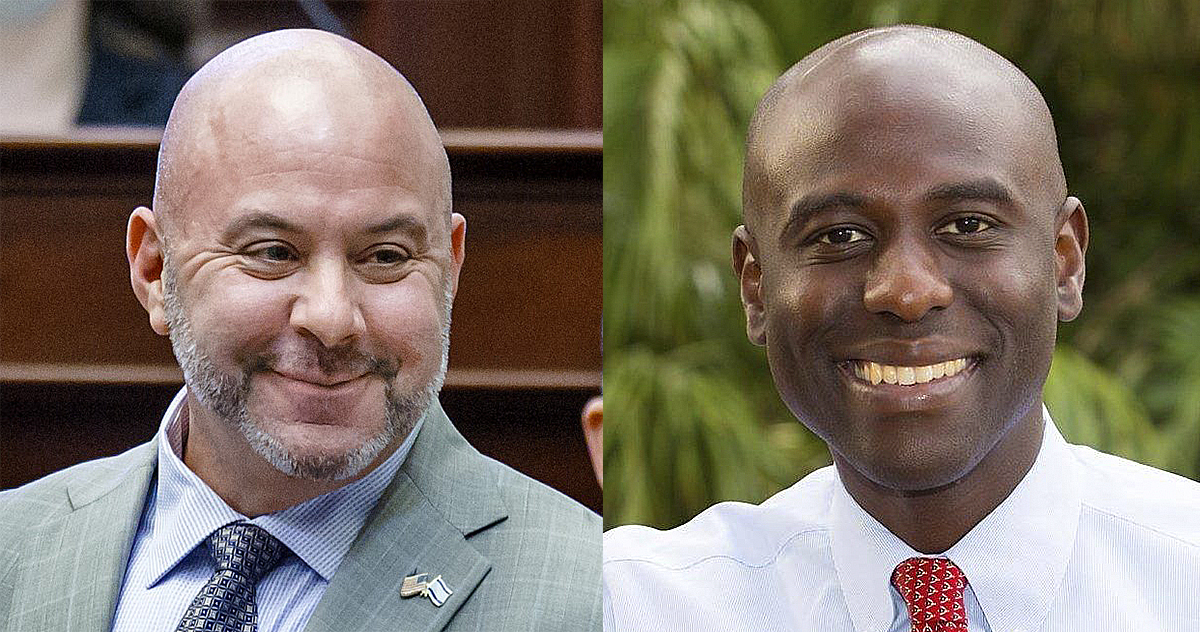 'It is unconscionable that "protest jurors" can deny justice.'
Juries would no longer need to be unified in order to recommend the death penalty under legislation filed a week after Gov. Ron DeSantis suggested changes to state law.
The legislation (SB 450/HB 555) lowers the threshold needed to recommended death sentence from all 12 jurors to just eight.
Calls for change in death penalty cases have risen since a jury sentenced the Parkland shooter to life in prison for the Valentine's Day 2018 shooting deaths of 17 people at Marjory Stoneman Douglas High School in Parkland.
SB 450 sponsor Sen. Blaise Ingoglia said one to three holdouts shouldn't be enough for a mass murderer to escape the death penalty.
"It is unconscionable that 'protest jurors' can deny justice to the families of victims of heinous crimes in our current system of unanimity," the Spring Hill Republican said. "This is much needed reform to ensure that evil scumbags like Nikolas Cruz do not escape with just a life sentence."
Rep. Berny Jacques, a former prosecutor and sponsor of HB 555, said the bill will "strengthen the administration of justice."
"Five years ago, the family of fallen Tarpon Springs Police Officer Charlie Kondek was devastated in a Pinellas County courtroom when they learned his killer would not receive the ultimate punishment — all because two jurors out of 12 refused to recommend the death penalty," the Seminole Republican said.
DeSantis told the Florida Sheriff's Association that a supermajority of jurors should be sufficient to impose the death penalty.
"We can't be in a situation where one person can just derail this," DeSantis said.
Ingoglia explained that lawmakers feel buoyed to make changes after the Florida Supreme Court in 2020 said a unanimous jury should not be required to sentence someone to death.
A judge may set aside the jury's death penalty recommendation and instead sentence someone to life in prison, but it doesn't work the other way. If the jury recommends life, as it did in the Cruz case, the judge cannot impose the death penalty.
Ingoglia acknowledged it's "possible" some judges may consider a jury's less-than-unanimous recommendation for death as a mitigating factor in itself to issue a life sentence.