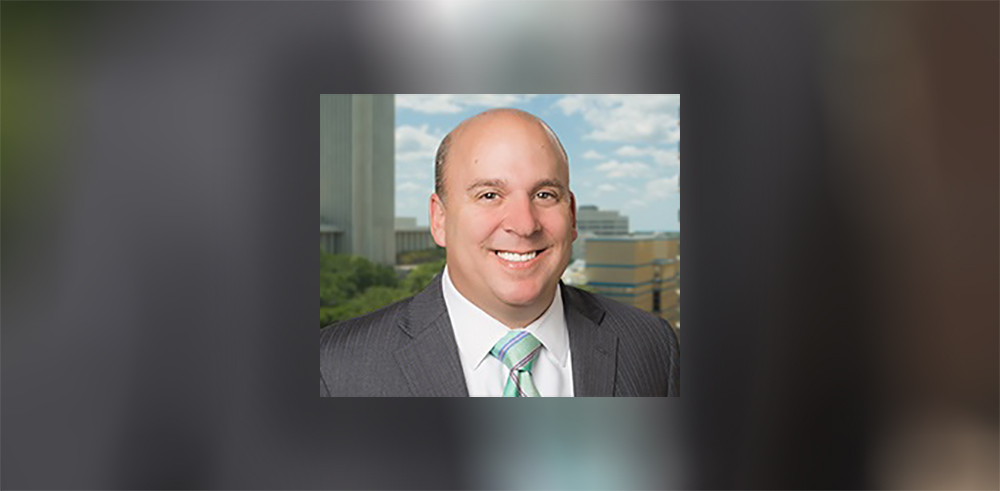 'These changes come with responsibilities and expectations.'
Tim Cerio, General Counsel for Citizens Property Insurance, is set to take the helm at the state-run company after its board voted unanimously for him to replace outgoing President and CEO Barry Gilway on a permanent basis.
During the 20-minute meeting of Citizens' board, Chairman Carlos Beruff said it was best to eschew a formal search process to select a replacement because a smooth transition is needed following the series of changes lawmakers passed in the December Special Session.
"The timing is very critical for us," Beruff said. "The implementation of the legislation that was passed in December … the devil's in the details and it's got to be done correctly otherwise the regulatory authorities won't do what we want done and need done in the state of Florida. I think Tim can keep the message true and not let it get improperly implemented."
The vote allows Beruff to negotiate a formal agreement with Cerio to take over as CEO.
Cerio is a well-connected lawyer who previously worked for the GrayRobinson firm. He has been Citizens' General Counsel since June 2021 and previously served in many roles for both Gov. Ron DeSantis and his predecessor, Rick Scott.
He was Scott's General Counsel and served on Scott's campaign for U.S. Senate in 2018 when the race went to a recount. Scott also appointed him to the Constitutional Revision Commission and to the State University System Board of Governors. DeSantis appointed him to the Judicial Nominating Commission for the Florida Supreme Court in 2021.
At the top of Cerio's priority list is ensuring the changes enacted by lawmakers in SB 2A have the intended effect: lowering the number of policies in Citizens, which now stands at 1.15 million, more than double what it had in 2019.
The bill requires Citizens customers living in a flood zone to get additional flood coverage to remain in Citizens, and forces Citizens policyholders to move to a private carrier if they're offered coverage within 20% more than the Citizens rate.
Other parts of the bill eliminated the one-way attorney fee statute and the elimination of assignment of benefits, which insurers have said drove up litigation expenses. Democrats slammed the bill as a giveaway to insurers.
Gilway announced his intention to retire shortly after the bill was signed into law by DeSantis, saying he would step away before the 2023 Regular Session of the Legislature, which begins March 7. Cerio was named interim CEO.
Cerio said another priority is improving customer service even as it tries to wind down its customer base.
"These changes come with responsibilities and expectations," Cerio said. "As the (policy count) decreases and litigation begins to decrease over time as a result of these reforms we really need to focus on enhancing even more the customer service to our policyholders."