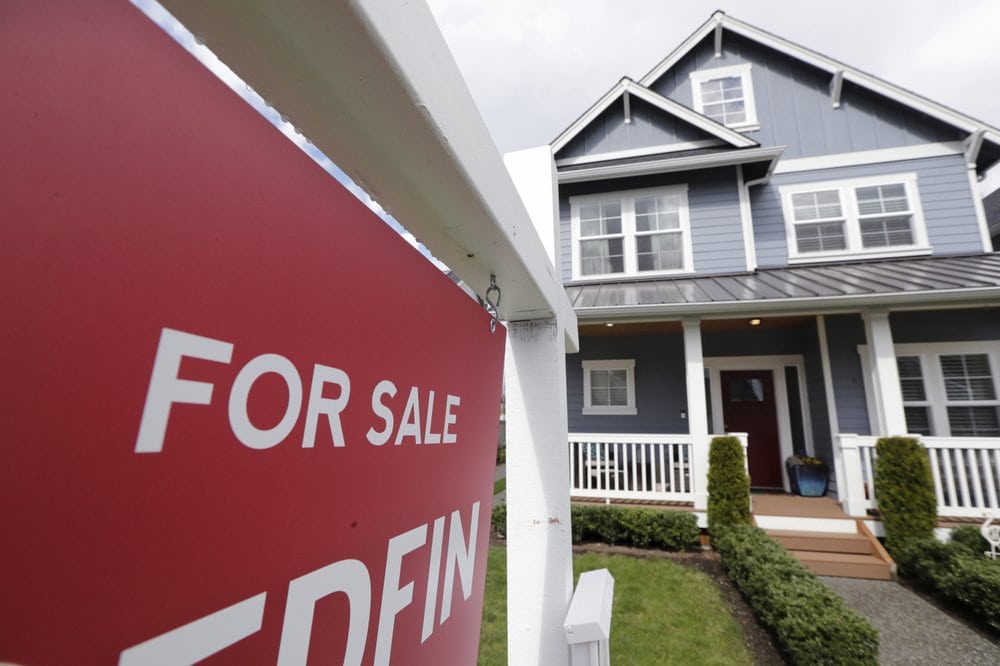 Florida homes are still selling rapidly despite stagnant wages, inflation and rising interest and mortgage rates.
Home prices in Florida may be among the steepest in the nation, but that hasn't stopped buyers from scooping them up.
The Sunshine State had the fourth highest home sale rate per capita among all U.S. states last month, according to an analysis of Zillow data and population statistics by RubyHome.
Houses in Florida sold at an average of $405,000 and a rate of nearly 74 properties for every 100,000 residents. In terms of total properties sold, Florida led the top of the pack with 16,454 homes sold, but its large population — more than 22.3 million — weighed its rating down.
South Carolina led the pack with 77.3 homes sold per 100,000 residents, followed by Arizona at a rate of 76.8. Arizona also led the top five in home sale price, with houses there exchanging hands for an average $419,675.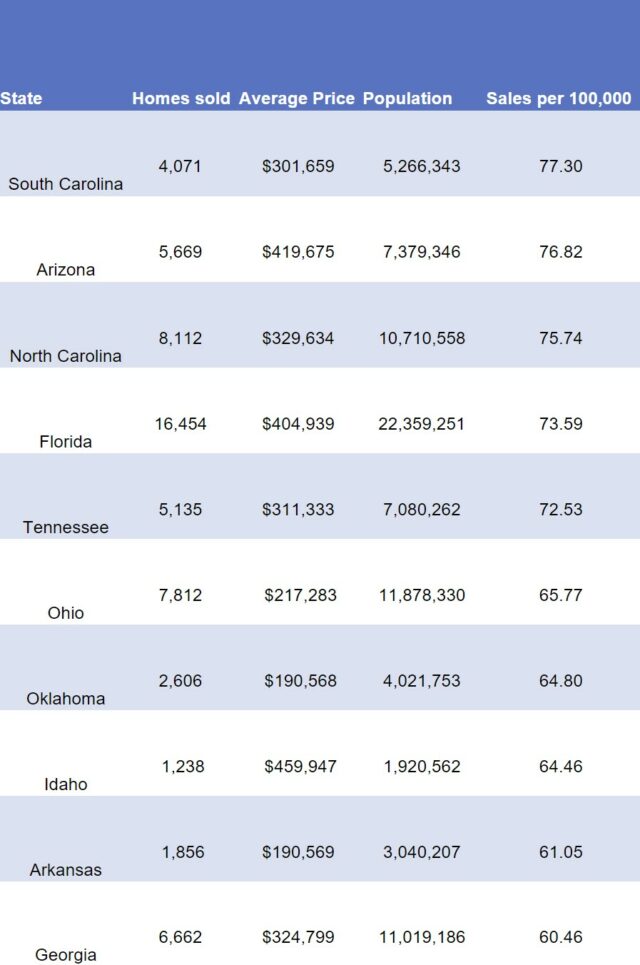 Home sales have dipped year-over-year amid stagnant wages, high inflation, and rising interest rates. But population demographics also play a part. That's particularly true in Florida, the firm said, where there is "a much higher proportion of elderly residents, and they are the majority of cash buyers across the U.S."
Florida homes were 5.9% pricier in December 2022 than they were at the end of 2021, according to Redfin. The number of homes sold statewide last year fell 38%, while the number of homes put up for sale rose 28% to more than 129,000.
Last year, just 12.3% of Florida homes closed for lower than the list price, down 18.6 percentage points from the year prior. But the number of homes that had price increases rose 12 points to 24.4% overall.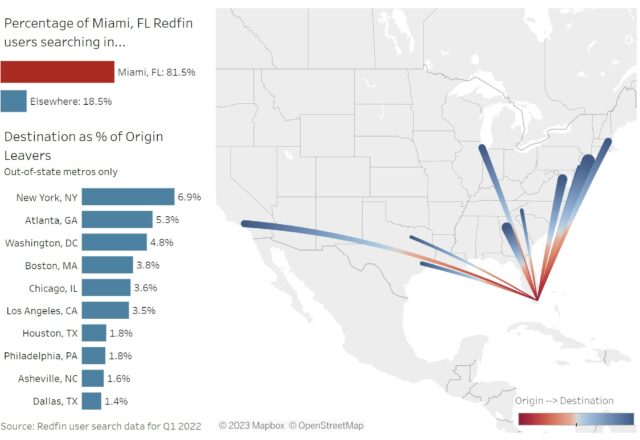 Florida cities that saw the most home sale competition — where multiple homes received multiple offers, often with waived contingencies — included Bayonet Point, Altamonte Springs, Iona, Pinellas Park, Seminole, Clermont, Fort Walton Beach, Hudson, Lakewood Ranch and North Fort Myers.
Uncoincidentally, none showed up on the list of the 10 metro areas in Florida with the fastest growing sales prices, which included Marco Island (33.8% up), Venice (27.3%), Sebastian (25.3%), North Miami (24.1%), Dunedin (23.4%), Doral (23.2%), Cocoa (23.1%), Bonita Springs (23%), Miramar Beach (22.7%) and Palm Beach Gardens (22%).
Florida dominated Redfin's top 10 list of metro areas people are moving to with five slots. Miami placed third in net inflow — the number of people searching to move in, minus the number of people searching to leave — trailing only Sacramento and Las Vegas.
Also on the list: Tampa, Cape Coral, Sarasota and Orlando.